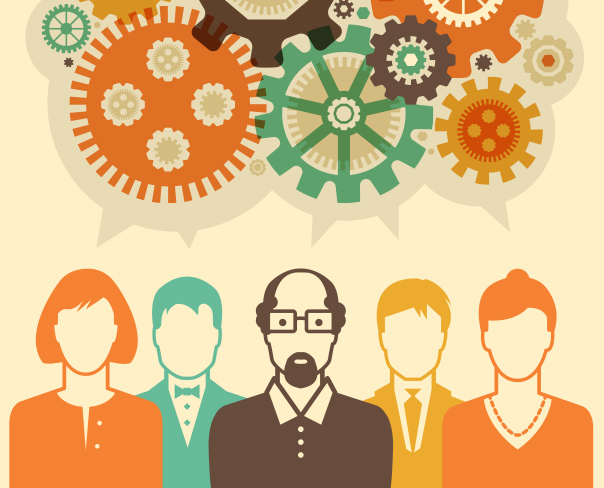 by David Fiedler
The sole pastor of a medium-size LCMS congregation can still hear the voice on the other end of the line. It was an attorney calling.
"Pastor," said the attorney, "we're settling the estate of a man who passed away in the spring. He was one of your members, and he left $450,000 to your congregation."
Great news, right? It would seem so, but the pastor received the news with trepidation. He had encountered this sort of situation at a previous parish when an unexpected gift produced what he called the "most challenging time" of his ministry.
"Suddenly, competition sprang up about how the money was to be used," he recalled. "One group wanted it for a new roof. Another thought it should be used by the school. Others believed it ought to go right into the bank. Real dissent and unhappiness arose out of what should have been a beautiful thing."
The good news is that congregations can avoid many of these problems by having two things in place: a fund set up to receive estate gifts (even if there is no money in it to start) and a gift-acceptance policy that directs what will happen when such a gift is received.
These plans also can help encourage future generosity among members by giving them confidence that their gifts will be a true blessing to their congregation and will not be used by the devil to create larger problems.
The fund can be set up as an endowment, where only the income earned on the investment is spent each year. Separate sub-accounts can also be created for more specific ministry areas, such as the school, the youth program, building improvements and so on.
The accompanying gift-acceptance policy complements the church's endowment fund. It governs what happens when an estate gift or other large contribution is received that is not otherwise directed to some area of ministry. It ensures that the gift is applied according to parameters already established in the fund's governing documents. This helps prevent competition and conflict as to how it is used, minimizing dissent and keeping the Lord's work and the congregation's existing priorities at the forefront.
David Fiedler is president of the LCMS Foundation.
---
LCMS Foundation provides resources, expertise to help
The LCMS Foundation can provide the resources and expertise to help your congregation implement an effective plan to receive bequests and other estate gifts from members. The Foundation also can manage these funds on your behalf according to your time frame for use and your level of risk tolerance.
Please contact Ralph Simon for more information on the LCMS Foundation's investment management services. Or contact Allen Helms regarding Christian planned-giving programs that can be used to help the members of your church make the very best gifts to family and ministry.
Ralph Simon: Congregational Funds — 314-996-1056 or Ralph.Simon@lfnd.org
Allen Helms: Gift Planning — 314-996-1684 or Allen.Helms@lfnd.org
Learn more about the LCMS Foundation, its many services and its impact on ministry by visiting its new, redesigned website: LCMSFoundation.org.