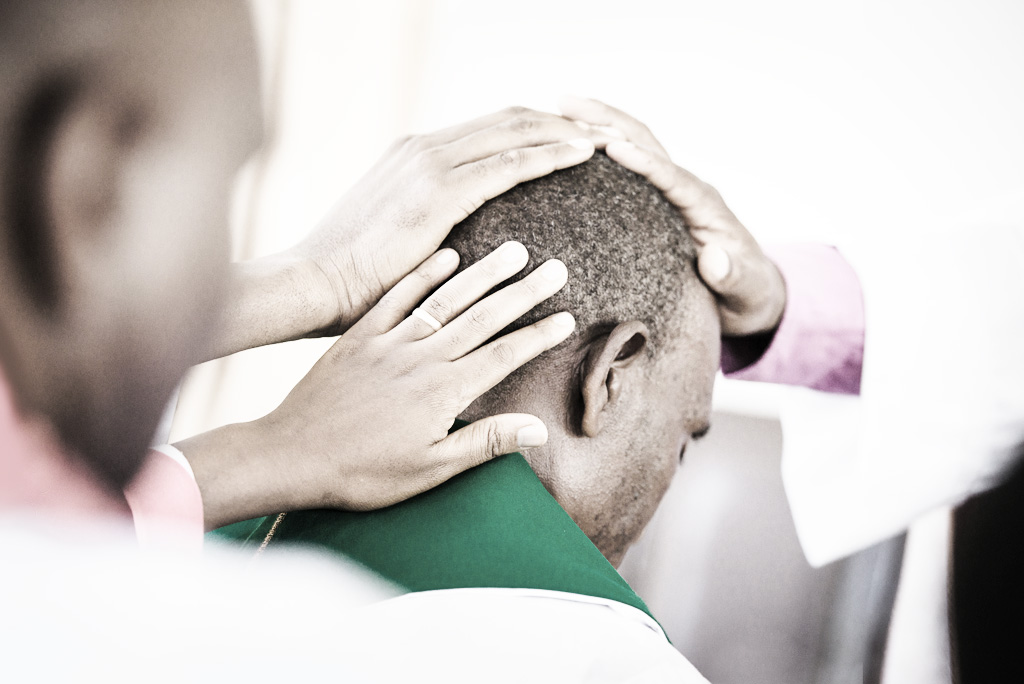 Theological education makes an enormous difference in the lives of God's people, and that's why the LCMS is so heavily invested in this work around the world.
The goal of our work is the sending and ongoing support of those who proclaim God's Word, rightly distinguished in Law and Gospel. Article V of the Augsburg Confession confirms that the ministry of Word and Sacrament was instituted for this very purpose, so that the Holy Spirit is given to work saving faith — the faith that God counts for Christ's perfect righteousness — in the hearers of the Word. So, "how are they to believe in him of whom they have never heard? And how are they to hear without someone preaching? And how are they to preach unless they are sent?" (Rom. 10:14b–15a).
You and I participate in God's "sending" in a mutual response of love toward our fellow Christians and the Synod's global church partners, who repeatedly plead: "Help us!" How often we hear that they are genuinely suffering from a shortage of well-educated servants of the Word — Lutheran ministers apt to teach, marked by pastoral hearts grounded in faithful proclamation of the Gospel and fervent desire to care for the souls of God's people — who are truly prepared to carry out often-difficult duties in the abundant fields of 21st-century global mission.
We answer these urgent requests with sustainable, accountable actions. Through our Synod's Global Seminary Initiative, we are steadfastly forming new pastors at our St. Louis and Fort Wayne seminaries for future church service and leadership in their countries of origin. Moreover, we continue to prepare and send LCMS missionary theological educators from the U.S. to teach and train future church workers in their own seminaries and contexts. The outcome of this powerful work is an increase in the number of former unbelievers who are daily brought into the gracious presence and worship of our holy God.
In the sending of His Son, the Savior of the world, God has provided life and freedom in the face of death and slavery. Thus, we are about the work of bringing others to encounter a crucified and risen Jesus, prior to His return in glory and judgment on the Last Day. Indeed, there is an urgency to this, since, as God reminds us, "Yet once more I will shake not only the earth but also the heavens" (Heb. 12:26b).
We have an unchangeable promise for that final seismic moment. It is to be preceded by the sending of God's heralds who faithfully carry out the ministry of His living, active Word. The result is a gathering of every tribe, nation, people and language on a holy mountain, full of grace and mercy and glory — the fulfillment of a great intervention that took place once upon another mountain marked by fire and judgment. The Son of God was there, for all of us, in the crucial and crucified role. He has made the difference that counts into eternity.
In Christ,
Rev. Kevin D. Robson
Chief Mission Officer, The Lutheran Church—Missouri Synod