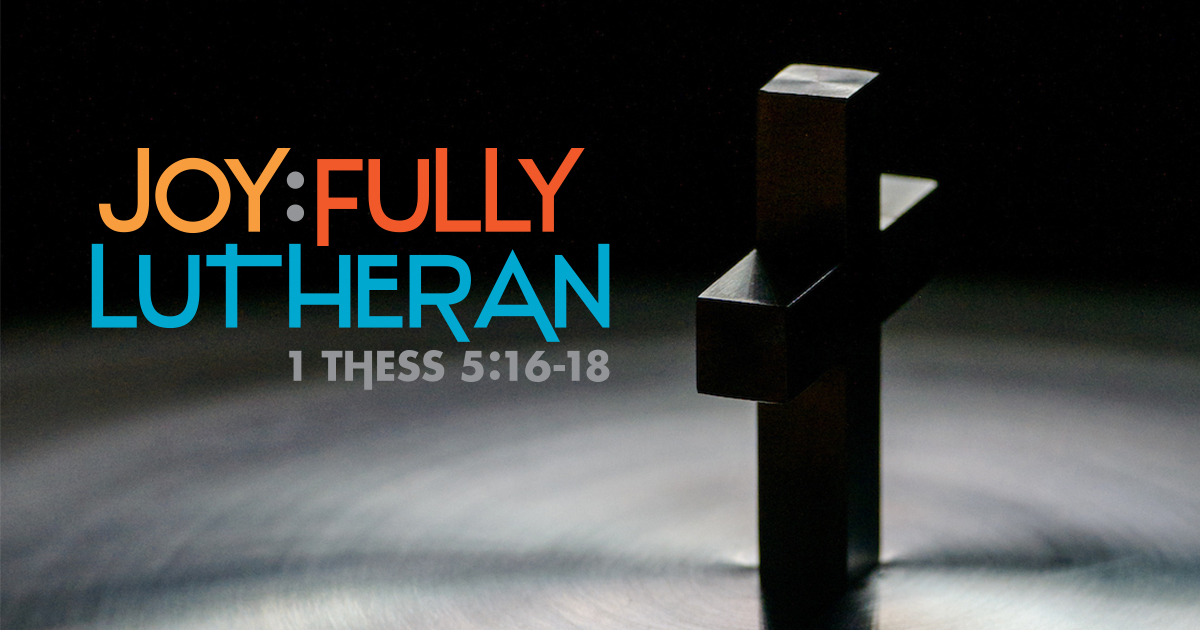 The 67th Regular Convention of The Lutheran Church—Missouri Synod is scheduled for July 20–25 in Tampa, Fla.
Please pray for the LCMS presidential election between June 22–25 and, if necessary, June 29–July 2.
Holy Spirit, eternally proceeding from Father and Son, enlighten with Your divine wisdom all who will serve as electors in our Synod in the coming days. Grant that they may vote their consciences with honesty and integrity, and that through this election Your divine will may be done, the Savior glorified and His Church built up to the glory of God the Father. Amen.