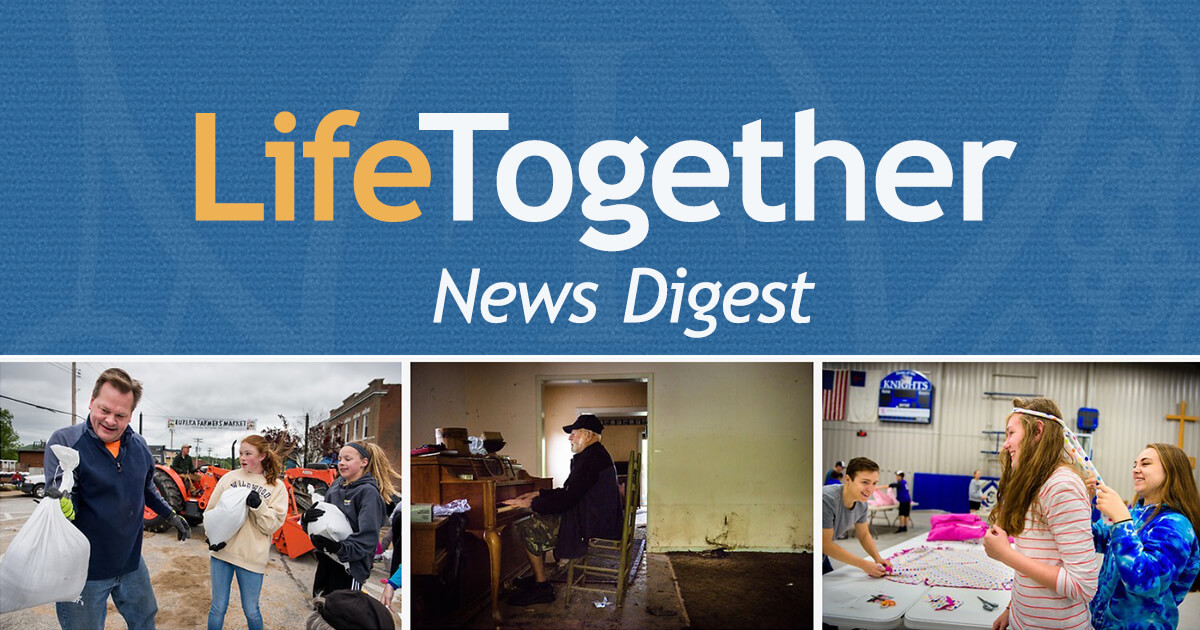 View on Vimeo.com   |   View on Youtube
In this month's Life Together Digest, the Rev. Dr. Matthew C. Harrison, president of The Lutheran Church—Missouri Synod, proclaims the Good Christmas News of Christ's coming in the manger, on the cross, in His Word and Sacraments, and on the Last Day. 
"These are the blessings of Advent and Christmas … Christ comes, and He continues to come," says Harrison. 
Read the current issue:
Life Together News Digest — December 2020
Life Together, a monthly email news digest from LCMS President Matthew C. Harrison, features highlights from Synod publications and multimedia outlets. There is something for pastors, church workers and laity.
Subscribe at lcms.org/lifetogetherdigest and begin receiving this free resource.
---
Download video:
Download President Harrison's video message (MP4 File)
Download the Vimeo App for offline playback
How do I download a video for offline playback with the Vimeo App?
Life Together News Digest Video Archives: Vimeo Channel  | YouTube Playlist