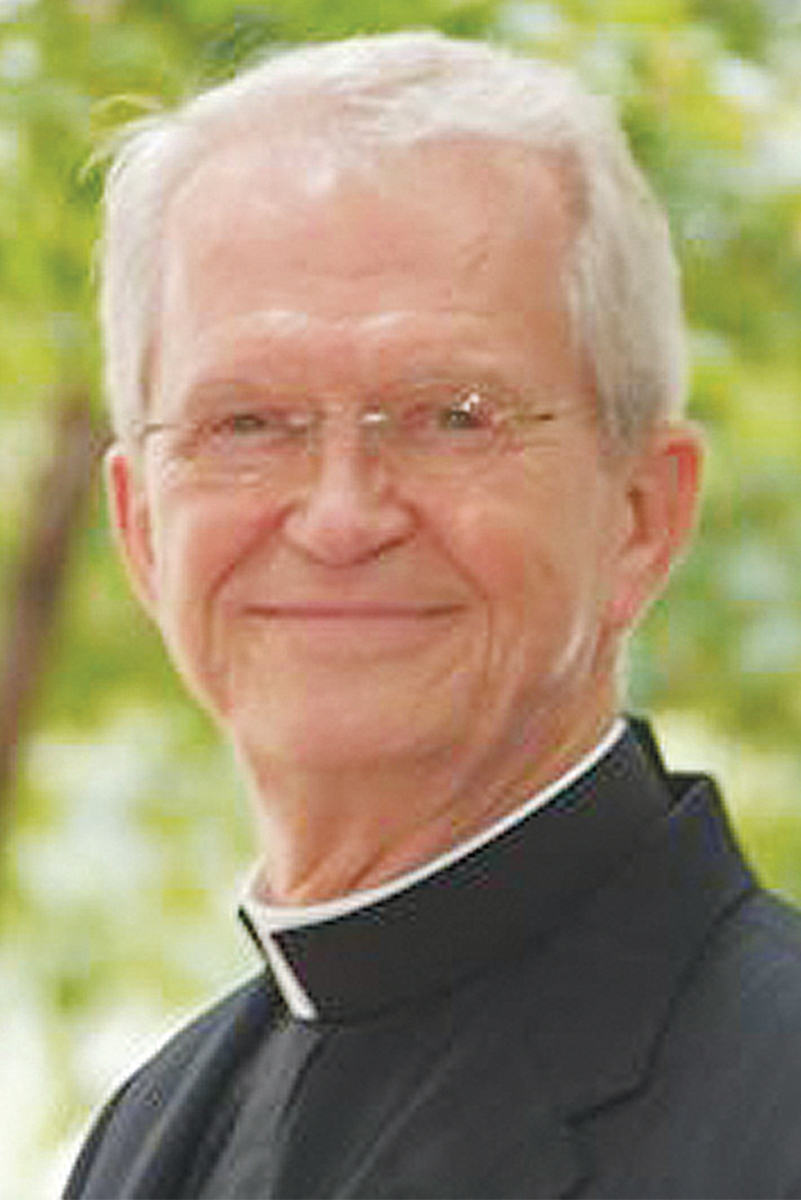 The Rev. Dr. L. Dean Hempelmann, former president of Concordia Lutheran Seminary, Lutheran Church—Canada (LCC), died on Aug. 29. Hempelmann also previously served as the executive director of the LCMS Office of Pastoral Education. He was 82.
Hempelmann was born in Malta Bend, Mo., on Feb. 15, 1939, to Ludwig and Katherine (Schnackenberg) Hempelmann. He grew up in Rosebud, Mo., and attended LCMS schools throughout his education.
Hempelmann married Catherine Haake on June 2, 1962. He earned a Master of Divinity and a Master of Sacred Theology from Concordia Seminary, St. Louis (CSL), and was ordained on June 5, 1966. He served as a parish pastor for 12 years and then began 16 years of leadership at CSL as a professor, administrative director, academic dean and acting president. In 1984, he completed his Ph.D. at Saint Louis University.
In 1993, Hempelmann became the third president of the LCC's Concordia Lutheran Seminary. From 1999 to 2007, he served the LCMS as director of Pastoral Education. He was a frequent writer and presenter and served as a chaplain in the U.S. Air Force Reserves. 
Hempelmann was preceded in death by his mother, father and an infant son. He is survived by his wife, Cathy; his son, Michael (Melanie); two daughters, Cheryl (John) and Lisa (James); eight grandchildren; three great-grandchildren; his sister, Roberta; and his brother, DeWayne (Peggy).
The Rev. Dr. Thomas J. Egger, president of CSL, said, "Dr. Hempelmann was such a dignified, lovable man who encouraged us with his genuine interest, his joy in Christ, his laughter and his calm confidence that the Lord would care for His people and care for His church. It was always a pleasure to be with him and a great blessing to know and learn from him. 
"His faithful labors in parish ministry and in pastoral education will continue to bear fruit for many years to come."
LCMS President Rev. Dr. Matthew C. Harrison said of Hempelmann, "We shall miss his ready wit and infectious laugh. We thank God for his multifaceted service and rejoice in the resurrection of Christ and His saints."
Condolences may be sent to the family at 304 Cooper Lake Drive, Georgetown, Texas 78633.
A public memorial service will be held at Faith Lutheran Church, 4010 Williams Drive, Georgetown, Texas, at 2 p.m. on Sept. 29, with reception to follow. 
In lieu of flowers, memorials may be given to: 
The Dean and Cathy Hempelmann Endowment Fund, Concordia Lutheran Seminary, 7040 Ada Blvd., Edmonton, Alberta T5B 4E3 Canada; or
Concordia Seminary, 801 Seminary Place, St. Louis, MO 63105.
Posted Sept. 20, 2021