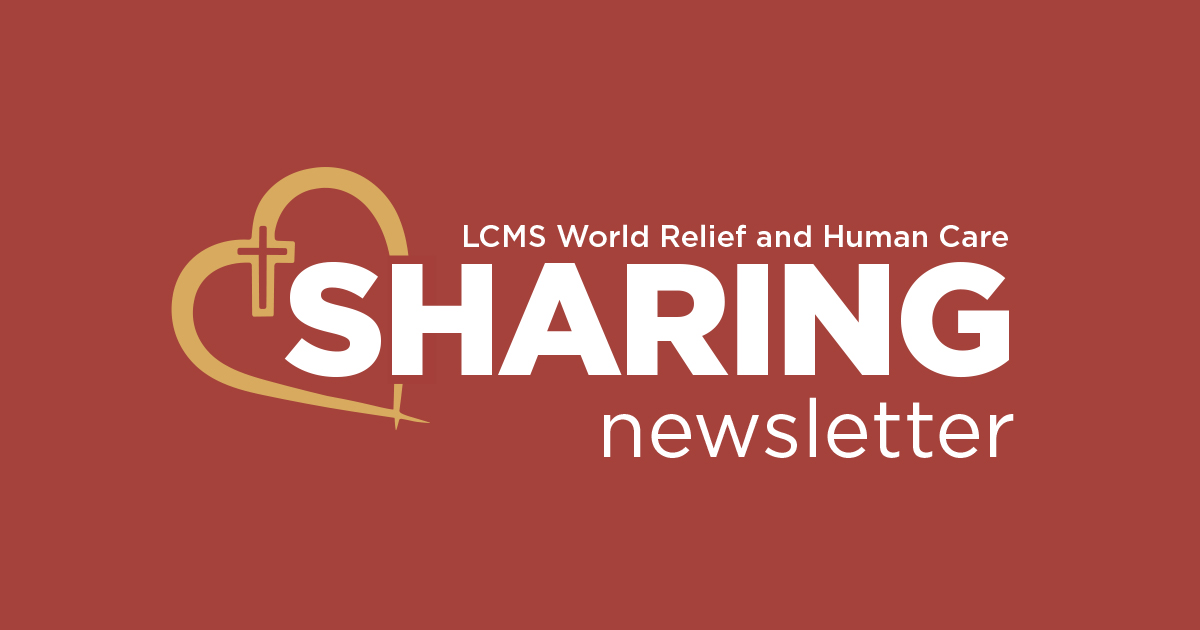 LCMS World Relief and Human Care: Sharing newsletter — May 2021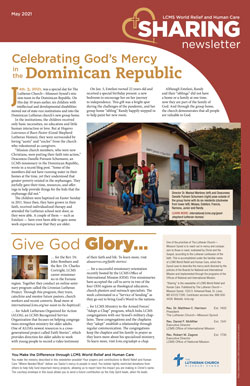 Jesus Christ is the ultimate example of mercy. He showed His great love for us by dying on a cross. Because of this, we love others and help them bear their crosses.
Thanks to generous donors like you, The Lutheran Church—Missouri Synod is able to share Christ's mercy and message with people all around the world, including the developmentally disabled, those in crisis and those suffering from the travails of our sinful condition.
The May issue of Sharing highlights two of these mercy ministries — one that's celebrating a milestone anniversary and one that's just getting started. Read about how:
A group home for children with intellectual and developmental disabilities in the Dominican Republic has changed the lives of its six residents over the past 10 years.
A new LCMS Recognized Service Organization provides human care and the Gospel to those in its urban Fort Wayne, Ind., neighborhood.
Download Sharing newsletter
---
Visit lcms.org/mercy to learn more about the work of LCMS World Relief and Human Care.