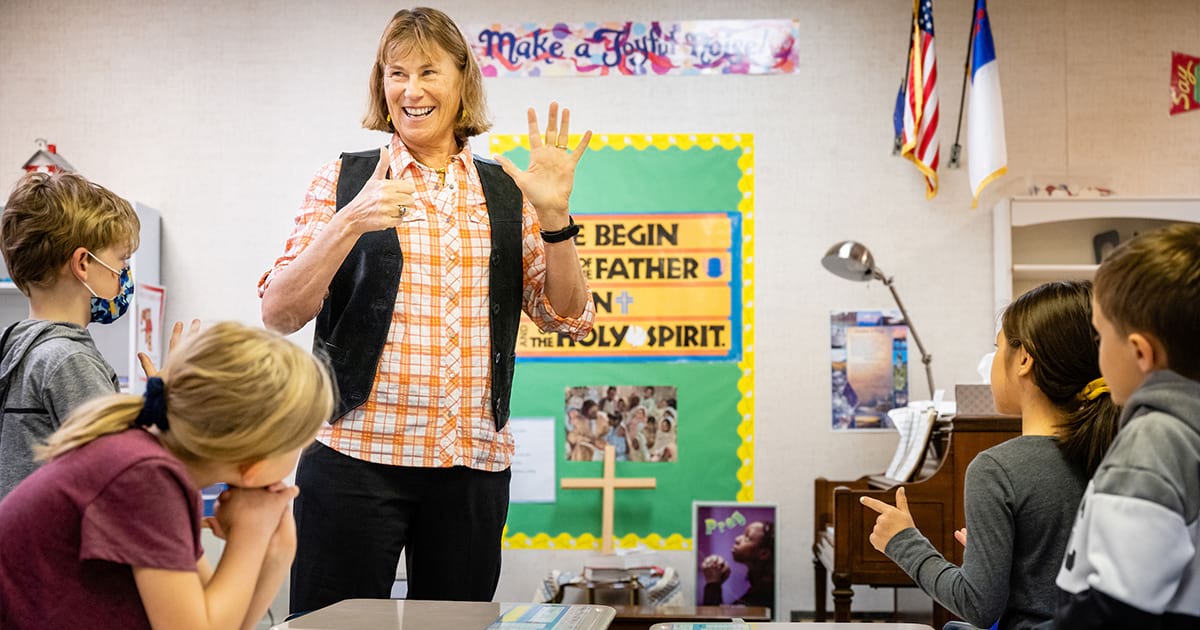 October has traditionally been designated as Clergy Appreciation Month — an opportunity for congregations to express, in various ways, their thankfulness for the pastors who shepherd them.
In 2021, in conjunction with its Set Apart to Serve church work recruitment initiative, the LCMS encouraged congregations and school communities to demonstrate appreciation not only for their pastors, but for other workers in the parish and school: commissioned ministers such as teachers, deaconesses, directors of parish music and directors of Christian education; business managers; administrative assistants; teacher aides; custodians; cafeteria workers; and everyone in between.
That encouragement continues in 2022. In a recent email to the Synod roster, LCMS President Rev. Dr. Matthew C. Harrison wrote, "We certainly praise and thank God for our pastors who serve us with Word and Sacrament each week and throughout our lives. God has also provided many others who serve His people, and we thank God for each of them. Our commissioned workers are a true blessing to the Synod and to each person with whom they share the Word. …
"We join together to glorify and praise God for His goodness and grace poured out in our Savior, Jesus Christ, and we thank God for those who serve this Gospel message faithfully."
Find ideas for ways to show gratitude and support for the church's workers.
Learn more about Set Apart to Serve.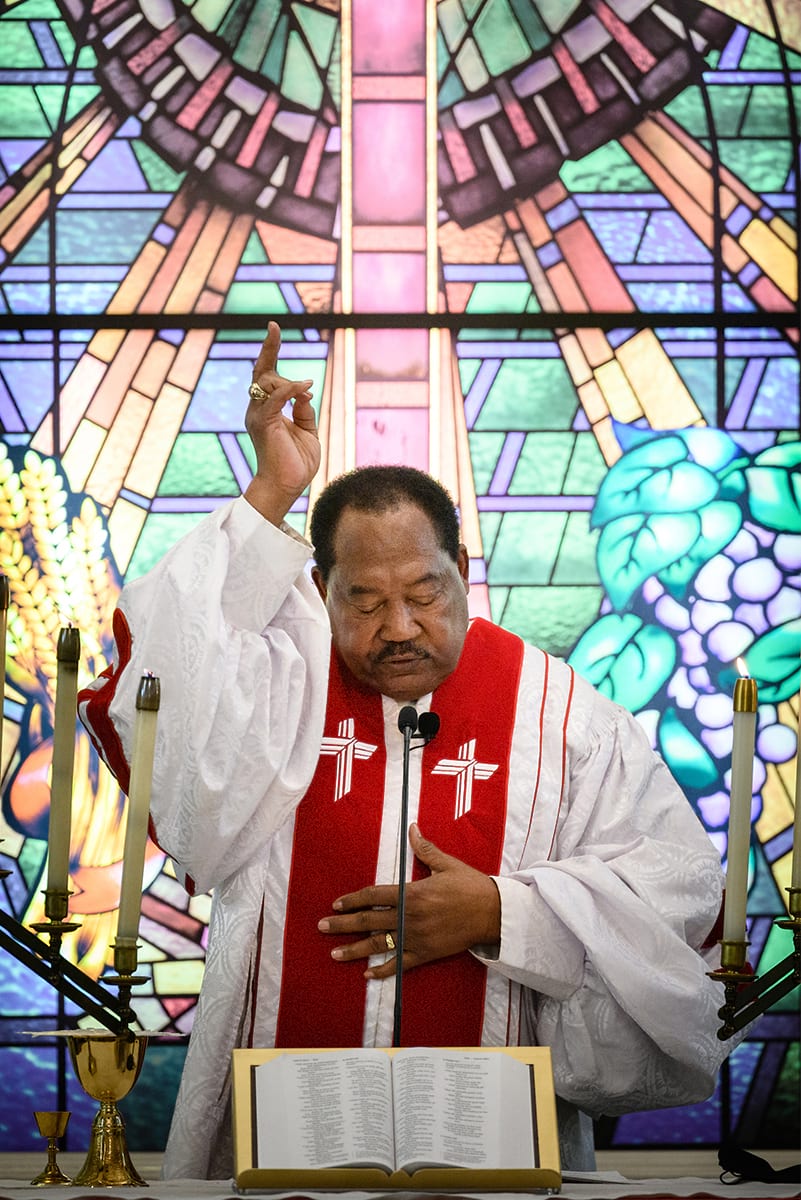 Posted Sept. 29, 2022