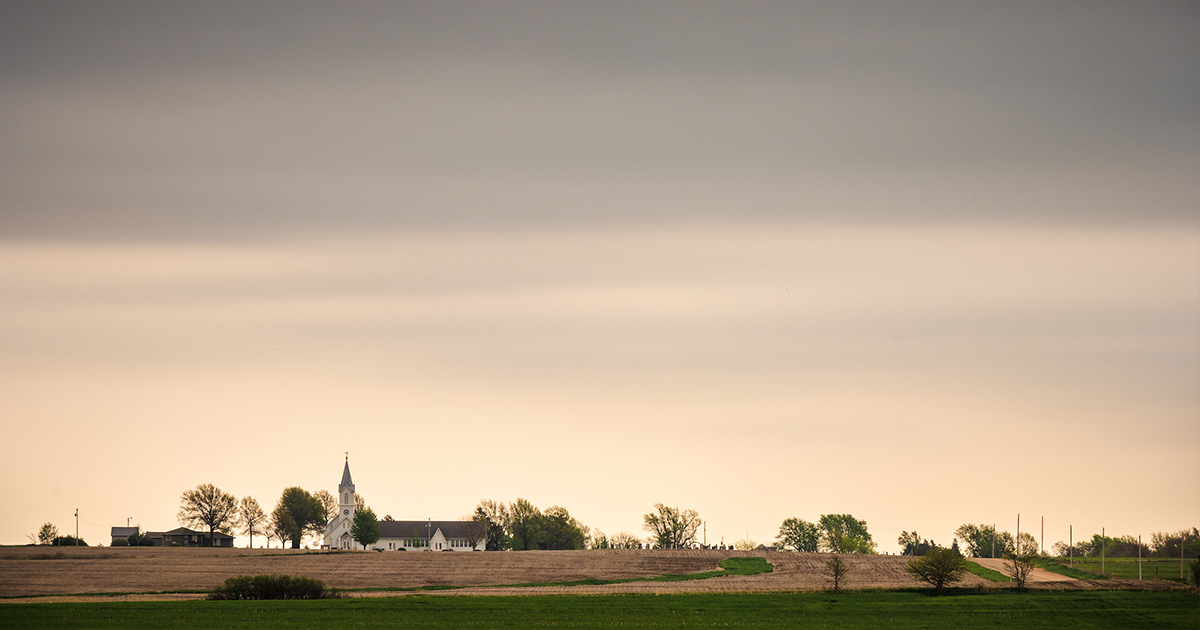 The Lutheran Church—Missouri Synod (LCMS) Board for National Mission (BNM) convened June 16–17 in St. Louis to hear reports from various LCMS leaders and continue discussions on the board's work flowing from 2019 Resolution 4-04A. 
Led by the Rev. Dr. David Stechholz, a member of the LCMS Board for International Mission (BIM), the BNM discussed the recent district visitations conducted by the BNM in partnership with the BIM, as called for by Res. 4-04A.
The resolution, adopted in 2019, instructs the Synod to "expand and strengthen the input with which [its] triennial mission and ministry emphases are determined." As part of this work, the BNM and BIM were directed to converse with LCMS districts and members about the Synod's triennial mission emphasis and mission priorities. 
Stechholz also led the BNM in a discussion of the board's role in relation to the Synod, the Office of National Mission (ONM), the Office of the President, the BIM and other entities of corporate Synod. (The BIM held a similar discussion at its May meeting, led by BNM board member Rev. Peter Bender.) 
Board member Rev. Dr. Alfonso Espinosa used his opening devotion to focus the board on the work at hand, reading through a number of passages and prescriptions from Scripture, and asking the members of the board to consider whether they fall most under the category of national or district work, or both.  
The Rev. Robert Zagore, executive director of the ONM, updated the board on the ONM's recent work, including: 
Planning and exhibiting at the LCMS Youth Gathering, held July 9–13 in Houston;
Encouraging and creating resources to support church planting across the Synod; and 
Discussing possibilities for new support models for LCMS chaplains in Specialized Pastoral Ministry in light of a recent influx of requirements to sign DEI (diversity, equity and inclusion) agreements that often require them to compromise their ordination vows.
The board also heard a report on challenges and opportunities for ministry in small towns and rural areas from the Rev. Todd Kollbaum, director of LCMS Rural & Small Town Mission (RSTM). 
Kollbaum noted that 60% of the residents of rural areas are unchurched, providing an opportunity for outreach in those communities. He also described a multitude of congregational partnership models than can help congregations in these areas "continue vibrant Word and Sacrament ministry," and discussed resources that RSTM is putting together to help congregations discern which model might work well for them and to implement it. 
The Rev. Dr. David Loy, professor of Philosophy, Theology and Ethics at Concordia University Irvine, Irvine, Calif., presented to the board on "Responding as a Christian to Contemporary Ideologies," and Zagore reported on the purpose and work of the Specialized Pastoral Ministry program. 
The board will hold its next meeting Oct. 13–14 in St. Louis.
Posted July 26, 2022/Updated July 29, 2022