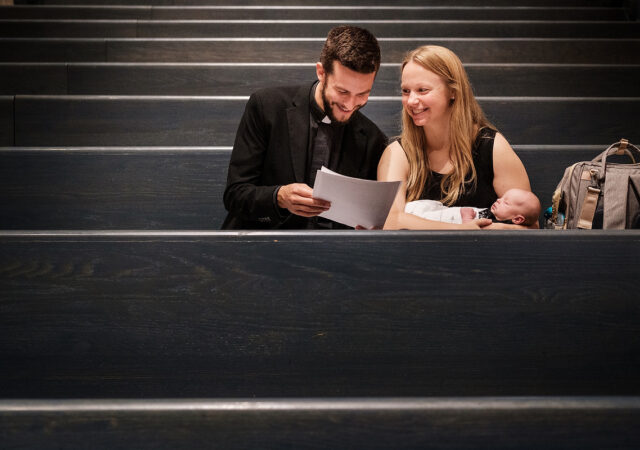 LCMS Managing Photojournalist Erik M. Lunsford shares some of 2021's definitive moments.
The rollout of the hymnal will involve 14 countries in Latin America.

National Suicide Prevention Week is Sept. 5–11, and World Suicide Prevention Day is Sept. 10.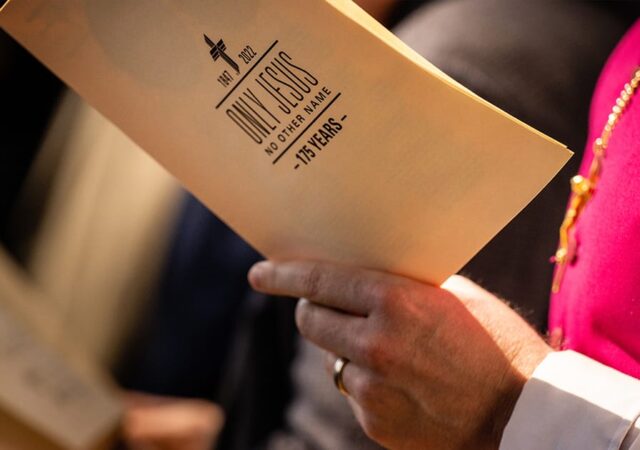 On April 26, 1847, representatives from 14 Lutheran congregations in the U.S. signed the constitution of Die Deutsche Evangelisch-Lutherische Synode von Missouri, Ohio und andern Staaten, which became The Lutheran Church—Missouri Synod (LCMS).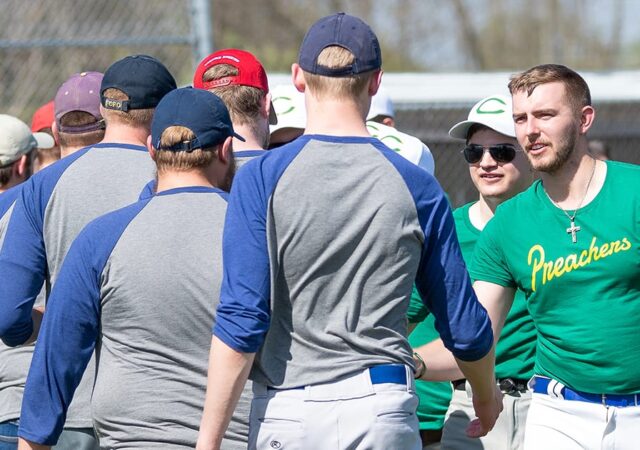 The game, planned two years ago but cancelled due to COVID-19, was played in Terre Haute, Ind.
Your first source for LCMS insight and perspective from ministry leaders.
These periodic inserts in the print Reporter provide in-depth information about the Synod's ministries and initiatives.
Read notices about districts, colloquies, reinstatements, positions, obituaries and more.

'We care for people; that's who we are'

LCMS Ministry to the Armed Forces

125th anniversary of LCMS mission work around the world

'Making Disciples For Life'