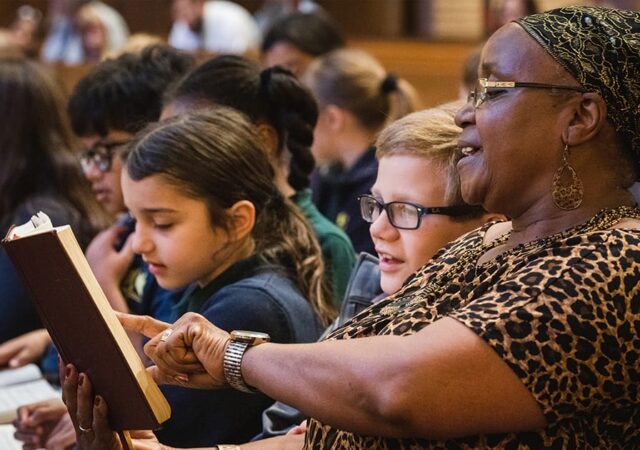 The 2022–2023 edition of 'Chapel Talks' is available as a free, downloadable PDF or a for-purchase paperback.

The series will air on KFUO's "The Coffee Hour" on Fridays during June, July and August.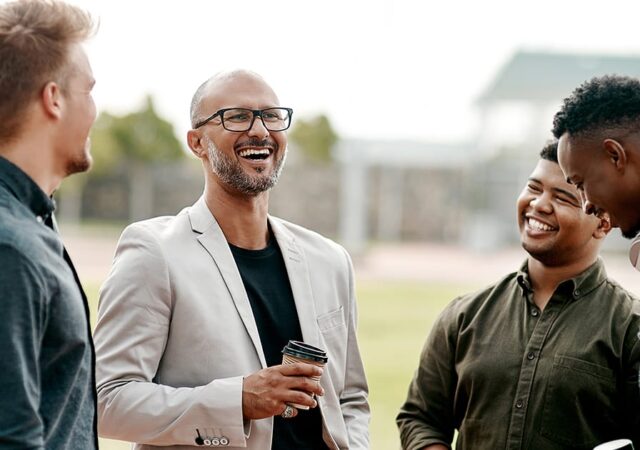 Every One His Witness (E1HW) is now available at no cost to anyone who registers at the E1HW website.
The 2023 LCMS Specialized Pastoral Ministry conference will take place Feb. 28 through March 1 in St. Louis.

There are numerous opportunities around the country to support life.
Your first source for LCMS insight and perspective from ministry leaders.
These periodic inserts in the print Reporter provide in-depth information about the Synod's ministries and initiatives.
Read notices about districts, colloquies, reinstatements, positions, obituaries and more.

'We care for people; that's who we are'

LCMS Ministry to the Armed Forces

125th anniversary of LCMS mission work around the world

'Making Disciples For Life'