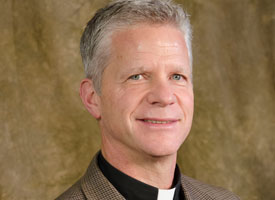 The Rev. Randall Golter will lead the Synod's 2017 Reformation-celebration planning and the new LCMS preaching-enhancement program.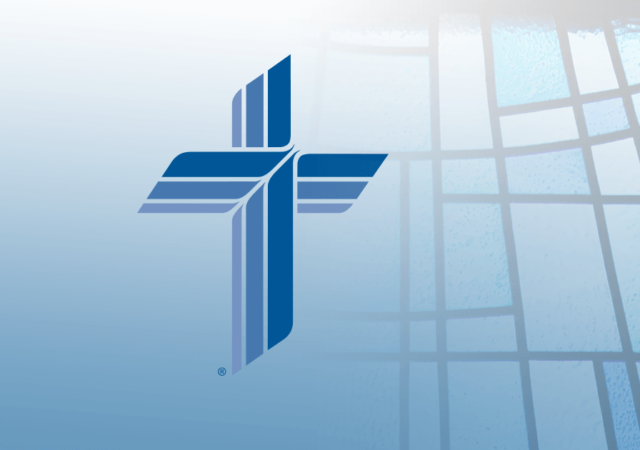 A statement by the Rev. Bart Day, executive director, Office of National Mission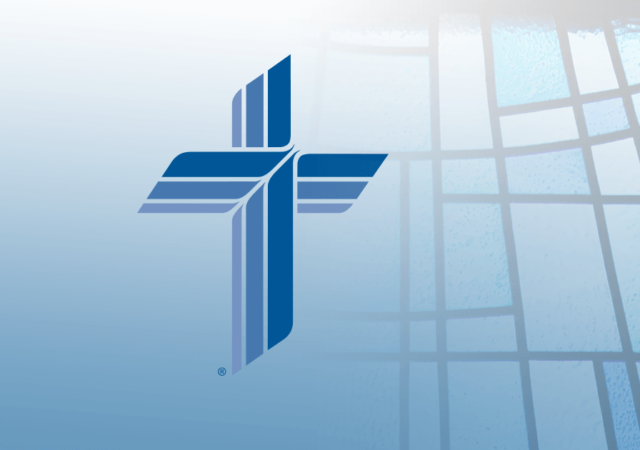 Western culture is at a crucial moment in history. After 103 years of existence, the Boy Scouts of America (BSA) may vote to change drastically its membership policy. For those who may be unaware, the BSA, in recent months, has discussed allowing both gay Scouts and Scout leaders into its organization.