Concordia Seminary, St. Louis, hosts its 2014 Summer Lay Bible Institute 9 a.m. to 3 p.m. Saturday, Aug. 9, in Sieck Hall (Room 202) on the seminary campus.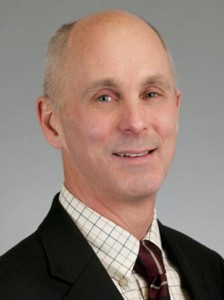 This year's event features "Decoding the Apocalypse: Study of the Book of Revelation," to be presented by the Rev. Dr. David Peter, associate professor of Practical Theology at the seminary.
A flier for the institute notes that the study "will look at the most significant coded symbols of the book and the keys to their interpretation. It will provide a broad sweep of the major themes and message of Revelation, so that you can better understand this often misunderstood book of the Bible."
The registration deadline has been extended through Aug. 8. The cost is $20 per person and includes all handouts and refreshments.
To register:
Call the seminary at 314-505-7286 between 7:30 a.m. and 4 p.m. weekdays.
Posted Aug. 5, 2014 / Updated Aug. 6, 2014