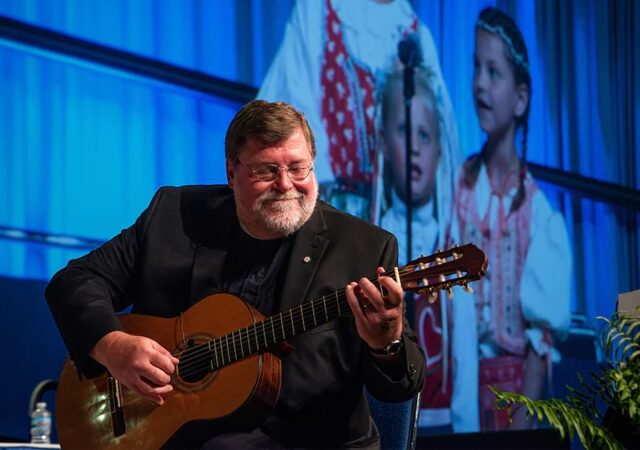 The Rev. James Krikava previously served as the regional director for the Synod's work in Eurasia.
Among other items, the COP discussed the Concordia University System, and the BOD reviewed the Synod's financial position.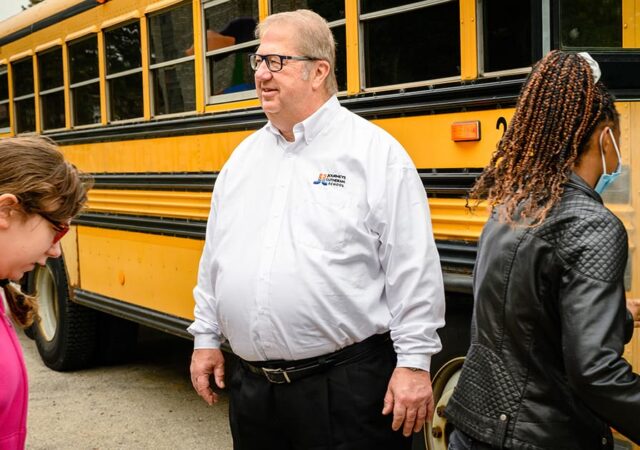 Updates from LCMS day schools, universities and seminaries.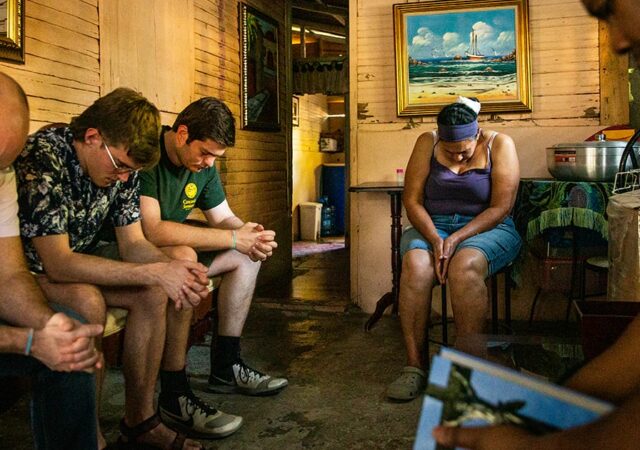 Updates about LCMS mission work around the world.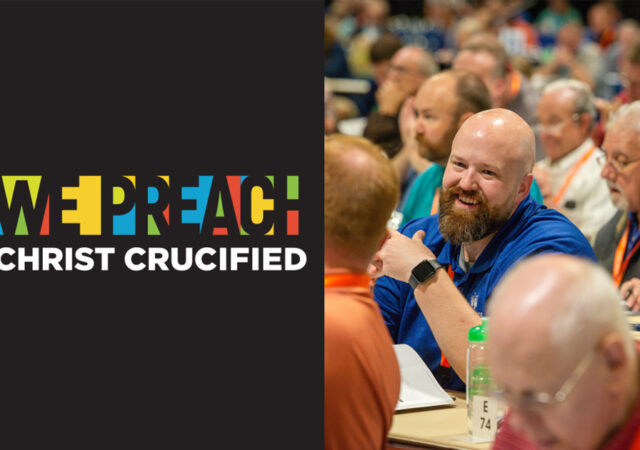 Those named on the ballots are the Synod clergymen who received the most nominations from Synod member congregations and who have agreed to serve, if elected.
These periodic inserts in the print Reporter provide in-depth information about the Synod's ministries and initiatives.
Read notices about districts, colloquies, reinstatements, positions, obituaries and more.