In March, pastors from throughout Iowa gathered in Des Moines to meet with their state legislators.

The Illinois March for Life, formerly the March for Life Chicago, was moved to the Illinois capital this year.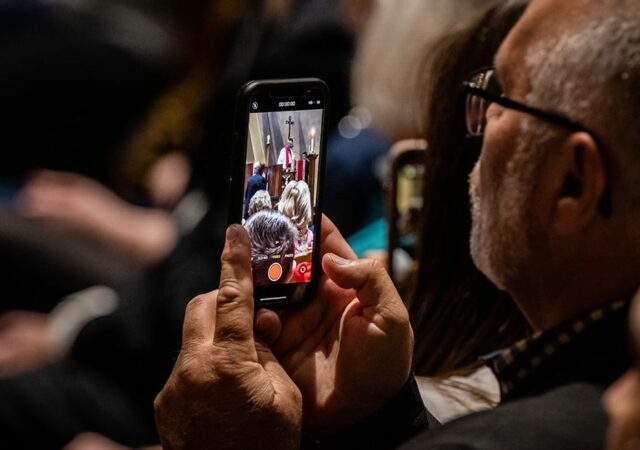 Both LCMS seminaries will provide live, online coverage of their upcoming Call Day and Assignment services.
The LCMS U Campus Ministry Staff Conference is set for May 31 and June 1 at University Lutheran Chapel.
Among other items, the COP discussed the Concordia University System, and the BOD reviewed the Synod's financial position.

The 50th annual National March for Life took place in Washington, D.C., on Jan. 20.

The 40th Biennial Convention of the Lutheran Women's Missionary League is set for June 22–25 at the Wisconsin Center in Milwaukee.
The 2023 LCMS Specialized Pastoral Ministry conference will take place Feb. 28 through March 1 in St. Louis.

There are numerous opportunities around the country to support life.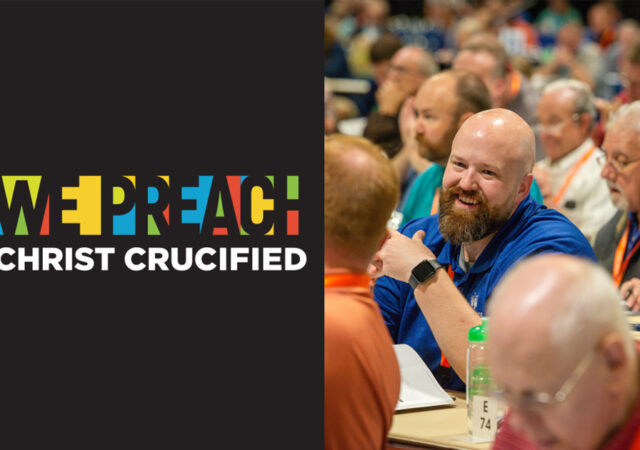 The pre-convention work of assembling overtures, reports and nominations for the 2023 LCMS convention is well underway,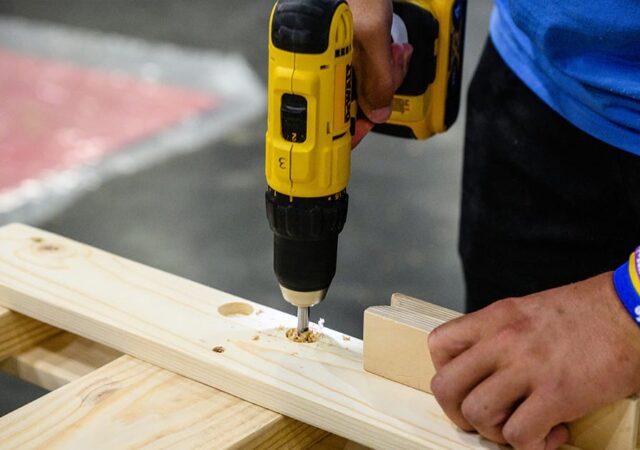 LCMS congregations, summer camps and Recognized Service Organizations across the country will host Servant Events from May through August.
LCMS School Ministry has developed a variety of resources for use during NLSW.

Concordia Historical Institute (CHI) hosted its 49th annual awards banquet on Nov. 10.

Find ways to show gratitude and support for church workers.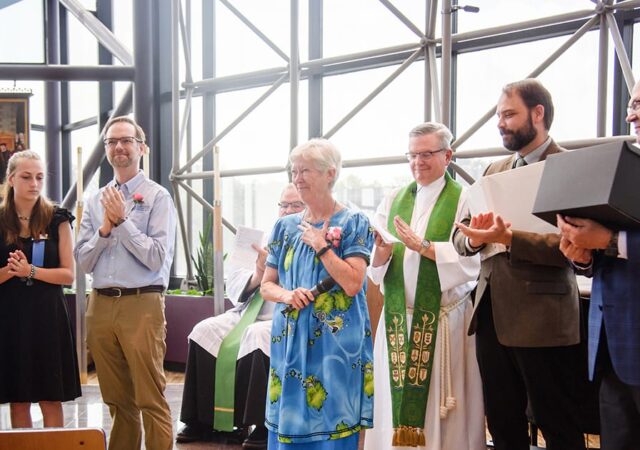 On Aug. 26, The Lutheran Church—Missouri Synod recognized the service of eight missionaries and missionary families who are retiring or leaving the field and welcomed one new missionary.