Both LCMS seminaries are offering one-day workshops on preaching during the seven weeks of Lent, which begins with Ash Wednesday on March 5.
"CrossWords: A Lenten Sermon Series on Jesus' Words from the Cross," will be held from 9 a.m. to 4 p.m. Jan. 17 at Concordia Seminary, St. Louis.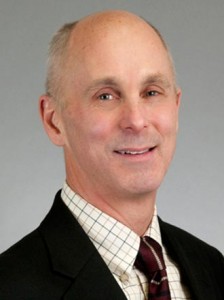 The series provides sermons and worship resources for midweek services during Lent, including Good Friday. Each week one of the sayings spoken by Christ on the cross is examined, giving worshipers an opportunity to reflect on the "words of life which Jesus spoke while in the very midst of death," according to a seminary news release. "These words from the cross are His 'crosswords.' "
Leading the series will be the Rev. Dr. David Peter, associate professor of Practical Theology at the seminary.
Registration is $50 and includes all materials and lunch. To register, click here.
The registration deadline is Jan. 10.
For more information, call 314-505-7286 or send an email to ce@csl.edu.
"Preaching the Catechism in Lent" will be held from 8:30 a.m. to 4 p.m. Jan. 20 at Concordia Theological Seminary, Fort Wayne, Ind.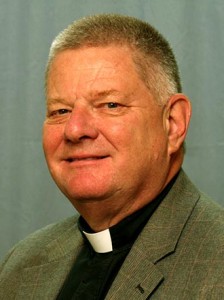 "The Lenten season is an apt time for catechetical preaching," according to a seminary press release. "This seminar will explore ways in which preachers might utilize the chief parts of Luther's Small Catechism as the basis for sermons at midweek Lenten services so that the Christian congregation is deepened in the life of repentance, faith and vocation under the cross."
Presenter will be the Rev. John T. Pless, assistant professor of Pastoral Ministry and Missions at the seminary, who will use the five-volume Commentary on Luther's Catechisms by Albrecht Peters, available from Concordia Publishing House (click here) as well as material from Didache, by Pless (available from Emmanuel Press).
Registration is $40 and includes lunch. To register, click here or call 260-452-2204.