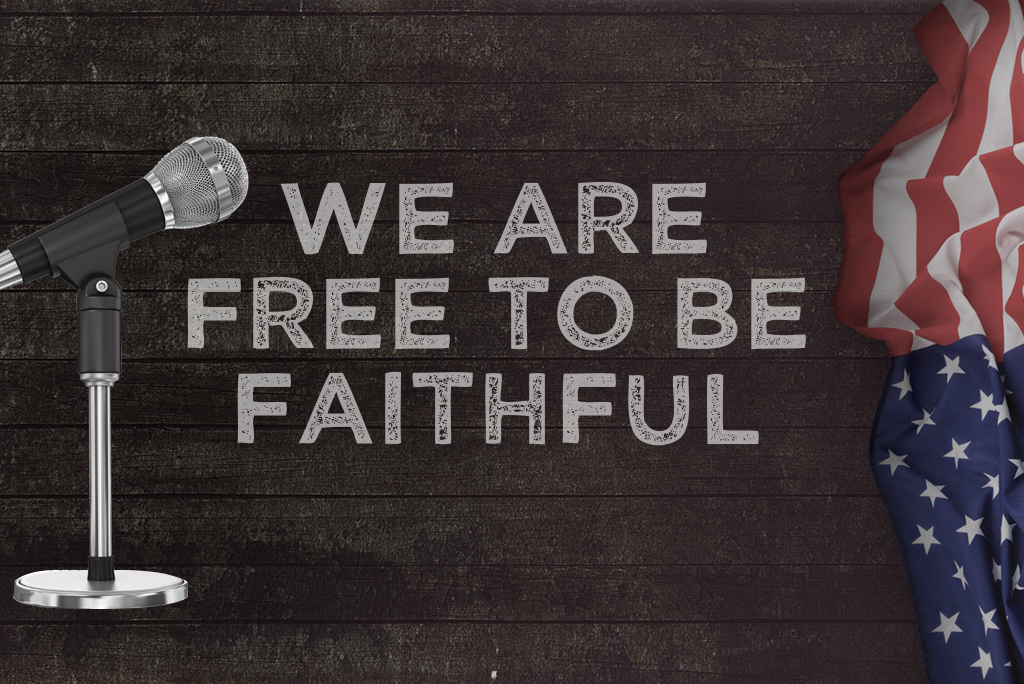 For the 44th time, people gathered last month in Washington, D.C., in protest against the U.S. Supreme Court's 1973 ruling that legalized abortion on demand. Since then, nearly 60 million babies have been lost. This year's March for Life attracted hundreds of thousands of participants and garnered widespread news coverage, including a Reporter Online story (see "LCMS Lutherans join hundreds of thousands to march for life") about the participation of several hundred Lutherans.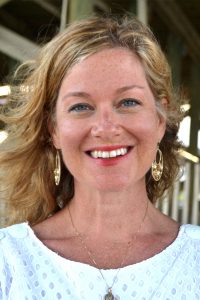 Jeanne Mancini, president of the March for Life, was the guest on KFUO's "Free to be Faithful" program last month, when she spoke about her expectations for the march. She will be moderator Kip Allen's guest again this month to talk about what happened on Jan. 27 as well as her hopes for the future.
The program will air at 2:30 p.m. (Central time) Feb. 15 on Worldwide KFUO, and will stream online at kfuo.org.
Allen moderates such "Free to be Faithful" discussions on Worldwide KFUO the third Wednesday of each month.
Posted February 13, 2017