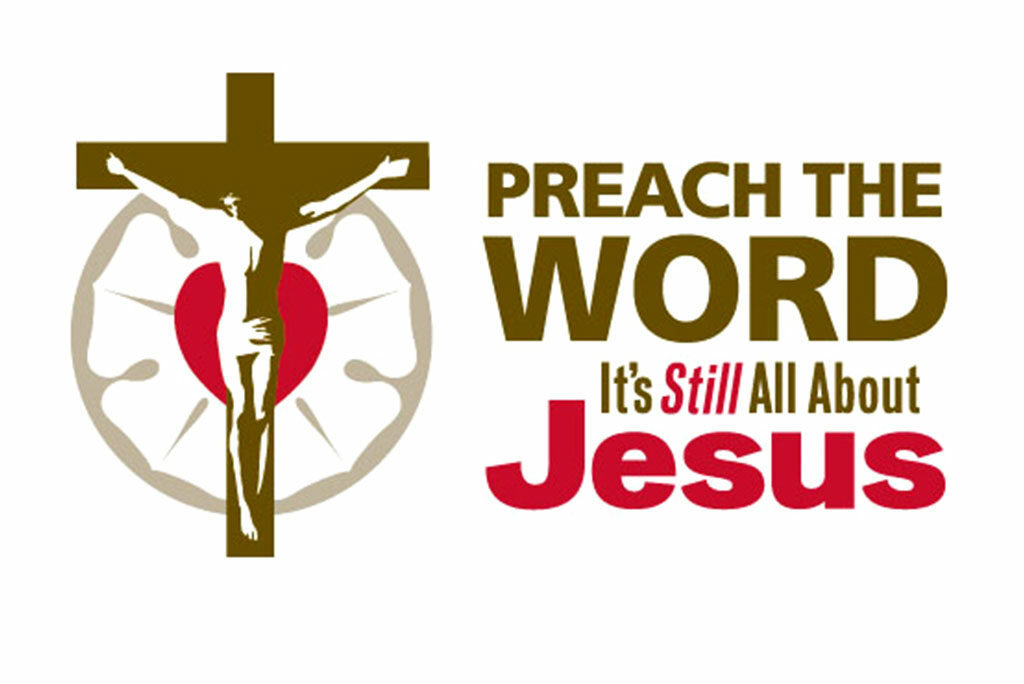 By Kevin Armbrust
The question, "How can a preacher use stories effectively in preaching?" is the focus of the LCMS "Preach the Word" (PTW) project's Module 1, titled "The Use of Story in Preaching."
This first of several planned PTW modules is provided by the Rev. Dr. David Schmitt, the Greg H. Benidt Chair in Homiletics and Literature at Concordia Seminary, St. Louis.
For more information and to access Module 1, visit lcms.org/preachtheword.
Using the theory of Thomas Long, Schmitt identifies three types of stories and supplies the principles needed to effectively employ each type.
Two more modules are planned for 2017 — "Delivering the Gospel Live and in Person," by the Rev. Dr. Carl Fickenscher, and "Textual Preaching," by the Rev. Dr. Dean Nadasdy. Fickenscher is chairman and professor of Pastoral Ministry and Missions and director of Pastoral Formation programs at Concordia Theological Seminary in Fort Wayne, Ind., and Nadasdy is president of the LCMS Minnesota South District.
Preach the Word is designed for pastors to encourage each other and to help hone the skill of preaching. It is designed to be used in triads — three pastors meeting together to discuss the topic of each module. The pastors then apply what they have learned in an actual sermon preached to their congregations. The triad will then meet again for evaluative conversation. Pastors can choose to use PTW in circuits, but are encouraged to form triads within this context.
Each module consists of a video presentation, along with discussion guides and guidelines for triad meetings. A tip sheet is also provided to assist triad leaders in organizing and facilitating each phase of Preach the Word. All materials are free to download.
The president's office of the Synod is providing Preach the Word for the pastors of the LCMS to renew and reinvigorate their proclamation of God's Word, in conjunction with the 500th anniversary of the Reformation.
"Preaching is challenging business. … We put together the Preach the Word project," said LCMS President Rev. Dr. Matthew C. Harrison, "to help our pastors work together to improve our preaching of the Gospel across the board."
"We know how eternally important [preaching] is," observed Fickenscher. "It is the proclamation of Christ crucified that God uses to bring souls to heaven."
Preach the Word has one goal, notes Schmitt: "That in all things, Christ be preached as the head of the Church and the hope of His fallen world."
Dr. Kevin Armbrust (kevin.armbrust@lcms.org) is manager of Editorial Services with LCMS Communications.
Posted January 24, 2017