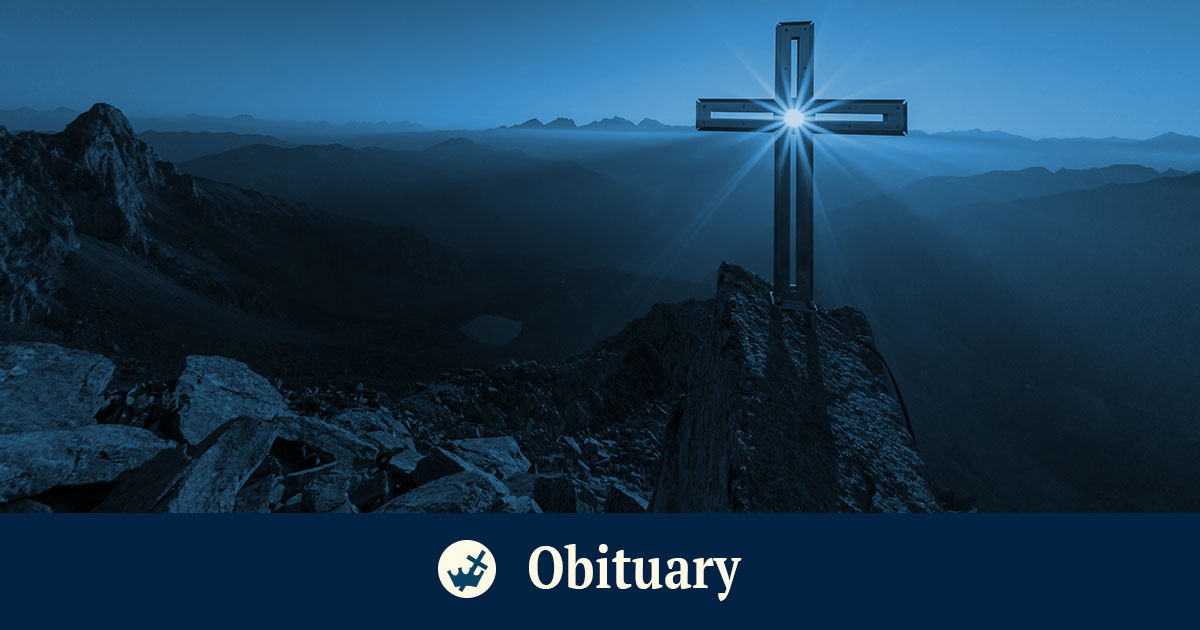 The Rev. Dr. Richard T. Hinz, president emeritus of the LCMS Southeastern District (SED), died Aug. 21 at his home in Fredericksburg, Va. He was 83.
His funeral service is set for 11 a.m. on Friday, Aug. 31, at Prince of Peace Lutheran Church, 8304 Old Keene Mill Road, Springfield, VA 22152, with a reception immediately following in the church's fellowship hall.
The family will receive visitors from 6 to 8 p.m. on Thursday, Aug. 30, at Covenant Funeral Service, 4801 Jefferson Davis Highway, Fredericksburg, VA 22408, and before the service at Prince of Peace on Friday, Aug. 31, beginning at 10 a.m. A private service of committal will take place at a later date. 
A 1959 graduate of Concordia Seminary, St. Louis, Hinz served as pastor at Christ Lutheran Church in Seaford, Del. (1960–65); dean of Christian Instruction at Baltimore Lutheran High School (now Concordia Preparatory School) in Towson, Md. (1965–70); and executive secretary of Mission for the Southeastern District (1970–78) before being elected SED president.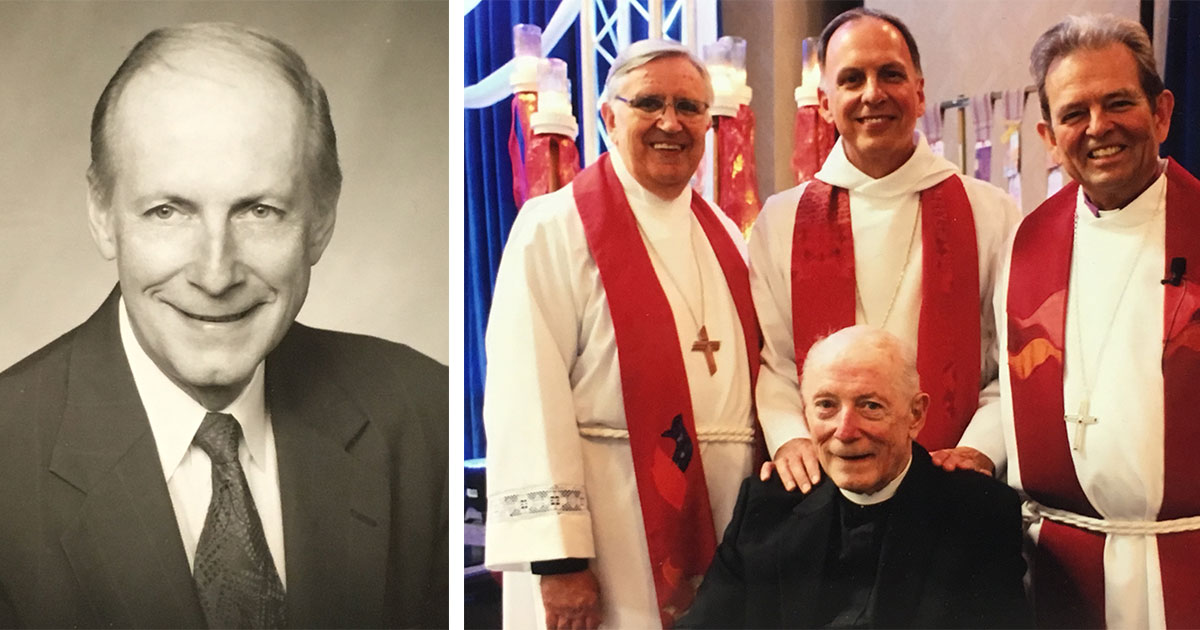 Hinz served five terms as SED president, from 1978 to 1994. In 1994, he became part-time associate pastor at Prince of Peace Lutheran Church, Springfield, Va., where he continued to preach, teach and write until his retirement in 2005. 
Hinz was born in Mason City, Iowa, in 1934, the son of the Rev. and Mrs. Carl A. Hinz. His bachelor's degree was awarded by Concordia College, Milwaukee, Wis., in 1954. He was a Fulbright Scholar at Karl Ruprecht Universitat in Heidelberg, Germany, from 1959 to 1960.
He received a Doctor of Laws degree from Concordia College, Bronxville, New York, in 1981, and a Doctor of Divinity degree from Lenoir-Rhyne College, Hickory, N.C., in 1990. He authored several books, Bible studies and other resources, including the booklet My Odyssey with Parkinson's Disease, published by We Raise Foundation (formerly Wheat Ridge Ministries) of Chicago.
Current SED President Rev. Dr. John R. Denninger said, "Richard Hinz, along with his wife, Deanna, touched and shaped many of our lives throughout the Southeastern District and beyond through his deep understanding of the grace given through Jesus. … Rich became not only a teacher of servant leadership, but also a conduit of that kingly service in the way he served in many capacities in the national church body, the district and the local congregation."
Hinz is survived by his wife of 60 years, Deanna (Schaper) Hinz; four sons — Paul (Sally) of Saginaw, Mich.; John (Amy) of Fredericksburg, Va.; Timothy (Leanne) of Williamsburg, Va.; and Stephen (Elizabeth) of Austin, Texas; 15 grandchildren; and four great-grandchildren.
He was preceded in death by his older brother, the Rev. Dr. Frederick C. Hinz.
Cards may be sent in care of Redeemer Lutheran Church, 5120 Harrison Road, Fredericksburg, VA 22408. In lieu of flowers, donations may be made to the SED Mission Fund, 6315 Grovedale Drive, Alexandria, VA 22310, or to the Richard Hinz Memorial Fund, Johns Hopkins Hospital Parkinson's Research, 1800 Orleans Street, Baltimore, MD 21237.
An online guestbook is available at covenantfuneralservice.com.
Posted Aug. 27, 2018