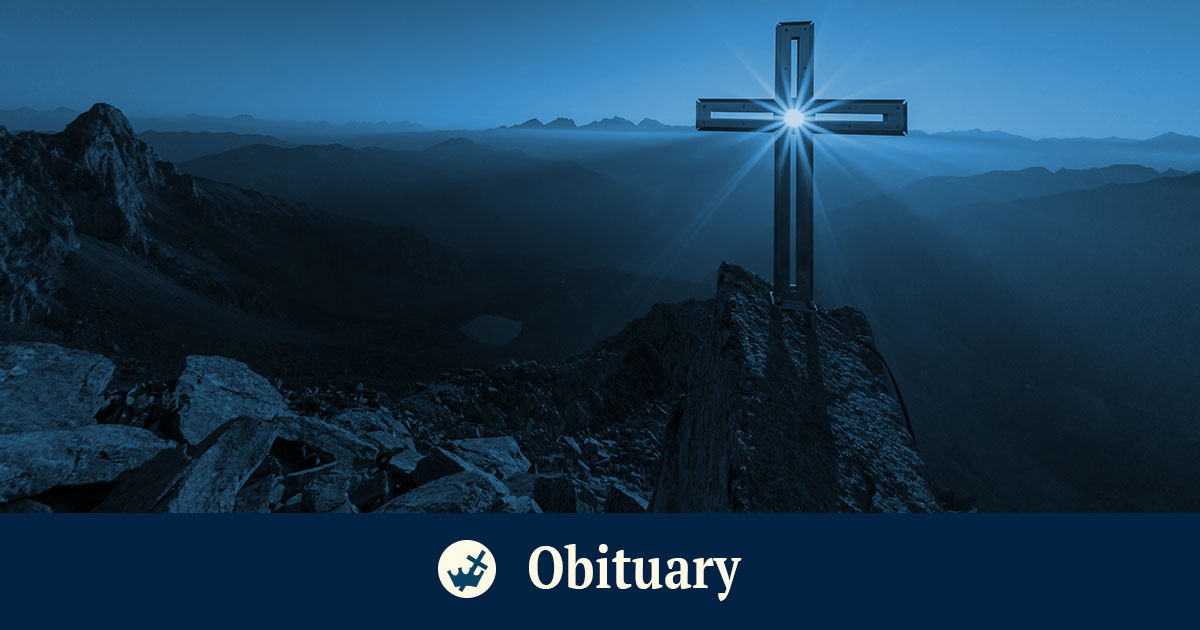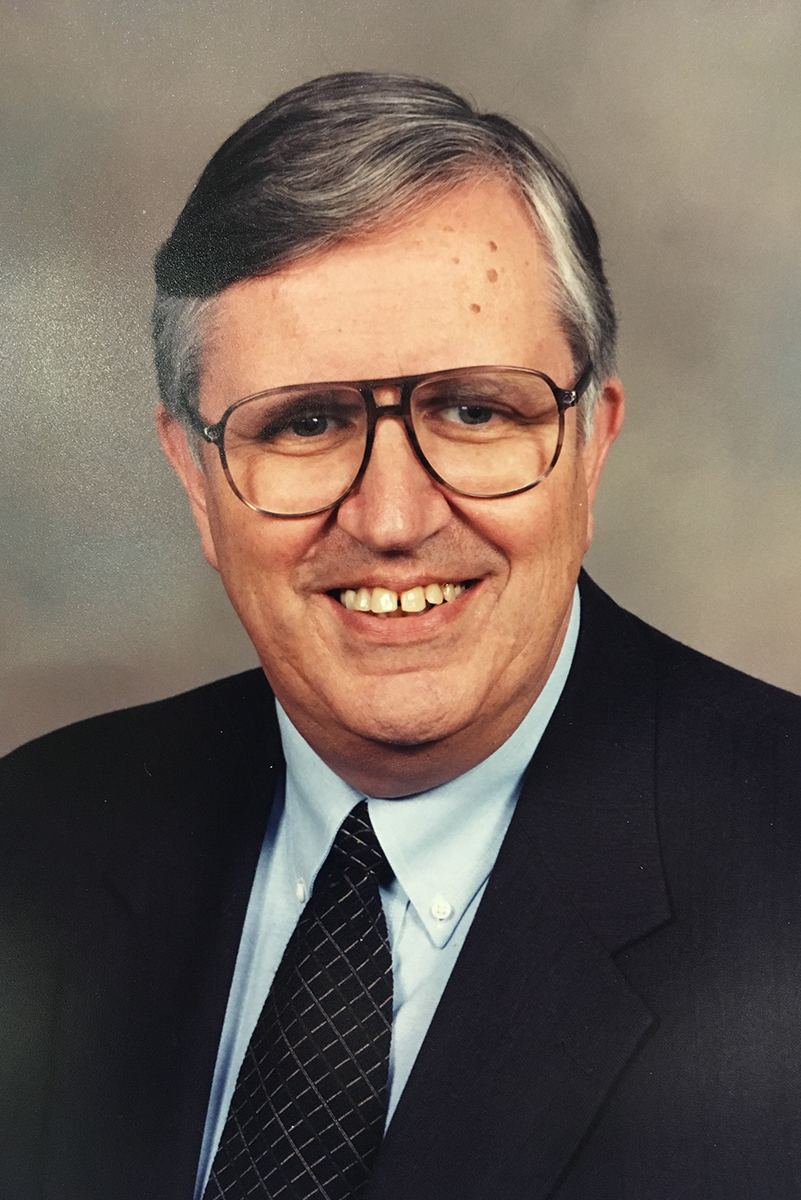 The Rev. Dr. Arthur W. Scherer, who served as president of the LCMS Southeastern District from 1997 to 2003, died on Jan. 10, 2020. He was 80.
Scherer was born in Staten Island, N.Y., on Sept. 16, 1939, to Ruth (Sweatman) and Adam Valentine Scherer. He attended Concordia College New York (CCNY), Bronxville, N.Y., and Concordia Senior College, Fort Wayne, Ind. He served a vicarage at Immanuel Lutheran Church, Baltimore, Md., and entered the pastoral ministry after graduating from Concordia Seminary, St. Louis. He earned a doctorate at Lutheran Theological Seminary, Gettysburg, Penn., and also holds an honorary doctorate from CCNY.
Scherer was ordained on June 21, 1964, and installed at the dual parish of Grace Lutheran Church, La Plata, Md., and St. Paul's Lutheran Church, Charlotte Hall, Md. In 1971, he accepted a call to Emmanuel Lutheran Church, Hampton, Va. In 1978, he was called to Holy Nativity Lutheran Church, Arbutus, Md., where he served for 15 years. He also served the SED as circuit counselor, vice-president and member of the Board of Directors.
In 1993, Scherer was called as Mission and Ministry facilitator for the SED northern region. On April 12, 1997, he was elected SED president and served until 2003. After his retirement, he remained active as a writer, teacher and presenter and served as a regional consultant for Capital Funding Services of the Lutheran Church Extension Fund. He served the larger church in various capacities, including on the CCNY Board of Regents, as chair of the Development Advisory Group for Augsburg Lutheran Home, Baltimore, and on the Board of Directors for Mid Atlantic Lutherans in Mission (MALIM).
SED President Rev. Dr. John R. Denninger said, "The Rev. Dr. Arthur Scherer was a significant voice in the Southeastern District, one that shaped an understanding of what it meant for all of us to be transitioning from Christendom into the new missionary age. He served his entire ministry in the Southeastern District."
Scherer is survived by Linda (Douglas) Scherer, his wife of 44 years; children Benjamin (Katie) Scherer and Audrey (Samuel) Tetteh; brother Henry Scherer; grandchildren; and other relatives and friends.
A funeral service is scheduled for 10 a.m. Monday, Jan. 20, at Holy Nativity Lutheran Church, 1200 Linden Ave., Arbutus, Md. Clergy wishing to participate should arrive by 9:45 a.m. (please vest and wear red). Interment will immediately follow the service at Meadowridge Memorial Park, Elkridge, Md., and a repast will be served afterward at Holy Nativity Lutheran Church.
The family will receive visitors from 2–4 p.m. and 6–8 p.m. on Saturday, Jan. 18, at Holy Nativity.
Cards for the Scherer family may be sent to 13 Clay Lodge Ln., Unit 403, Catonsville, MD 21228.
In lieu of flowers, donations in Scherer's memory may be made to MALIM in care of Trinity Lutheran Church, 2315 N. Parham Rd., Richmond, VA 23229.
Posted Jan. 16, 2020