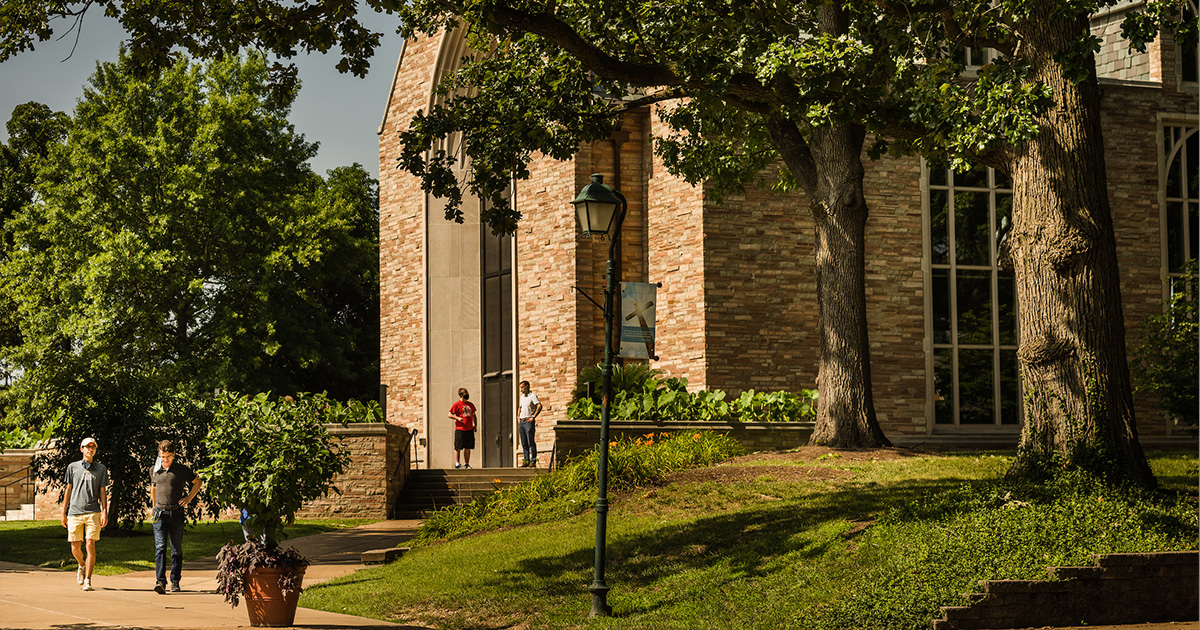 Registration is now open for the 2021 Multiethnic Symposium, an event sponsored and hosted annually by Concordia Seminary, St. Louis (CSL), to bring together pastors, theologians and leaders from across the LCMS and beyond to "explore what it will take to become a truly multiethnic church that embodies more fully a catholic, universal, global identity."  
Set for May 4–5, this year's event will be held virtually under the title "The Rest and the West: What the West Can Learn From Global South Christianity." It will focus primarily on the growth of Christianity in the Global South, asking what the LCMS can learn from that growth about preaching, teaching, evangelism, worship and more.
"Like the rest of Christianity, the fastest growing Lutheran churches are now in the Global South," said the Rev. Dr. Leopoldo A. Sánchez, interim Multiethnic Symposium chairman and the Werner R.H. Krause and Elizabeth Ringger Krause Professor of Hispanic Ministries at CSL. "Through migration and birth rates, the people of the Global South and their children also are in our communities and churches in the United States. What can we in the West learn from the rest? We are so excited to explore this question in our Multiethnic Symposium."
Presenters at the symposium will include prominent scholars and leaders from the Global South, as well as other Christian theologians and church leaders.
The event's keynote and plenary speakers include:
Philip Jenkins, Distinguished Professor of History at Baylor University, Waco, Texas;
Vince Bantu, assistant professor of Church History and Black Church Studies at Fuller Theological Seminary, Houston;
Marcell Silva Steuernagel, assistant professor of Church Music and director of the Sacred Music Program at Southern Methodist University, Dallas; and
Samuel Deressa, assistant professor of Theology and Global South at Concordia University, St. Paul, St. Paul, Minn.
The symposium will also include 22 sectional lectures within three categories: "Teaching Theology," "Music and Worship" and "Missions and Ethics." 
Each morning of the symposium, CSL will host a Service of the Word broadcast from the Chapel of St. Timothy and St. Titus.   
Registration for the symposium is $35 per person (free for students or prospective students of CSL's Cross-Cultural Ministry Center, either LCMS seminary or any Concordia University System school). Continuing education credits are available to active LCMS pastors. The deadline to register is April 19.
For more information, visit csl.edu/multiethnic or contact Continuing Education at 314-505-7286 or ce@csl.edu.
Posted April 8, 2021