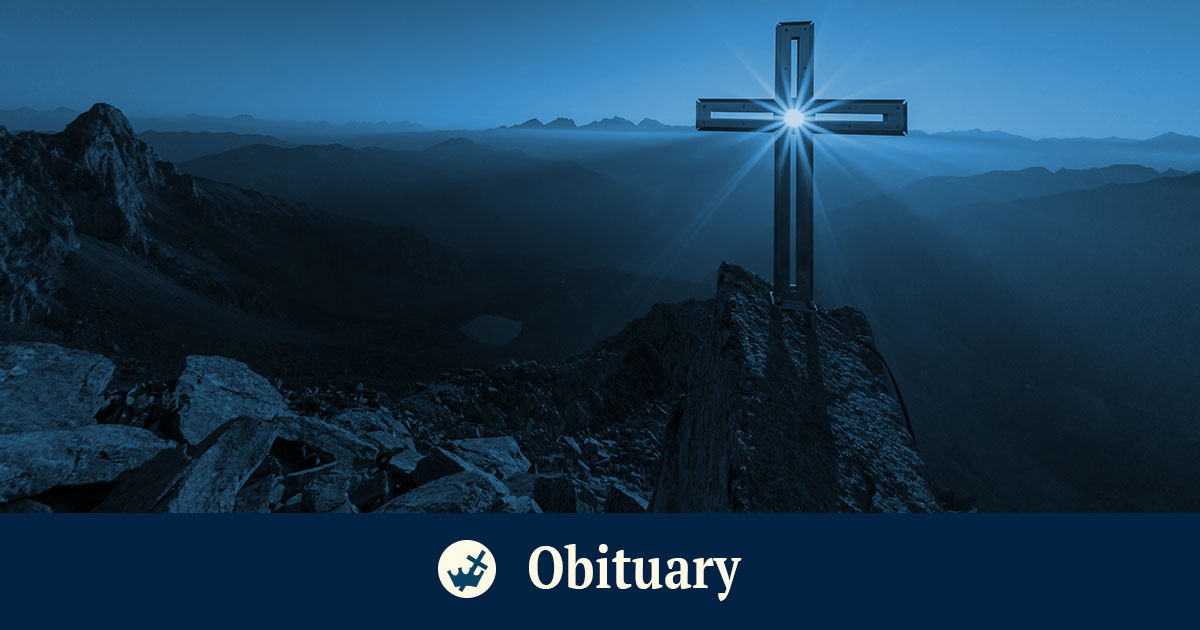 The Rev. Dr. Frazier Norton Odom, former interim executive director of Black Ministry for The Lutheran Church—Missouri Synod (LCMS), died on April 20. He was 83.
Odom was born on July 23, 1937, in Buena Vista, Ala., to John Quincy and Mabel (Clausell) Odom. He was baptized at Macedonia Baptist Church in Birmingham, Ala., in 1942.
Odom graduated from Alabama Lutheran Academy, Selma, Ala., in 1955; Immanuel Lutheran Junior College, Greensboro, N.C., in 1957; Immanuel Lutheran Seminary, Greensboro, N.C., in 1961; Concordia University Chicago, River Forest, Ill. (B.A.), in 1972; Concordia Seminary in Exile, St. Louis (M.A.), in 1976; and Chicago Theological Seminary, Chicago (D.Min.), in 1977.
Odom married Ida Watson on June 12, 1960, at St. James Lutheran Church in Buena Vista, Ala. The Odoms were blessed with four children.
Odom served as pastor of Concordia Lutheran Church, New Orleans (1960–1966); Trinity Lutheran Church, Selma (1966–1968); Faith Lutheran Church, Chicago (1968–1986); and as pastor and director of Urban Ministry at Transfiguration Lutheran Church, St Louis (1986–2003). He served as chaplain for the Ted Foster and Sons White House Funeral Home from 2003 to 2008; as interim executive director of LCMS Black Ministry from 2008 to 2013; and as interim chaplain for the LCMS International Center from 2010 to 2012.
Odom was preceded in death by his parents and his brother, John Edward Odom. He is survived by his wife, Ida; brother Ameer "Sonny" Shakir; children Pamela Lareese (Anthony) Deloney, Ina Frenae (Kirk) Roberson, John Quincy (Gwendolyn) Odom and Monique Charell (Rev. Dr. John Arthur) Nunes; and grandchildren, great-grandchildren, nieces and nephews.
The Rev. Nunes, Odom's son-in-law and president of Concordia College New York, Bronxville, N.Y., wrote in a remembrance shared on social media: "Doc Odom was committed to excellence in his ministry, to punctuality in keeping his calendar, to Law and Gospel in his preaching, to scholarship in his theology, to justice in race relations, to spiciness in his gumbo, to responsibility in raising children, and to loving dependability as 'Spunkie,' Ida's husband of 61 years."
The Rev. Dr. Roosevelt Gray Jr., director of LCMS Black Ministry, described Odom as "the quintessential image of a pastor; a scholarly theologian who exhibited impeccable pastoral compassion and community leadership acumen in connecting the Gospel of Christ to the life of the congregation and community. He will be truly missed by his wonderful wife, family, pastors, congregations and leaders in the LCMS and Black Ministry. His life's legacy in following Christ on the 'Great Commission' is one to be imitated.
"For 33 years as a pastor in the LCMS, I have quietly watched and tried to mimic his pastoral leadership. Well done, good and faithful servant."
LCMS President Rev. Dr. Matthew C. Harrison said, "Frazier was, quite simply, a pastor's pastor. I'm deeply grateful to have served with him, doubly grateful to have been advised by him, and blessed beyond measure to have heard his powerful proclamation of Christ publicly and in private consolation. Christ is risen! Alleluia!"
A Celebration of Life for Odom will take place Friday, April 30, at 11 a.m., at Grace Chapel Lutheran Church, 10015 Lance Dr., St Louis, with viewing and visitation at Grace Chapel on Thursday, April 29, from 7 to 9 p.m., and viewing on Friday, April 30, beginning at 10 a.m.
Burial will be on May 5 in Birmingham, Ala., at a time to be determined.
In lieu of flowers, the family is requesting a donation to the Rosa J. Young Scholarship Fund, LCMS Black Ministry, 1333 S. Kirkwood Road, St. Louis, MO 63122.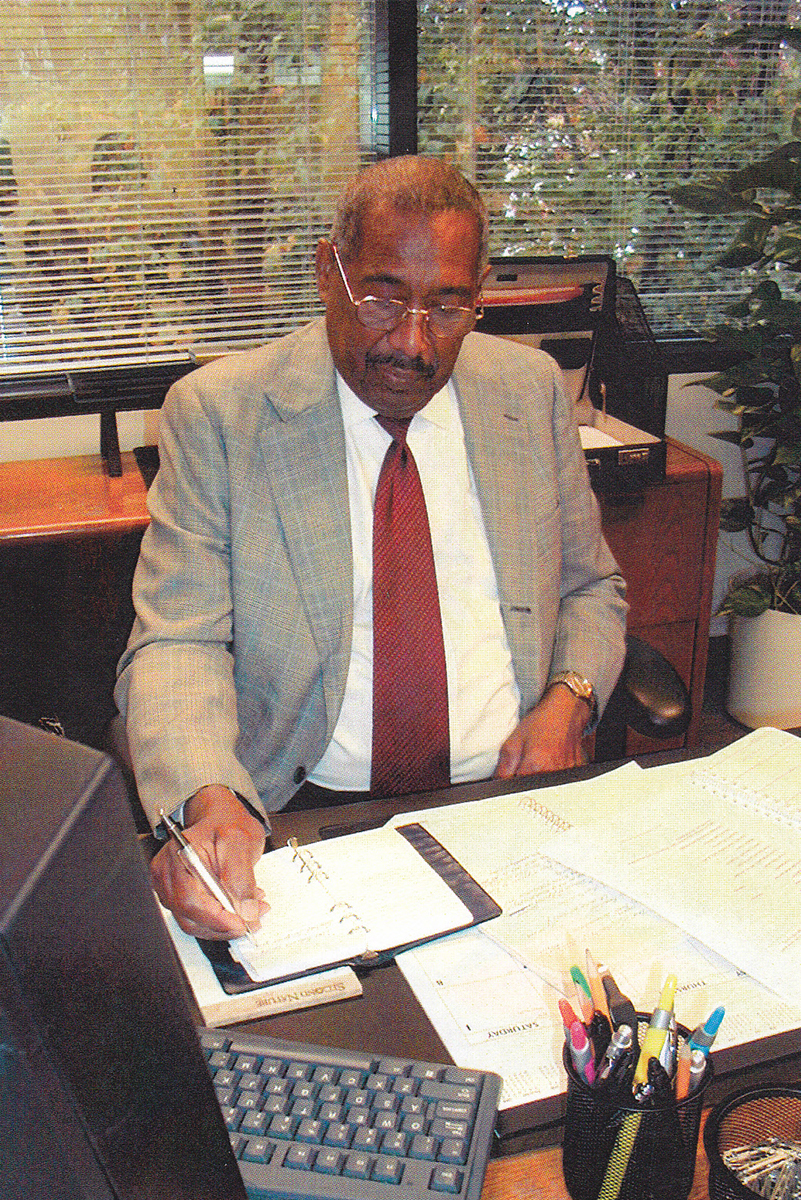 Posted April 28, 2021