Several events from the 91st International Convention of the International Lutheran Laymen's League, July 24-27 in Lexington, Ky., may be viewed online.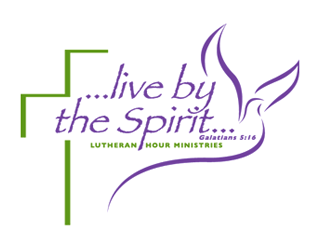 Events available via Webcast include:
the opening worship service.
a "Lutheran Hour" rally, led by Dr. Ken Klaus, speaker of "The Lutheran Hour."
a message from LCMS President Gerald B. Kieschnick.
presentations on the league's U.S. and international ministries.
an "Executive Director's Report" from Larry Lumpe.
a message from Int'l LLL President Jack Kidwell.
A "Webcast" uses the Internet to broadcast live or delayed video and audio transmissions, much like traditional television broadcasts.
To view Webcast segments of the convention, go to www.lhm.org/convention. To read a story about the convention, click here.
Posted July 24, 2008