Anyone interested in urban ministry is invited to attend the second annual Chicago Urban Ministry Summit, Oct. 1 at Concordia University Chicago, River Forest, Ill.
The summit is sponsored by Chicago Urban Missions, an LCMS missio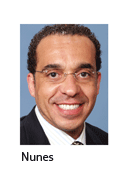 n society. It will explore ideas for revitalizing churches in the city, according to organizer Rev. Kenety Gee, an LCMS urban mission strategist based in Chicago.
Because many urban churches have lost members and are failing to thrive, "we have to learn how to do ministry in the heart of the cities — and do it well," Gee said. "If we face the urban challenges together … the story of our churches in the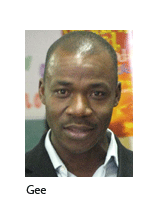 urban centers will be different — for the better."
Main speakers will be Dr. John Nunes, president and CEO of Lutheran World Relief, Baltimore, and Rev. Jeff Johnson, executive director of Building Hope in the City, Cleveland.
Also taking part in the summit will be Rev. Dan Gilbert, president of t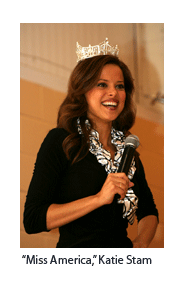 he LCMS Northern Illinois District; Dr. John Johnson, president of Concordia University Chicago; Dr. Yohannes Mengsteab, director of new mission development with LCMS World Mission; and Rev. David Stechholz, president of the LCMS English District.
The summit will include a panel discussion with veteran Chicago-area pastors and small-group discussions.
Katie Stam, "Miss America" 2009, will be the special guest at a Sept. 30 dinner to benefit Chicago Urban Missions. The 6 p.m. dinner, also held at Concordia University in conjunction with the summit, will include a program with Stam, followed by a discussion on ways to reverse the trend of urban church decline.
Cost for the dinner is $65 and registration for the summit is $35, or $90 for both events.
For more information or to register, visit www.chicagourbanmissions.org or contact Gee at kvgee@sbcglobal.net or 773-723-3661.
Posted Sept. 8, 2010