LCMS World Mission moved a career missionary family and three GEO missionaries and their spouses out of the Tokyo area March 17 as a precautionary mea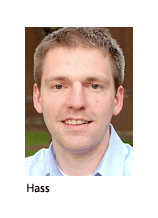 sure.
Temporarily out of Tokyo is career missionary Dr. Jonathan Blanke, his wife, Juli, and their children, Sarah and Joel, who are on a previously scheduled family vacation outside Japan. Their departure date was moved up as part of the plan to relocate Tokyo-area missionaries.
Temporarily relocated to Kobe, in southern Japan, were GEO missionaries Matthew Hass and his wife, Becky; Justin Kumfer and his wife, Katrina; and Kim Sherwin. GEO, or Globally Engaged in Outreach, missionaries assist career missionaries and partner churches and serve for one to two years. Hass,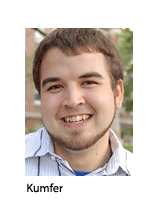 Kumfer and Sherwin have taught English-as-a-foreign language in the Tokyo area since April 2009.
LCMS GEO missionaries Peter Pfaff and Jenae Siebarth, based in Niigata, Japan, were not relocated.
The decision to move the missionaries in Tokyo was made because of uncertainties about the safety of Japan's damaged nuclear reactors, according to Rev. John Mehl, LCMS World Mission's regional director for Asia. Mehl is based in Hong Kong.
In a March 16 e-mail to Rev. Yutaka Kumei, president of the Japan Lutheran Church, an LCMS partner church,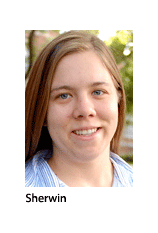 Mehl wrote, "Just as we pray for you and all the people of Japan, our attention has also been for the safety and well-being of the LCMS World Mission personnel serving in the [greater Tokyo] area."
"Of chief concern," Mehl said, "is the situation with the nuclear reactors damaged in the earthquake last Friday and subsequent challenges to logistics and infrastructure in the area caused by this earthquake."
LCMS World Mission plans to re-evaluate the situation on Monday, March 21, in order to decide if the relocated missionaries should remain in Kobe, return to Tokyo, or leave the country.
To read more about the missionary relocation in Japan, click here.
Posted March 17, 2011