Lutheran Church Extension Fund (LCEF) has set the nomination deadline for awards to be presented during the organization's 2013 Fall Leadership Conference, Nov. 22-24 in San Antonio.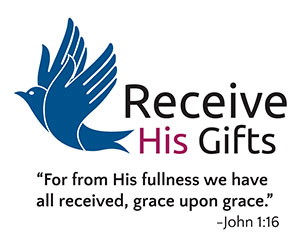 Each year, LCEF presents awards to a young congregation or ministry, an LCEF volunteer and a retired LCEF employee. Nominations for these honors must be made by Sept. 30.
Any individual or organization member of The Lutheran Church—Missouri Synod (including those who are LCMS rostered and lay members of congregations) may submit a nomination. For exact qualifications and nomination directions, visit lcef.org and under the "Are you looking for …" section, look for links to the awards-nominations forms.
The 2013 conference theme is "Receive His Gifts," based on John 1:16.
The mission of LCEF is "to support the Church in fulfilling its mission of sharing the Gospel of Jesus Christ by being a Christ-centered servant partner of the LCMS." The not-for-profit organization provides low-cost loans and facility-planning services to churches and schools of the LCMS through the investment support of church members. For more information, call 800-843-5233 or visit lcef.org.