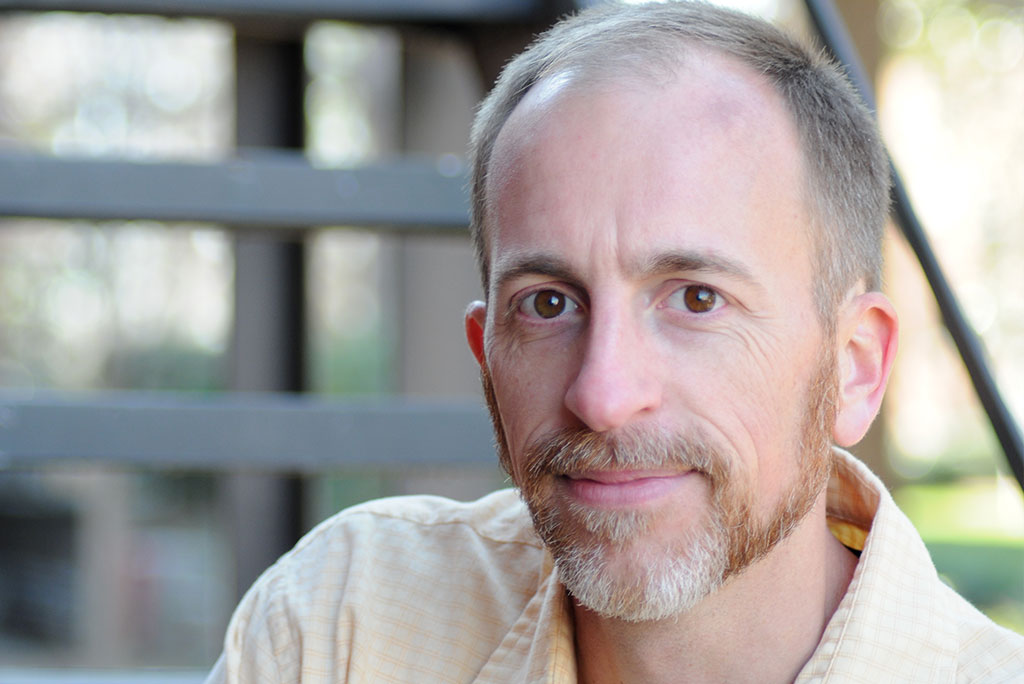 How can Christians be sure that the biblical account of Adam and Eve is for real?
That question will be among topics to be discussed at the fourth annual creation conference sponsored by the Society of Creation — "The Origin of Humans — Adam and Eve: Myth or Reality?," June 10-11 at Concordia University, St. Paul, Minn.
The conference will feature two keynote speakers:
Dr. Robert Carter, senior scientist and speaker for Creation Ministries International in Atlanta, will lead sessions on "The Non-Mythical Adam and Eve" and "The High-Tech Genome." Carter has a Ph.D. in Marine Biology.
Dr. David Menton, a biologist, anatomist, author, researcher and speaker, in retirement, with Answers in Genesis, also will lead two presentations: "Three Ways to Make an Ape-man" and "Breath of Life." Menton holds a Ph.D. in Cell Biology.
Also leading a plenary session will be Dr. Gary Locklair, a computer-science professor at Concordia University Wisconsin, Mequon, who will address "Creation of Humans — Positive Evidences."
The Rev. Dr. Joel Heck, professor of theology at Concordia University Texas, Austin, and one of the conference's planners, said this year's event "will address, from a scientific perspective, one of the biblical topics now being especially challenged" in society — "the historical nature of Adam and Eve."
Heck calls the creation-evolution controversy "one of the seminal issues of our time because so much of the modern worldview is based on Darwinian thinking. That's why we meet annually in a creation conference."
Full registration for the conference is $55 by June 1, and one-day registrations are available. Discounts are provided to participants from the same family or congregation. On-campus lodging is $40 per night.
Also available — for a $30 registration fee — is live streaming video of the conference to Concordia University campuses in Austin, Mequon and Ann Arbor, Mich.
To download a registration form, click here.
For more information, visit societyofcreation.org.
Posted Feb. 17, 2016