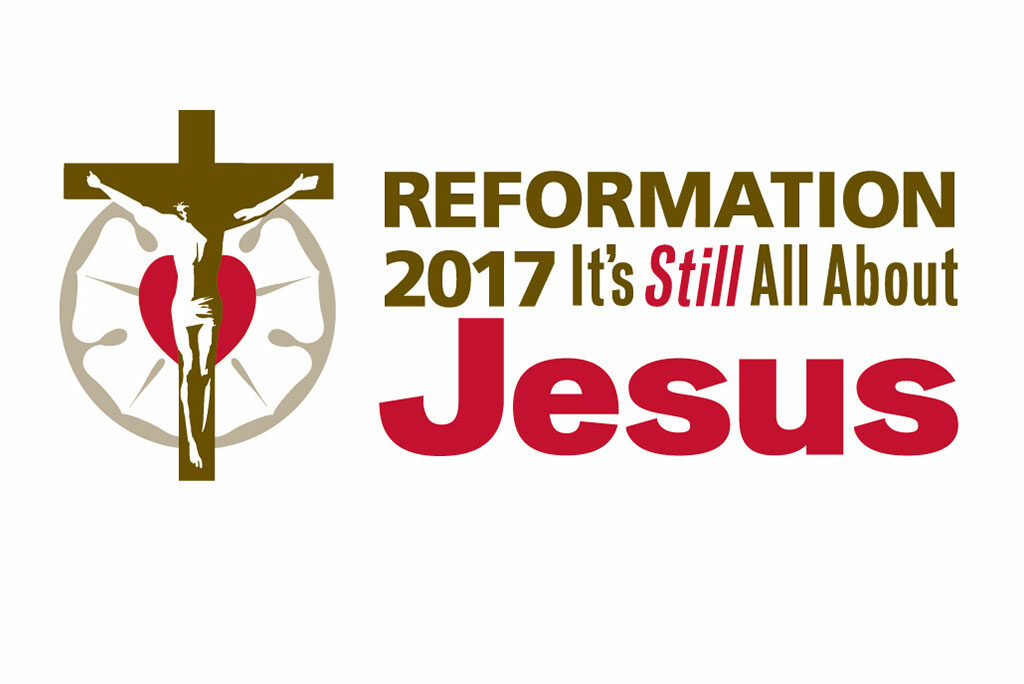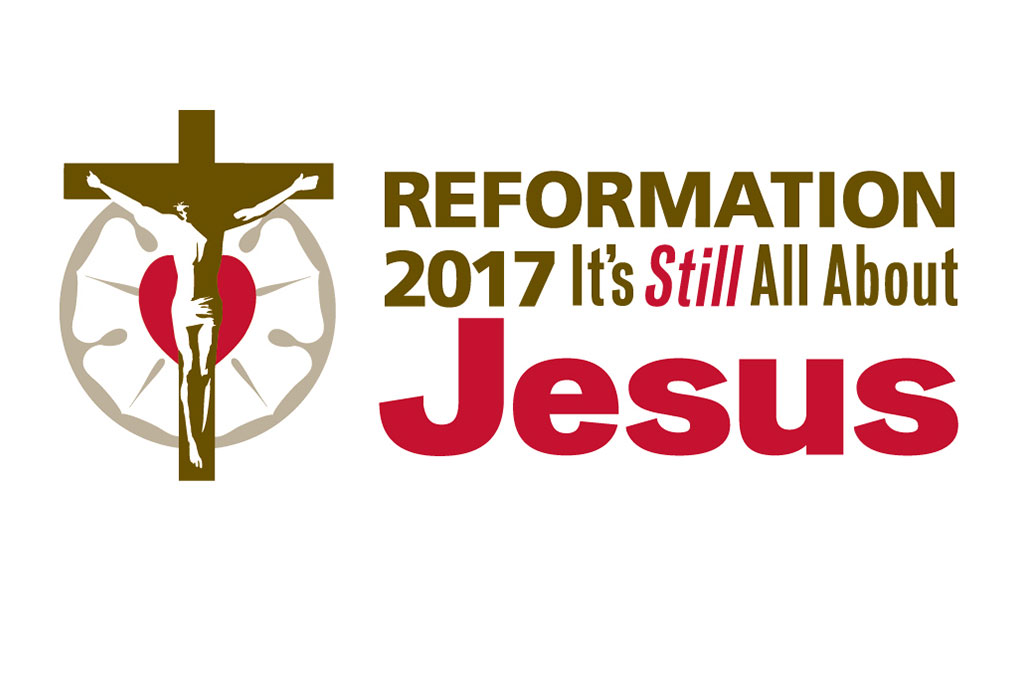 In some ways, the Reformation represented a rediscovery of how to read the Bible. What parts of the Bible apply to us today and what parts were for a time before the Messiah? Many in Martin Luther's day were twisting the Bible every which way. In what was originally a sermon preached in 1525, Luther proclaims the Law and the Gospel as the lenses through which every Christian can read and properly understand the Bible. — Editor
One must deal cleanly with the Scriptures. From the very beginning the word has come to us in various ways. It is not enough simply to look and see whether this is God's word, whether God has said it; rather we must look and see to whom it has been spoken, whether it fits us. That makes all the difference between night and day. God said to David, "Out of you shall come the king," etc. [II Sam. 7:13]. But this does not pertain to me, nor has it been spoken to me. He can indeed speak to me if he chooses to do so. You must keep your eye on the word that applies to you, that is spoken to you.
The word in Scripture is of two kinds: the first does not pertain or apply to me, the other kind does. And upon that word which does pertain to me I can boldly trust and rely, as upon a strong rock. But if it does not pertain to me, then I should stand still. The false prophets pitch in and say, "Dear people, this is the word of God." That is true; we cannot deny it. But we are not the people. God has not given us the directive. The factious spirits came in and wanted to stir up something new, saying, "We must keep the Old Testament also." So they led the peasants into a sweat and ruined them in wife and child. These insane people imagined that it had been withheld from them, that no one had told them they are supposed to murder. It serves them right. They would not follow or listen to anybody. I have seen and experienced it myself, how mad, raving, and senseless they were.
Therefore tell this to Moses: Leave Moses and his people together; they have had their day and do not pertain to me. I listen to that word which applies to me. We have the gospel. Christ says, "Go and preach the gospel," not only to the Jews as Moses did, but to "all nations," to "all creatures" [Mark 16:15]. To me it is said, "He who believes and is baptized will be saved" [Mark 16:16]. Again, "Go and do to your neighbor as has been done to you." These words strike me too, for I am one of the "all creatures." If Christ had not added, "preach to all creatures," then I would not listen, would not be baptized, just as I now will not listen to Moses because he is given not to me but only to the Jews. However because Christ says: not to one people, nor in this or in that place in the world, but to "all creatures," therefore no one is exempt. Rather all are thereby included; no one should doubt that to him too the gospel is to be preached. And so I believe that word; it does pertain also to me. I too belong under the gospel, in the new covenant. Therefore I put my trust in that word, even if it should cost a hundred thousand lives. …
It is like this with the word of God. Suppose I take up something that God ordered someone else to do, and then I declare, "But you said to do it." God would answer, "Let the devil thank you; I did not tell you to do it." One must distinguish well whether the word pertains to only one or to everybody. If, now, the housefather should say, "On Friday we are going to eat meat," this would be a word common to everybody in the house. Thus what God said to Moses by way of commandment is for the Jews only. But the gospel goes through the whole world in its entirety; it is offered to all creatures without exception. Therefore all the world should accept it, and accept it as if it had been offered to each person individually. The word, "We should love one another" [John 15:12], pertains to me, for it pertains to all who belong to the gospel. Thus we read Moses not because he applies to us, that we must obey him, but because he agrees with the natural law and is conceived better than the Gentiles would ever have been able to do. Thus the Ten Commandments are a mirror of our life, in which we can see wherein we are lacking, etc. The sectarian spirits have misunderstood also with respect to the images; for that too pertains only to the Jews.
Summing up this second part, we read Moses for the sake of the promises about Christ, who belongs not only to the Jews but also to the Gentiles; for through Christ all the Gentiles should have the blessing, as was promised to Abraham [Gen. 12:3].
— Excerpted from: Martin Luther, Luther's Works, Vol. 35: Word and Sacrament I, ed. Jaroslav Jan Pelikan, Hilton C. Oswald and Helmut T. Lehmann, Vol. 35 (Philadelphia: Fortress Press, © 1999), 170-173. Used with permission.
Posted August 31, 2016