The Lutheran Women's Missionary League has announced that its 37th Biennial Convention next summer will be held in Albuquerque, N.M., instead of Salt Lake City as originally planned.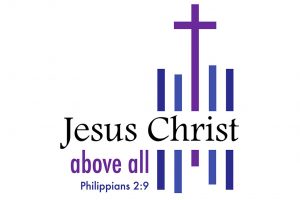 "After ongoing difficulties finalizing contracts in Salt Lake City, the LWML Executive Committee met in emergency session and voted to change the site of the 2017 convention to Albuquerque, with the same dates of June 22-25, 2017," according to a March 29 news release from the women's auxiliary.
"We are happy this location remains in the hosting districts that are working so hard on our 2017 convention with our 75th anniversary celebration," said LWML President Patti Ross. "The move will not change convention programming. We continue with the exciting business of selecting mission grants, new officers, hearing great speakers and celebrating God's blessings received and shared by the LWML over our 75-year history."
For more information about the convention, visit lwml.org/2017-convention.
Posted March 30, 2016