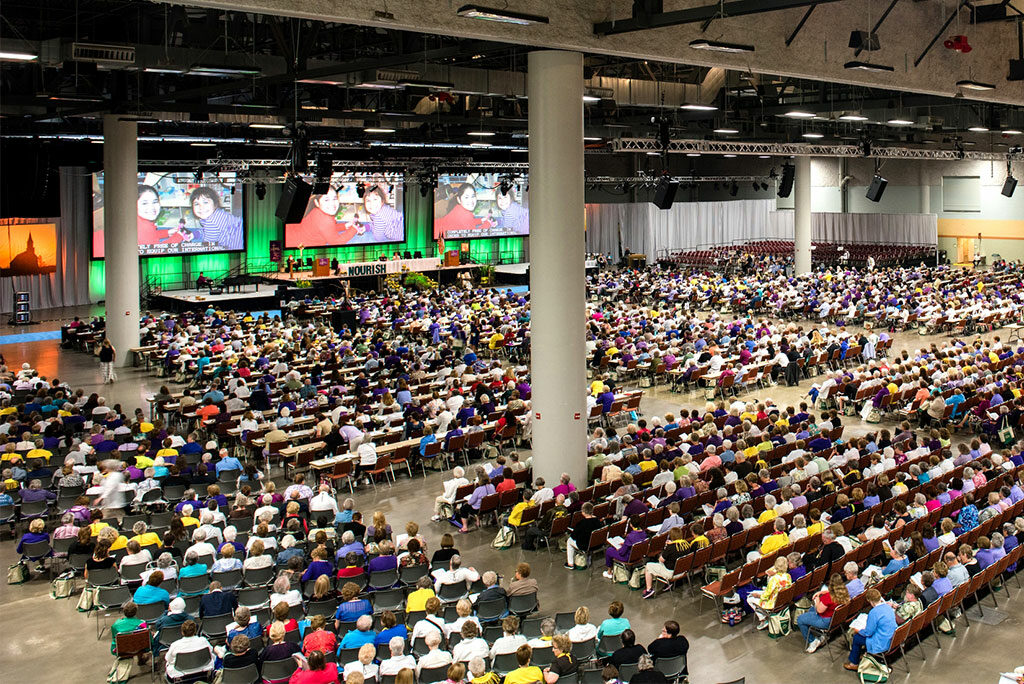 Lutheran Women's Missionary League members, societies, zones and districts as well as Lutheran Church—Missouri Synod entities endorsed by the Synod's Offices of National and International Mission may submit mission grant proposals for consideration at the auxiliary's 2017 convention through Sept. 30, 2016.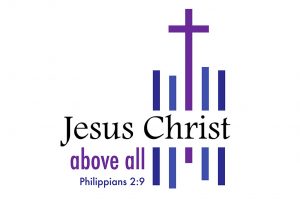 Delegates to the LWML convention — held every other year — adopt a biennial mission goal and grants to fund mission projects worldwide. Last year's convention delegates set a record mission goal of $2 million and chose 19 mission grants totaling more than $1.4 million (see related story, "LWML elects new president, sets record mission goal").
The LWML's 37th Biennial Convention — which will celebrate the auxiliary's 75th anniversary — is set for June 22-25, 2017, in Albuquerque, N.M.
For information on submitting a mission grant proposal — including step-by-step guidelines — visit lwml.org/mission-grant-proposals.
Questions about grant submissions may be directed to Shelley Moeller, LWML vice-president for Gospel Outreach, at depgo@lwml.org.
Posted May 17, 2016