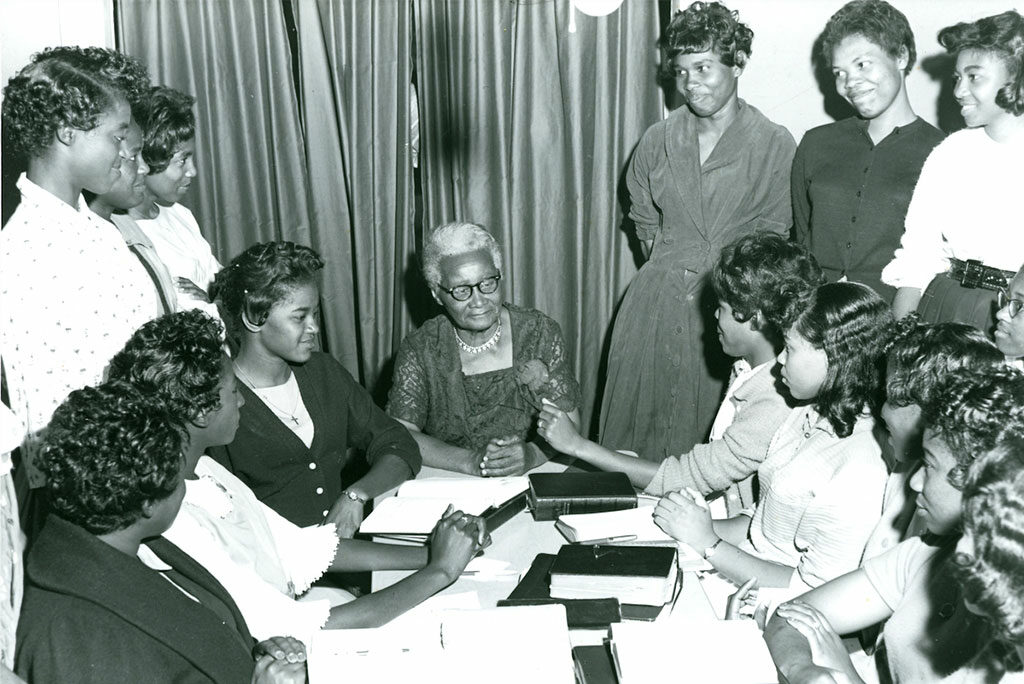 By Roger Drinnon
The Synod's Black Ministry is working to establish college preparatory schools throughout the United States to both honor and continue the legacy of Dr. Rosa J. Young, who pioneered Lutheran, Gospel-centered education throughout Alabama's "Black Belt" in the early 1900s.
"The Rosa J. Young Academies will be a renewed mission effort to reach urban, inner-city and rural families through quality, values-based education," said the Rev. Dr. Roosevelt Gray, director of LCMS Black Ministry — part of the Synod's Office of National Mission. "[We will be] using mercy ministry as the people of God as a catalyst to serve and, ultimately, to be Christ to those in those communities — just as Rosa did over 100 years ago — and, prayerfully, to empower a new generation of professional church workers and lay mission leaders for the growth of Christ's kingdom."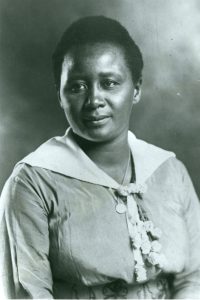 Gray said the goal is to have at least five schools established in the next 10 years — by the 150th anniversary of LCMS Black Ministry in 2027. He said he hopes the first school will open by 2019.
As 2017 marks the 140th anniversary of the Synod's Black Ministry, Gray said this year's anniversary will be celebrated during a convocation July 12-16 in Birmingham, Ala.
Last year, the Synod in convention adopted Resolution 1-06 to commend and support development of the Rosa J. Young Academies as a model for reaching a new generation and also as a way to celebrate Young's legacy.
During a presentation at the convention, Gray noted that in 1916, Young "turned her Rosebud Literary and Industrial School over to the Lutheran Church; it became Christ Lutheran Church and School, and from that Gospel partnership, 29 more schools and 35 black congregations were started on the Alabama mission field, preaching and teaching repentance, forgiveness and faith in Christ."
In 2014, Gray led the production of a Synod film chronicling the mission work of Young and Lutheran missionary Rev. Nils Bakke. "The First Rosa" is a story that teaches the church about Young's impact on people as she proclaimed the Gospel of Jesus Christ. The film was distributed to LCMS congregations in early 2016.
To learn more about Young and LCMS Black Ministry, visit lcms.org/blackministry.
Learn more about Dr. Rosa J. Young:
Roger Drinnon (roger.drinnon@lcms.org) is director of Editorial Services and Media Relations for LCMS Communications.
Posted April 17, 2017