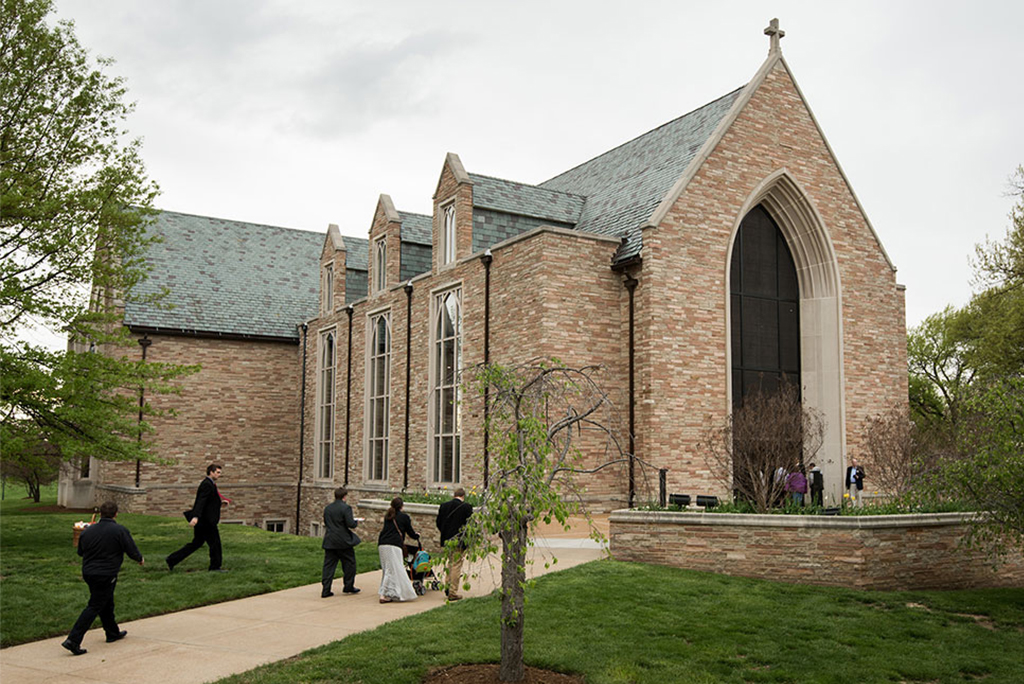 Updated statement from Concordia Seminary, Aug. 9, 2017:
"It has been determined the contents of a suspicious package delivered to Concordia Seminary, St. Louis, Monday, Aug. 7, were electronic parts that had been ordered. Authorities deemed the contents of the package harmless.
"The seminary is grateful for the support of local emergency responders and is thankful for the safety of the campus community and surrounding neighborhood."
Authorities have closed the investigation.
Previous story, Aug. 8, 2017:
A suspicious package delivered Aug. 7 to Concordia Seminary, St. Louis, was examined by bomb technicians who rendered it harmless.
All students, faculty and staff are reported safe, and the campus has been declared "all clear" and is operating as usual.
"Because the package was meant to 'cause alarm,' its origins remain under investigation," according to a statement from the seminary.
Anyone with information about the package or its sender is encouraged to contact the Clayton (Mo.) Police Department or CrimeStoppers.
"We give thanks to God for the safety of those in the campus community and the surrounding vicinity," said Concordia Seminary President Rev. Dr. Dale A. Meyer. "Our safety protocols were followed and again, everyone is safe. That is our highest priority."
Statement from Concordia Seminary
Posted August 8, 2017 / Updated August 9, 2017