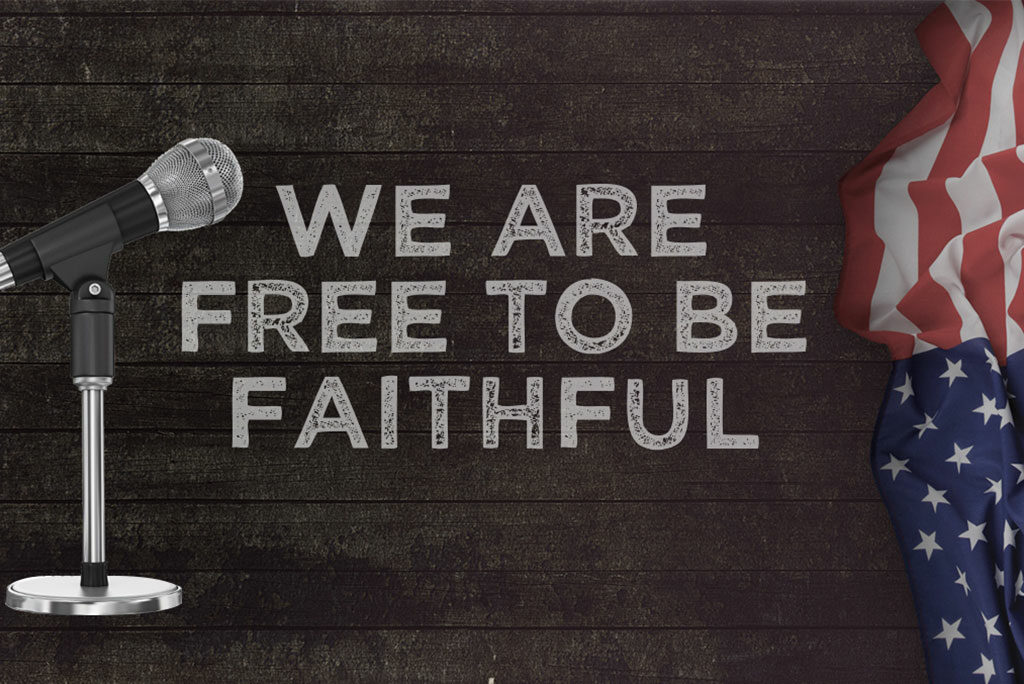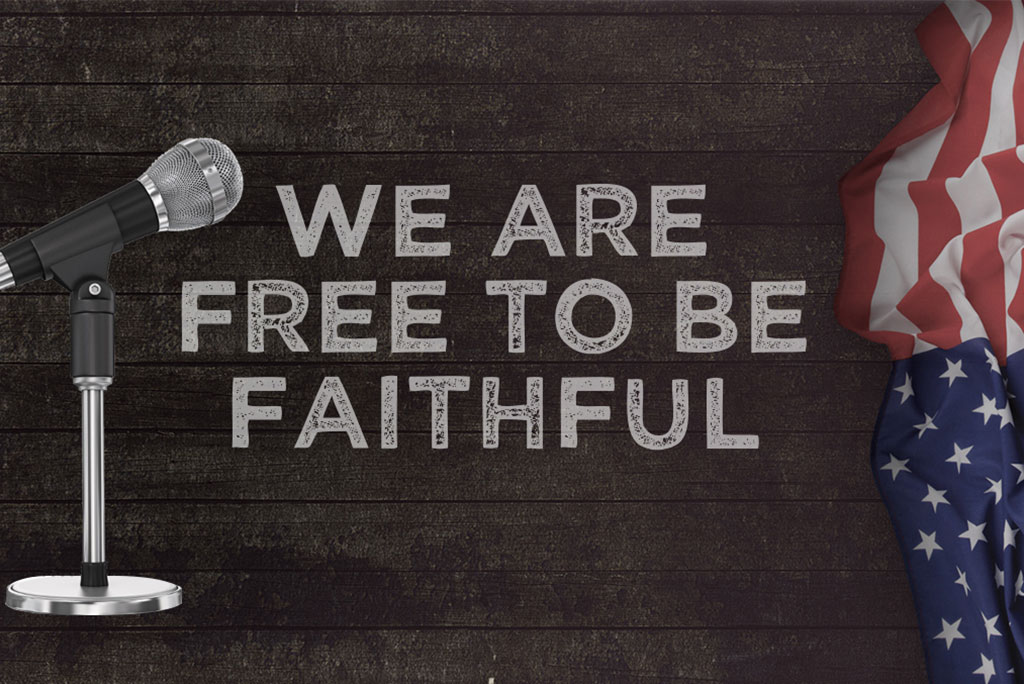 The country is now six months into a new administration in Washington, D.C. Does this bode well or ill for people of faith?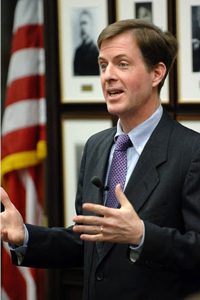 Timothy Goeglein, vice-president for External Relations at Focus on the Family in Washington, D.C., will join host Kip Allen on July's "Free to be Faithful" program on Worldwide KFUO to discuss the current state of affairs and what it portends for Lutherans and other people of faith.
The program begins at 2:30 p.m. (Central time) July 19. An encore presentation will air at 9:30 a.m. July 22.
A lifelong LCMS Lutheran, Goeglein previously served as a special assistant to President George W. Bush and as press secretary to U.S. Sen. Dan Coats. He also is the author of The Man in the Middle: Faith and Politics in the George W. Bush Era.
Allen moderates such "Free to be Faithful" discussions on Worldwide KFUO on the third Wednesday of each month.
Listen to previous discussions in the "Free to be Faithful" KFUO archive.
Posted July 17, 2017