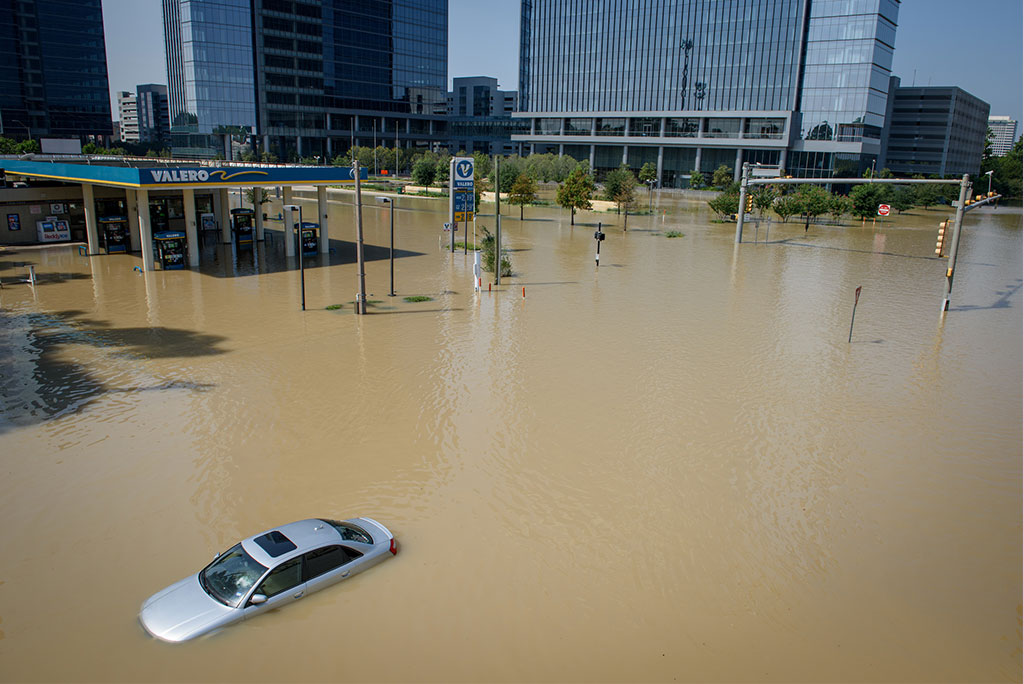 Lutheran Church Extension Fund (LCEF) and Thrivent Financial have announced new grants and a matching fund, respectively, to assist Hurricane Harvey victims.
Through its Kaleidoscope Fund, LCEF is providing:
$250,000 to LCMS Disaster Response, which walks alongside disaster victims to provide emergency and long-term relief. The funds are earmarked specifically for assistance to those with Hurricane Harvey damages.
a total of $100,000 in grants to LCEF borrowers — both ministries and rostered church workers — who have been affected by the storm.
The LCEF Kaleidoscope Fund was established to provide financial support to The Lutheran Church—Missouri Synod, LCMS congregations and LCEF member districts for Gospel-sharing ministries related to outreach, expansion, education and church-worker wellness.
In announcing the grants, LCEF President and CEO Rich Robertson encouraged Lutherans to pray for those with flood and other damages "as they navigate through the many challenges ahead" and to consider how to respond financially to the needs of Harvey victims.
"Your gift — no matter how big or small — will make a difference," Robertson said.
For more information about Lutheran Church Extension Fund, call 800-843-5233 or visit lcef.org.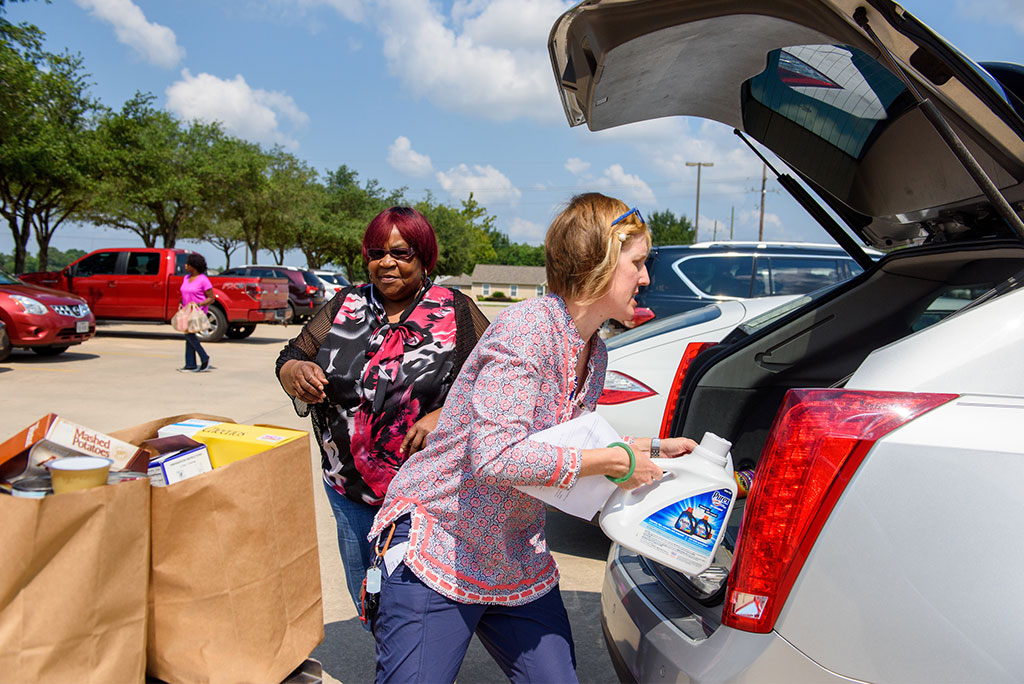 Thrivent Financial is offering to match — up to $3 million — donations to assist Hurricane Harvey victims.
The donations must be made through Thrivent's Disaster Response website to any of the eight relief organizations listed:
American Red Cross of Central Texas,
Convoy of Hope,
Habitat for Humanity,
Lutheran Disaster Response (Evangelical Lutheran Church in America),
LCMS Disaster Response,
Orphan Grain Train,
Samaritan's Purse, and
WELS (Wisconsin Evangelical Lutheran Synod) Christian Aid and Relief.
This funding opportunity is open to anyone, not just Thrivent members. It will remain open until the $3 million match is met or until Dec. 31 — whichever comes first.
Thrivent members also may direct their Choice Dollars to any of the eight relief organizations listed above. Or they may lead a Thrivent Action Team to raise funds for Harvey victims. Thrivent provides a Thrivent Action Kit with team T-shirts, $250 in seed money and promotional materials. Visit thrivent.com/actionteam to get started.
"Our prayers go out to those affected by Hurricane Harvey," said Thrivent CEO Brad Hewitt. "When tragedy occurs, our members want to support those in need. Connecting people with ways to live generously is central to our mission of helping Christians be wise with money, and we hope these funds help provide relief for those who need it most."
For more information about any of Thrivent Financial's Harvey-relief efforts, call 800-847-4836 or visit thrivent.com.
Posted September 6, 2017