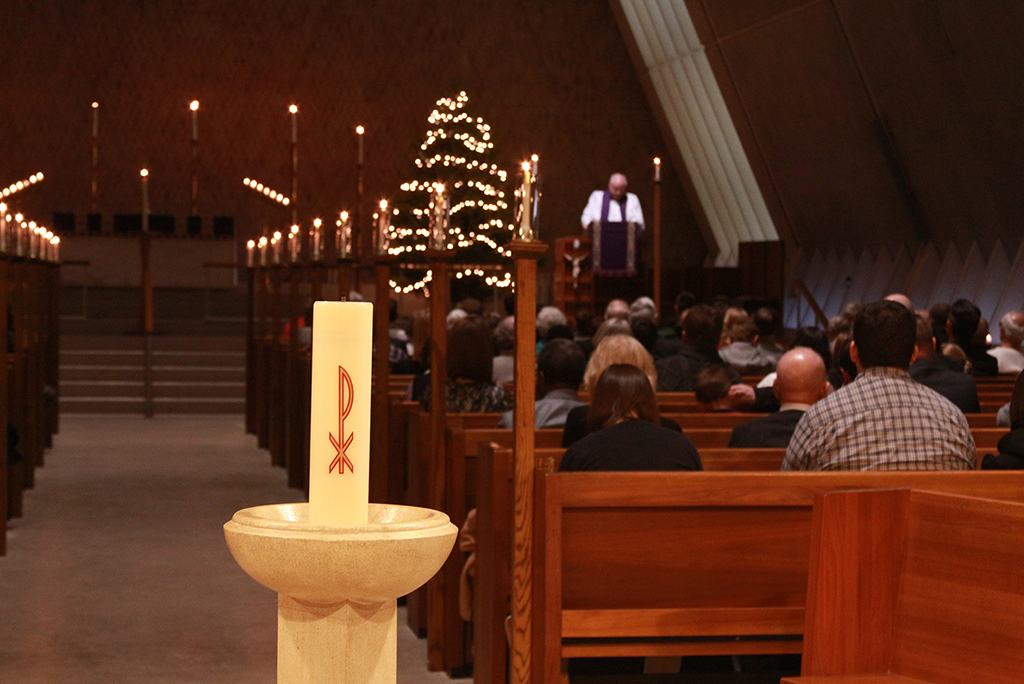 On Nov. 7, the Rev. John T. Pless, assistant professor of Pastoral Ministry and Missions at Concordia Theological Seminary (CTSFW), Fort Wayne, Ind., will lead an Advent preaching workshop on "Prepare the Way — A Sermon Series Based Upon Oratio, Meditatio, Tentatio."
The workshop will explore Luther's understanding of his famous triad, structuring three Advent midweek sermons around each of the three words of the triad.
Liturgical materials for each week will be provided, along with suggestions for homiletical approaches that connect Oratio, Meditatio and Tentatio to the First, Second and Third Petitions of the Lord's Prayer in Luther's Small and Large Catechisms.
Prior to the workshop, participants should read Luther's "Preface to the Wittenberg Edition of Luther's German Writings, 1539" (AE 34:279–288) and Praying Luther's Small Catechism by John T. Pless, Pp. 51–77.
The presentation will run from 1:30–7:30 p.m. with a dinner break (included in the cost of registration) from 5–6:00 p.m. The cost is $40 per person. Register online at ctsfw.edu/advent-workshops.
For more information, contact Nayva Mulder at 260-452-2224 or gsi@ctsfw.edu.
Posted Oct. 23, 2017