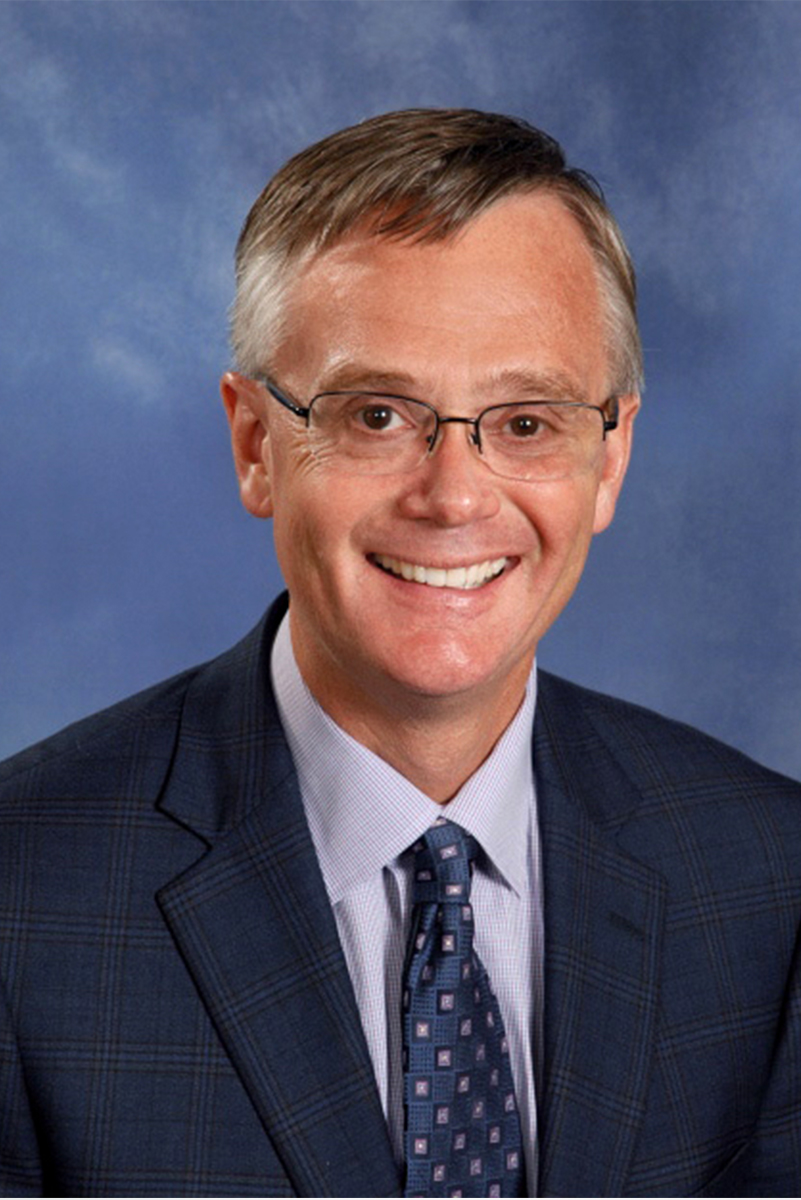 The Rev. Allan R. Buss was elected to his first three-year term as president of the LCMS Northern Illinois District at the district's 59th convention, held March 9–10 at Concordia University Chicago in River Forest, Ill.
Buss, who serves as senior pastor at Immanuel Lutheran Church, Belvidere, Ill., was elected on the second ballot. He succeeds the Rev. Dan P. Gilbert, who served four terms as president — the maximum previously allowed.
Also elected were:
Rev. Kristopher Whitby of Mount Prospect, Ill., as first vice-president;
Rev. Kenneth Krause of Rockford, Ill., as second vice-president;
Rev. Cory Estby of Grant Park, Ill., as third vice-president; and
Rev. Steven Anderson of Chicago as fourth vice-president.
The officers will be installed June 3.
During the convention, delegates also adopted resolutions to:
fund the district's Life Task Force events;
confer the title "president emeritus" on Gilbert for his years of faithful service;
establish a district task force on stewardship resources; and
change the number of terms a district president can serve from four to three.
The convention theme was based on John 15:16: "You did not choose me, but I chose you and appointed you that you should go and bear fruit."
Posted March 15, 2018