The LCMS Foundation has announced the reappointment of three incumbent trustees and the election of a new trustee to its board.
Current trustees Brian Fricke, Kay Kreklau and the Rev. Dr. William Meyer were reappointed to additional three-year terms, while Kirk Mattes was elected to his first term. 
Fricke, of Winter Springs, Fla., owns Financial Management Concepts, a wealth-management firm that focuses on retirement planning and investment management. He is a certified financial planner and a member of Ascension Lutheran Church in Casselberry, Fla. This will be his second term on the board.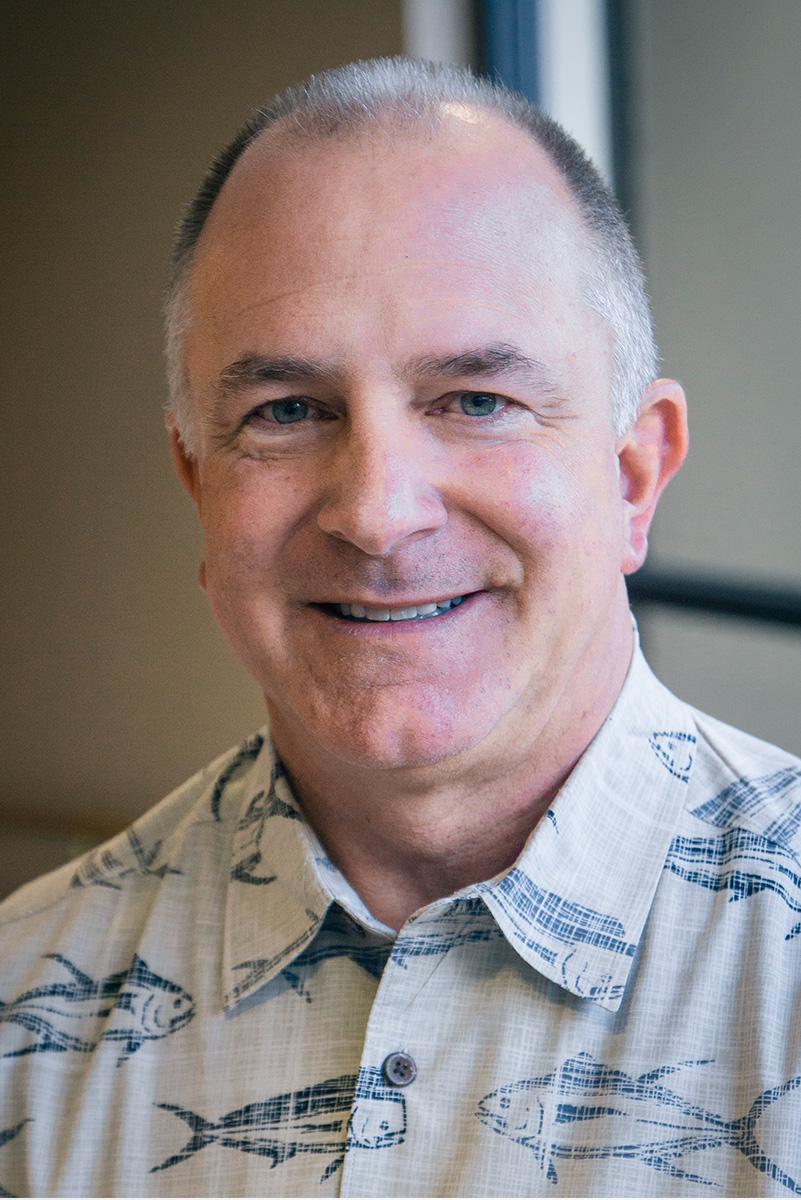 Kreklau lives in Drayton, N.D., and currently works as a loan officer and internal auditor at Koda Bank. She is a member of Trinity Lutheran Church in Drayton. She formerly served as president of the Lutheran Women's Missionary League and has served on the board of directors for the LCMS North Dakota District. This will be her second term on the board.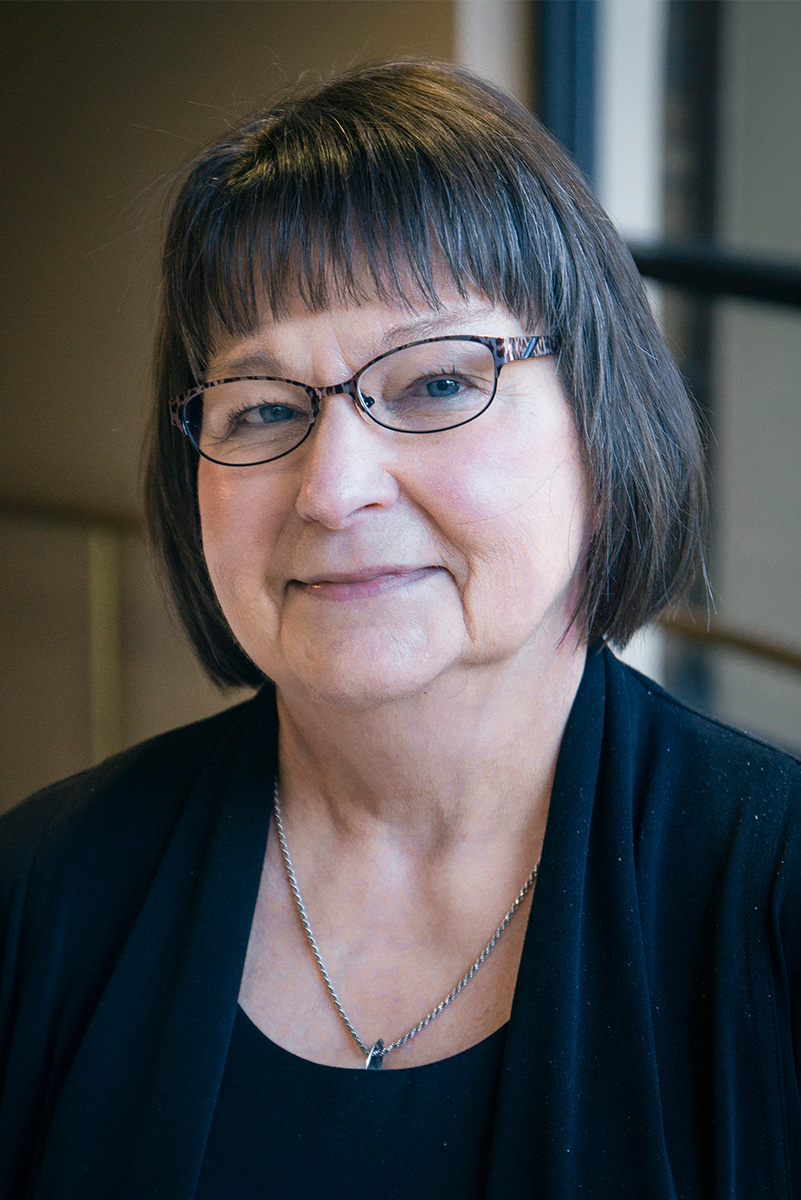 Meyer, of Scottsdale, Ariz., is retired from serving as former executive director of the LCMS Board for Higher Education and president of Concordia University System. He also has held positions with Concordia Publishing House and the Foundation. Meyer has an M.Div. from Concordia Seminary, St. Louis, and an M.A. and Ph.D from the University of Wisconsin, Madison. This is his third term on the board.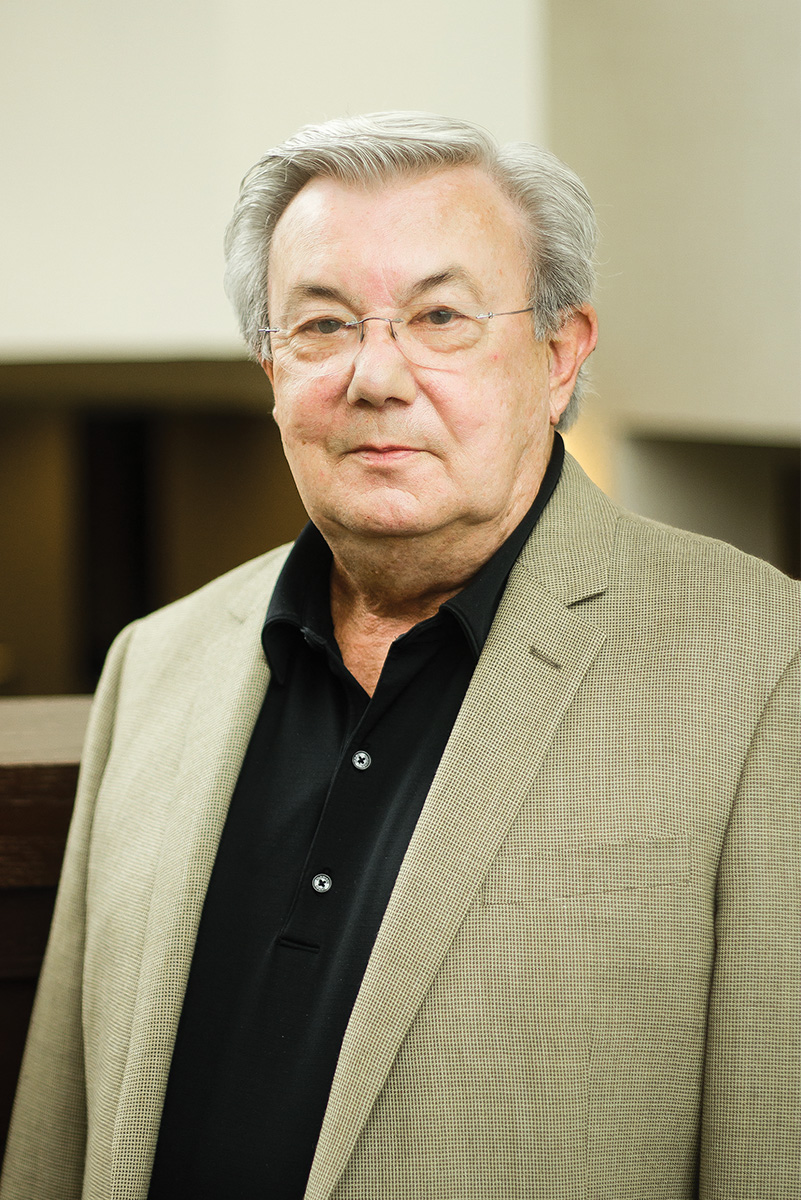 Mattes formerly served as leader of planned giving at Lutheran Senior Services of St. Louis. He has also served as a gift-planning counselor for the Foundation, working in the LCMS Central and Southern Illinois Districts. He resides in St. Louis and is a member of Webster Gardens Lutheran Church in Webster Groves, Mo. This is his first term on the board.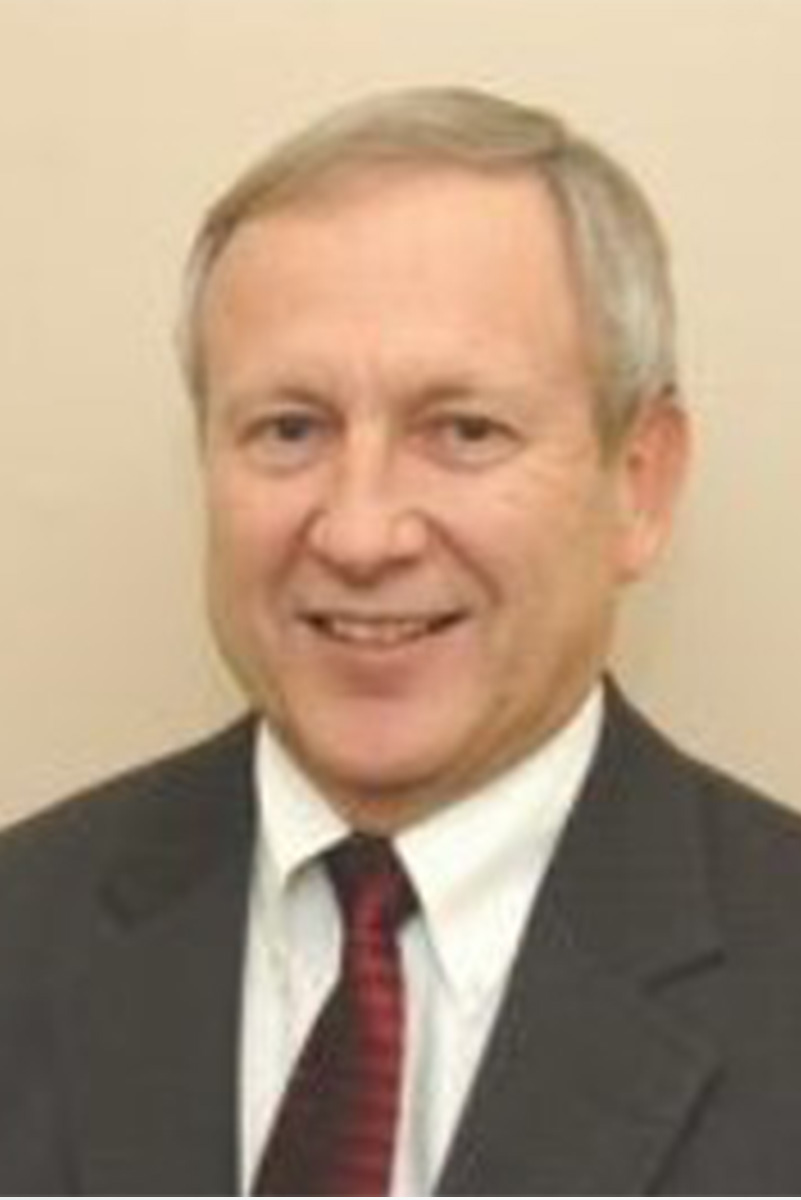 Established in 1958, the LCMS Foundation is the Synod's planned-giving and investment-services organization, providing Lutheran donors with charitable expertise and opportunities to make the very best gifts to family and ministry.
The Foundation also provides professional investment services to LCMS ministry organizations to provide long-term investment growth opportunities. As of fiscal-year 2018, the Foundation has managed more than $900 million in ministry assets and distributed more than $34.8 million to support the Lord's work in 925 different LCMS ministries.
For more information, visit lcmsfoundation.org.
Posted Dec. 19, 2018