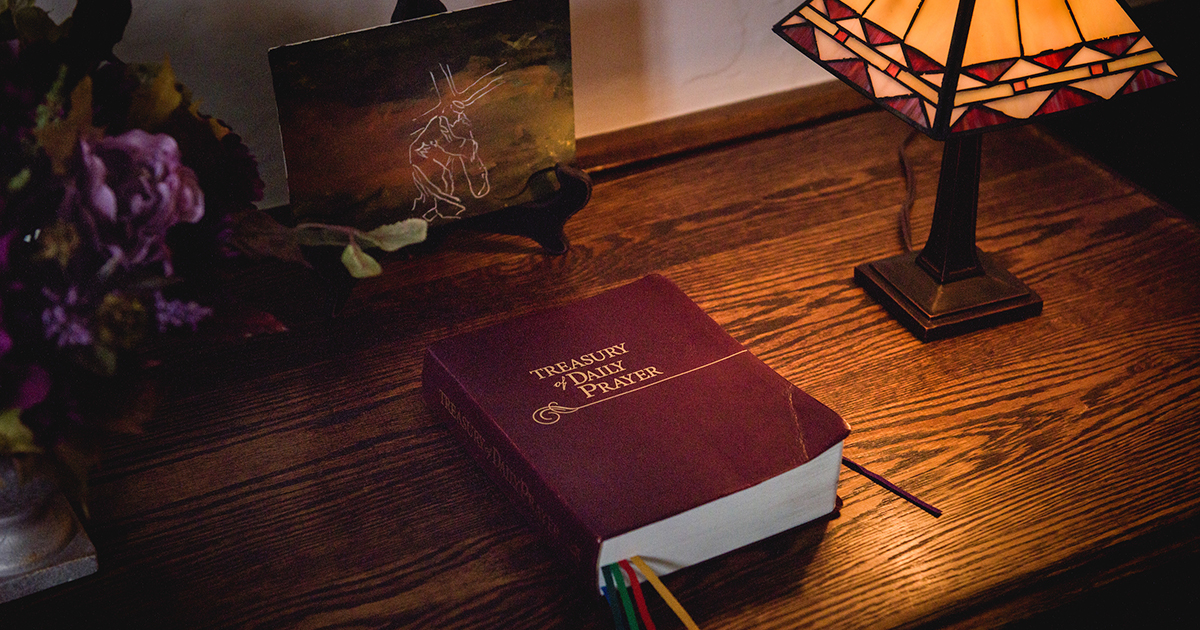 Post-Seminary Applied Learning and Support (PALS), a collaborative effort of The Lutheran Church—Missouri Synod and its districts, is designed to assist pastors and their wives in the transition from seminary to congregation.
The newest offering in the PALS catalog of resources is a video series and study guide on "The Pastor's Life of Prayer."
The introduction to the study guide notes, "While the pastor's prayer life includes what is said to God, the emphasis of this course is … what God says to the pastor through His Word.
"In the life of prayer, we hear God's Word and meditate upon it. Through His Word, God creates, nourishes and sustains saving faith — even in the pastor and his family!"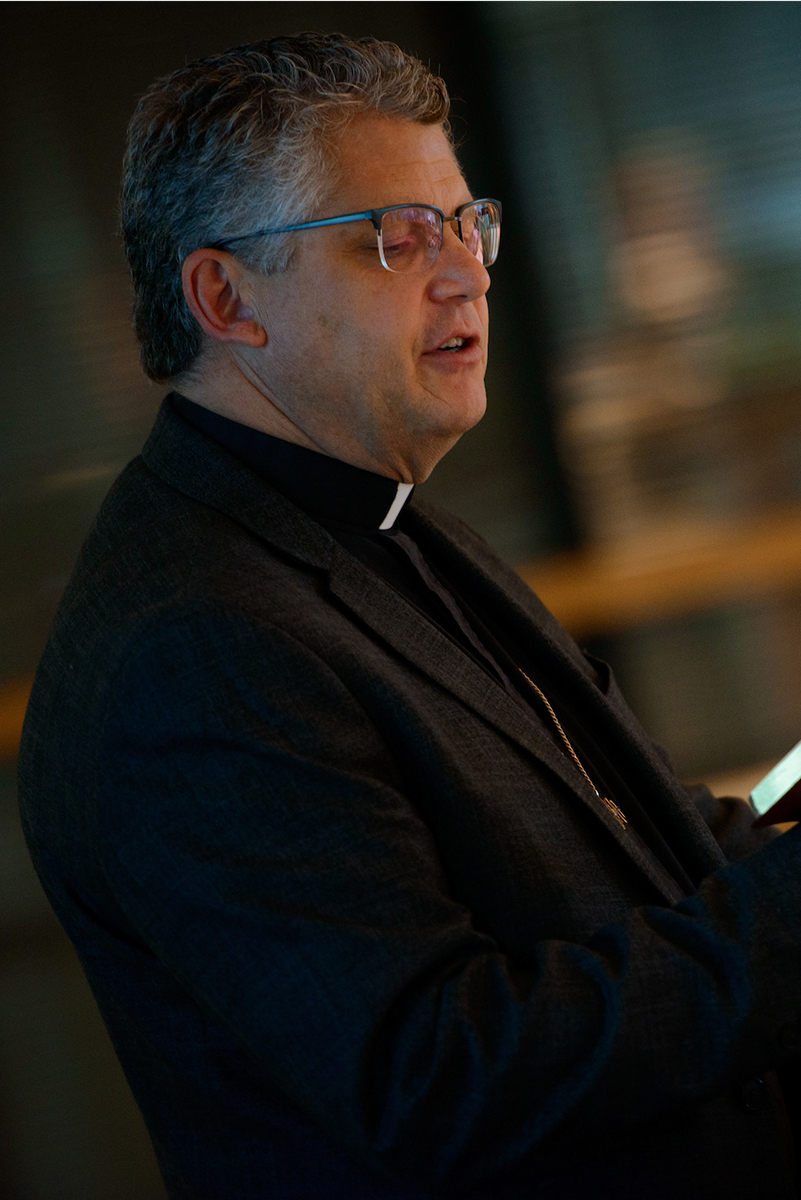 The Rev. Dr. James A. Baneck, executive director of the LCMS Office of Pastoral Education, and his wife, Myrna (Hall) Baneck, a Lutheran schoolteacher, are featured in the videos, which include sessions on: 
The pastor's saving faith through Word and Sacrament.
Oratio (prayer), meditatio (meditation) and tentatio (suffering) in the pastor's life of faith.
The pastor's vocation, including his call to provide for the spiritual well-being of his family.
The importance of habitus, or discipline, in prayer.
The study guide for each session includes sections under the headings Focus, Prayer, Getting Started, In the Word and Further Reflection.
The study guide also includes two appendices: one with answers to the study guide questions, and one with a list of resources for further study.
In the concluding video of "The Pastor's Life of Prayer," Baneck emphasizes the importance of prayer not only for the pastor himself but for the example it sets for those in his care: "As you teach God's Word to your people, you will see them model their lives after you, and you'll be humbled. What you teach them, they teach to their children.
"This includes prayer and your life of prayer. This is passing on the faith from one generation to the next."
For more information about "The Pastor's Life of Prayer" or about the PALS program, go to lcms.org/pals or contact the PALS office at pals@lcms.org.
View video series
Posted Dec. 17, 2018