The rollout of the hymnal will involve 14 countries in Latin America.

National Suicide Prevention Week is Sept. 5–11, and World Suicide Prevention Day is Sept. 10.
In the August issue of LW, the Rev. Dr. James Baneck, executive director of the LCMS Office of Pastoral Education, explains why and how the Church Worker Recruitment Initiative will be vital to the work of the LCMS.

The Biblical Charities Continuing Education, which promotes applied mercy-education in connection with The Lutheran Church—Missouri Synod, sponsored a roundtable discussion on "Caring for the Homeless with the Theology of the Cross."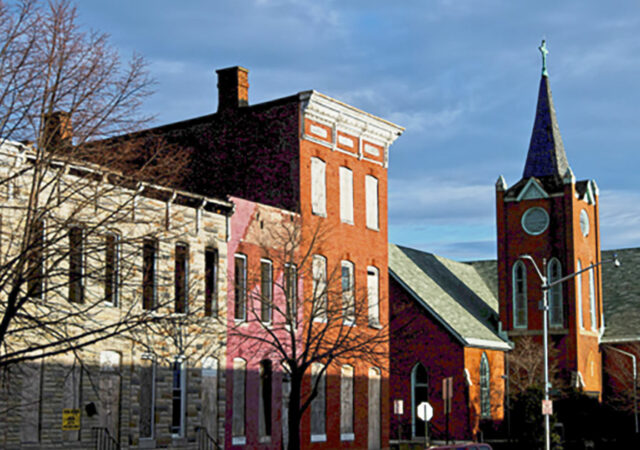 Hosted by LCMS Urban & Inner-City Mission, the Rev. Dr. Lucas Woodford, president of the LCMS Minnesota South District and associate pastor of Trinity Lutheran Church in Farmington, Minn., presented a free webinar on "Reaching the Heart of the Refugee Woman."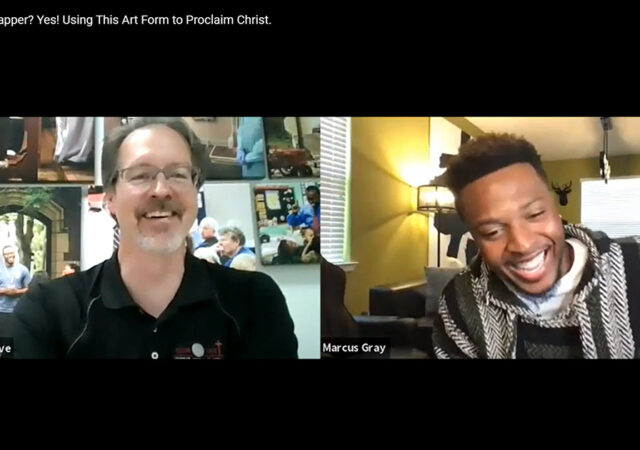 Marcus Gray, who goes professionally by the name Flame, will appear at the LCMS Youth Gathering in Houston, July 9–13, 2022.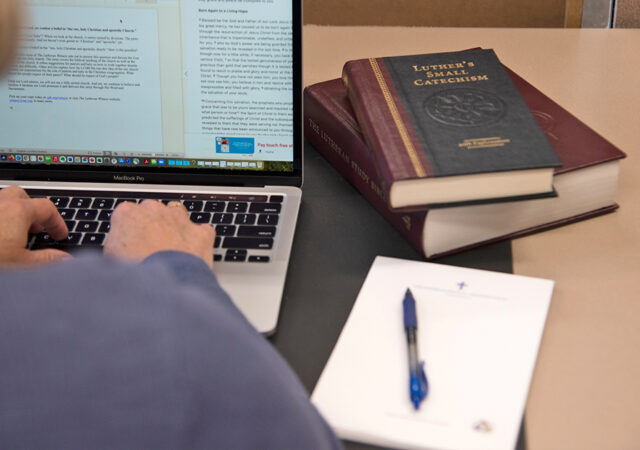 With a deadline of Aug. 1, the November issue of LW will publish the best six to eight articles submitted by LCMS writers over the last year.

The annual resource is designed to assist Lutheran schools with weekly chapel.