Hosted by LCMS Rural & Small Town Mission, Rev. Mike Moreno (PMHP/PMSW), mental health and marriage counselor at Christ Lutheran Church in Norfolk, Neb., presented a webinar titled "Leadership Through Conflict" on May 13, 2021.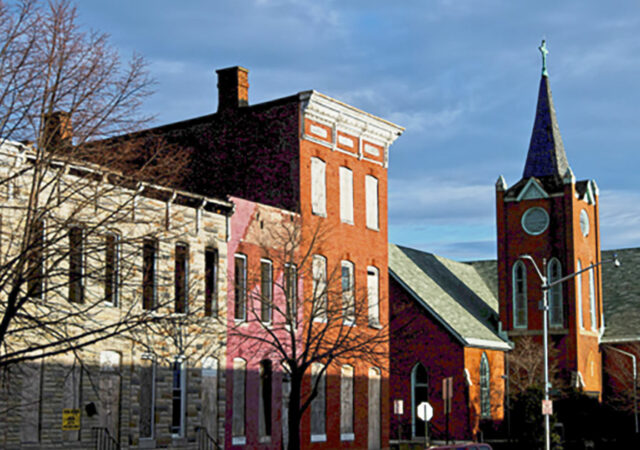 Hosted by LCMS Urban & Inner-City Mission, Grammy-nominated Christian rapper Marcus Tyrone Gray presented a free webinar on "A Lutheran Rapper? Yes! Using This Art Form to Proclaim Christ."

The May issue addresses the temptation to seek after worldly things ahead of the kingdom of God.
All four Gospels tell the story of Jesus' life, suffering, death and resurrection in a unique way, to a unique audience.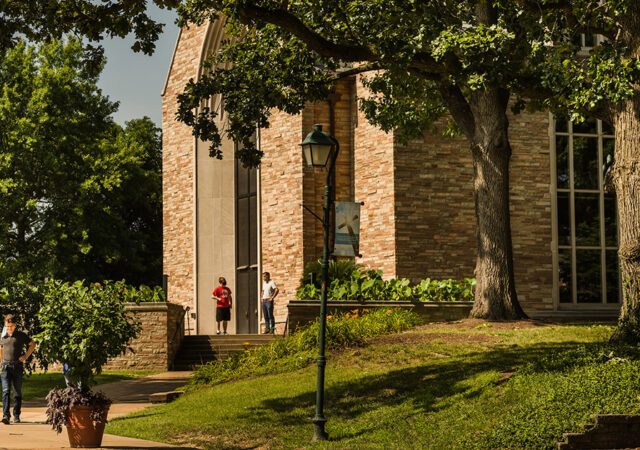 Set for May 4–5, this year's event is titled "The Rest and the West: What the West Can Learn From Global South Christianity."

The March issue of The Lutheran Witness examines superstitions and superstitious practices and beliefs.