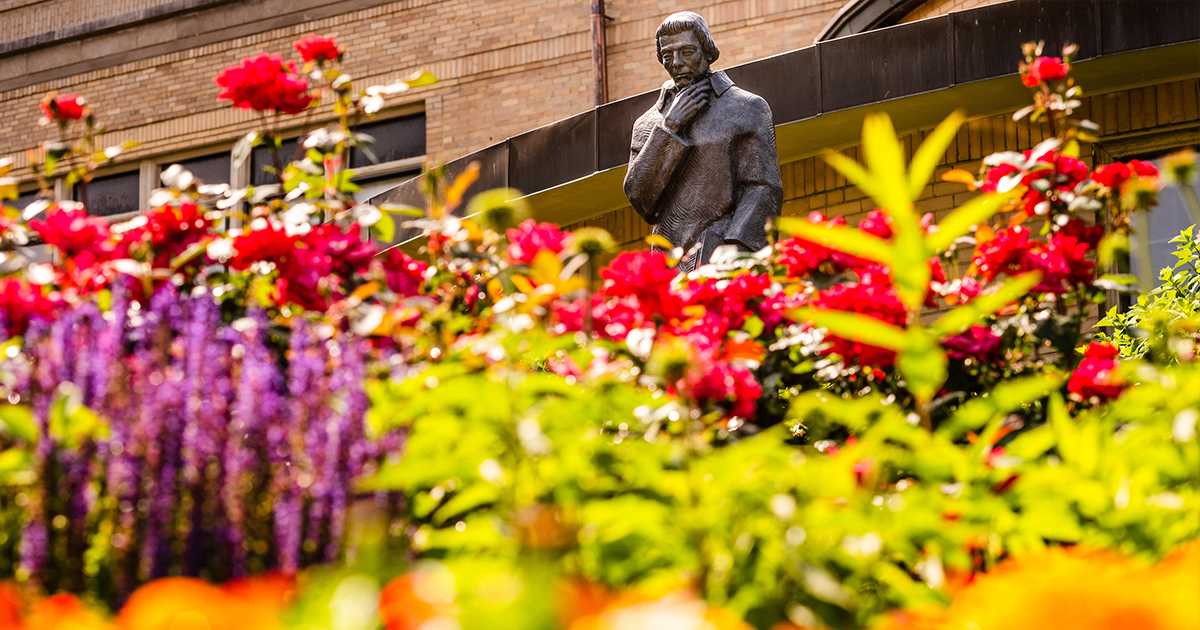 This summer's LCMS convention in Milwaukee will feature significant discussions about the Concordia universities — their governance model and the entire system.
In preparation for these conversations, a new webpage is now available to provide relevant information in one place: the history of the Concordias, their growth from small Lutheran teacher training schools to competitive regional universities, the current pressures they face, and their future for years to come, by God's grace.
The page features a video from LCMS President Rev. Dr. Matthew C. Harrison. Watch the video and peruse the tabs that follow to learn about the treasure we have in the Concordia universities and the opportunity they have to grow and flourish through bold, faithful confession in the years to come.
Visit lcms.org/cus-future.
Posted July 5, 2023