The report treats historical practices of voting and non-voting advisory representation at the conventions of the Synod and its districts.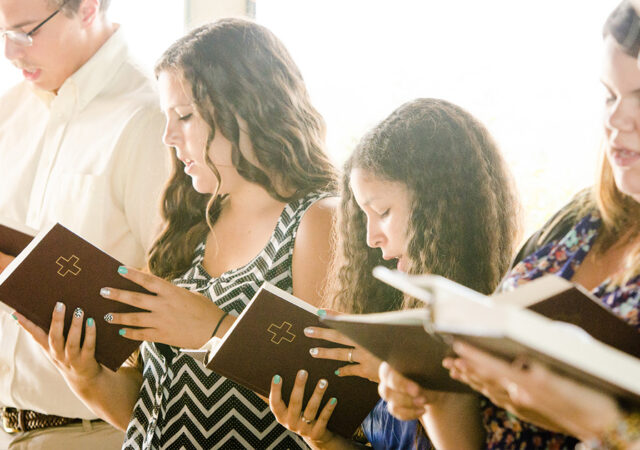 The committee appointed by the Synod's Board of Directors in response to 2019 Convention Res. 7–03 to conceive of a new governance model for the Concordia University System reported on its progress at the Board's Feb. 19 meeting.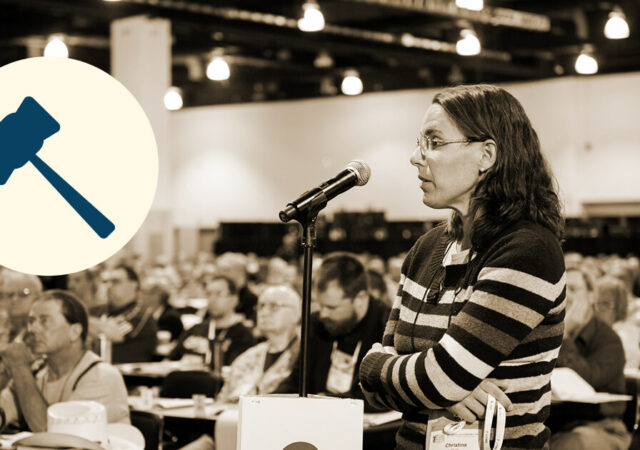 Synod Bylaw provisions require the Secretary of the Synod to solicit on behalf of the Committee for Convention Nominations (CCN) nominees for the various positions for which the committee must provide slates of candidates for convention elections. General solicitation for such names is to begin 18 months prior to conventions of the Synod.