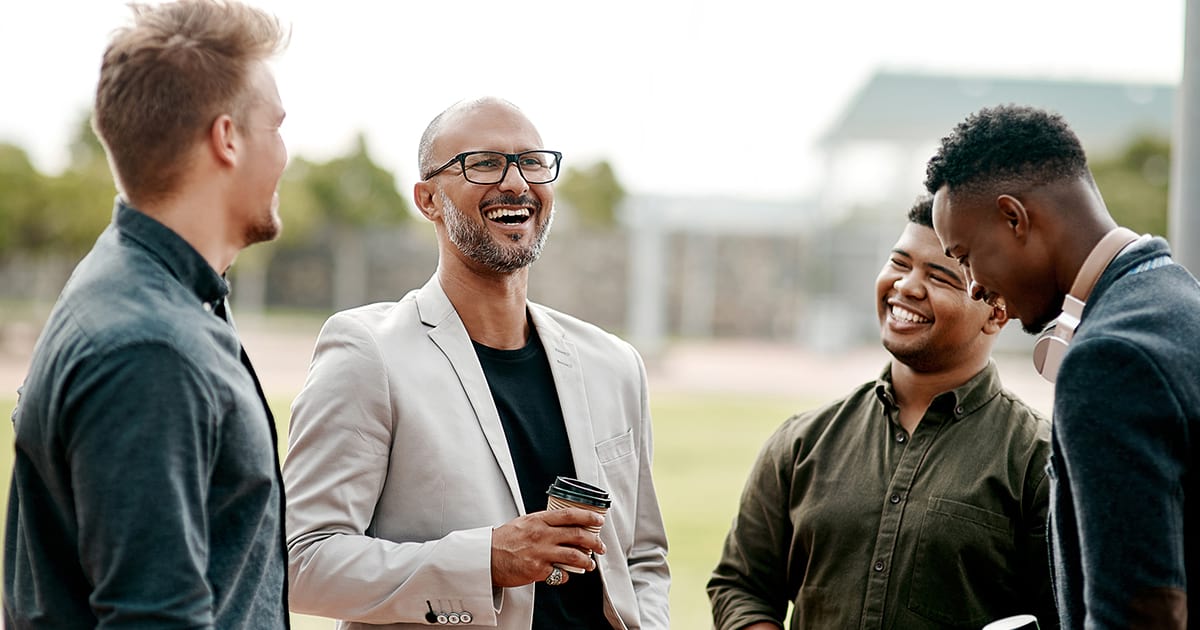 Every One His Witness® (E1HW), the Synod's resource for equipping Lutherans to share the Gospel with the people they encounter in their everyday lives, is now available to everyone interested in strengthening their witness of Jesus Christ. Access to the resources on the website was previously limited to people who had completed the core module workshop. Now all of the modules, including the newest module (witnessing to people influenced by critical theory), are available at no cost to anyone who requests and receives an access code.
E1HW was launched in 2017 as a joint project of the LCMS and Concordia Publishing House (CPH). The basic workshop, also known as the core module, introduced the LASSIE approach to witnessing, which is the foundation of the E1HW program. (LASSIE stands for Listen, Ask, Seek, Share, Invite and Encourage.) In the years since the program's launch, a series of context modules, each one addressing a specific witnessing situation, have also been released. 
The Rev. Dr. Mark Wood, director of LCMS Witness & Outreach Ministry, said the change was made to make the E1HW resources more widely available. "We know that people have a variety of possible contexts in which they may have the opportunity to share the Gospel. We hope that by opening up the E1HW website and making all the context modules more accessible, we will enable people across the Synod to fully use this resource in the way that best fits their situations."
Wood added that people who have not completed the core module are still encouraged to do so. "The core module lays an excellent foundation that can be applied to any witnessing situation," he said. The core module is available as a workshop kit from CPH and in a self-study version on the E1HW website.
E1HW is now available at no cost to anyone who is interested. To get a free access code to the video modules, please email support@everyonehiswitness.org.
Posted June 2, 2022