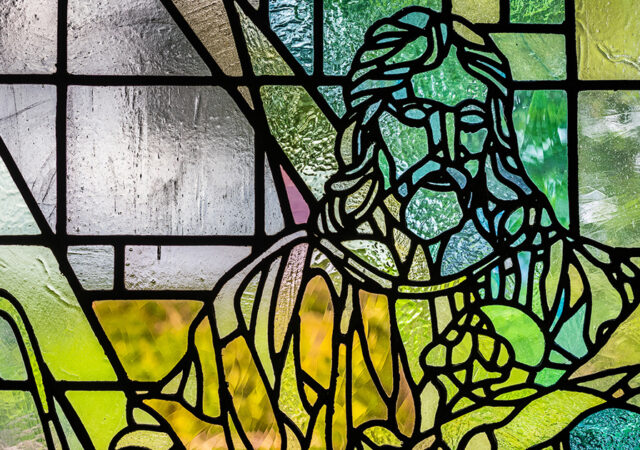 Chastity is not simply about "waiting for marriage," but about the entire life of the believer.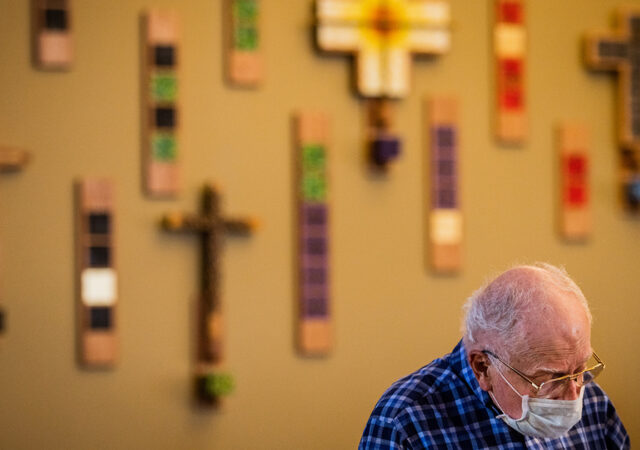 LCMS Managing Photojournalist Erik M. Lunsford shares some of 2020's definitive moments.

The Rev. Michael Schuermann, pastor of University Lutheran, is at work amid ever-changing circumstances on this campus, serving students, faculty, staff and members of the community with the Gospel of Jesus Christ.

The December issue of 'The Lutheran Witness' explores how the Old Testament portrays and points to the Second Person of the Trinity, the eternally begotten Son of God.
The initial assessment of Hurricane Sally's damage revealed that 19 congregations in Alabama and Florida were affected. The storm impacted the entire community, including schools, the district camp and members' homes.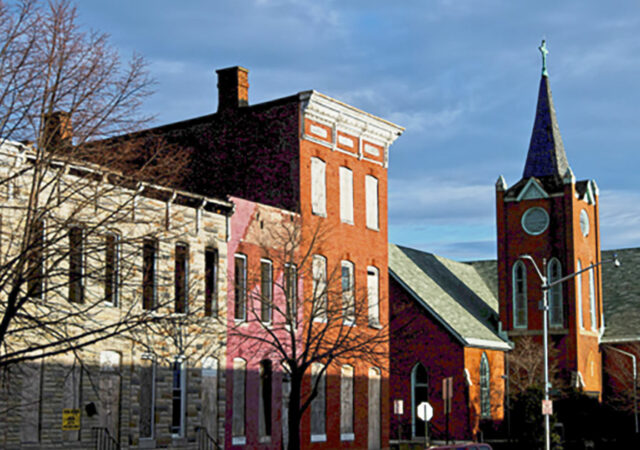 Hosted by LCMS Urban & Inner-City Mission, the Rev. Martin Schultheis presented a free webinar on "Developing Enterprise for Mercy." Resources and opportunity often seem to be lacking in the urban communities in need of enterprise.
The module features the Rev. Dr. Gregory P. Seltz, executive director of the Lutheran Center for Religious Liberty in Washington, D.C., and speaker emeritus of "The Lutheran Hour."