The March issue of The Lutheran Witness examines superstitions and superstitious practices and beliefs.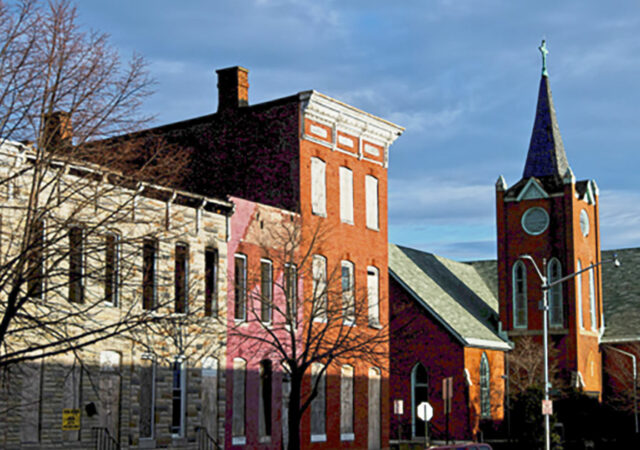 Hosted by LCMS Urban & Inner-City Mission, Rev. Dr. Gerard Bolling presents a free webinar on "New Insight and Hope for U.S. Race Relations."

The fact sheet, titled "The LCMS and COVID-19 Vaccines: Facts and Considerations," was first released in January.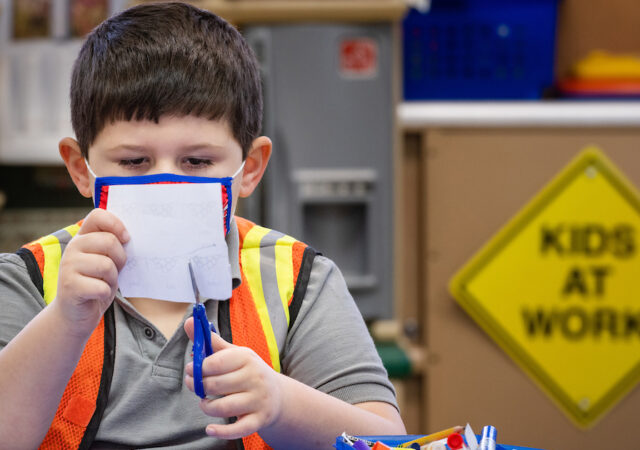 Photo essay: Sent to Serve—National Lutheran Schools Week 2021. An oft-repeated theme of 2020 was "together apart": finding strength in shared experience even while being physically distant.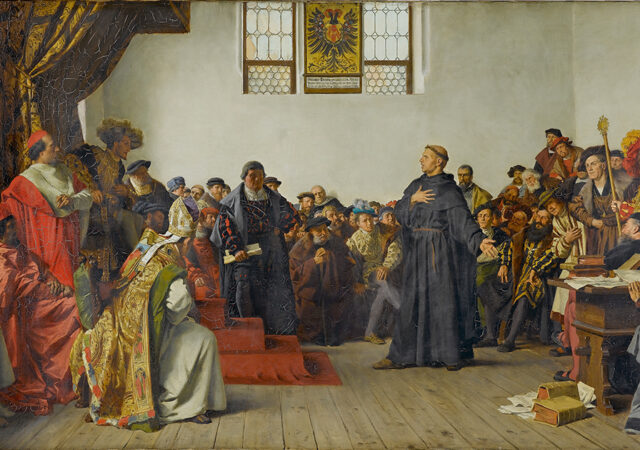 On April 18, the Synod will commemorate the 500th anniversary of Luther's historic speech at the Diet of Worms by observing "Here I Stand" Sunday,

Written by the Rev. Dr. James Baneck, executive director of the LCMS Office of Pastoral Education, the paper notes the lifelong character of pastoral formation: 

The stories in the Winter 2021 issue of Lutherans Engage the World come from across the globe, spanning cultures, ages and experiences.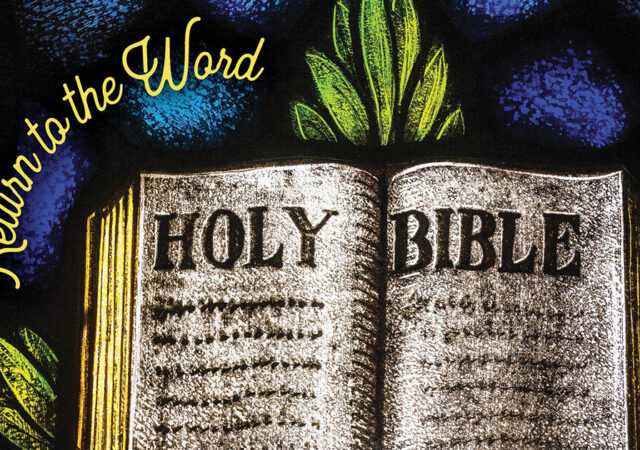 The February issue urges readers to return to the Word of God, especially at home.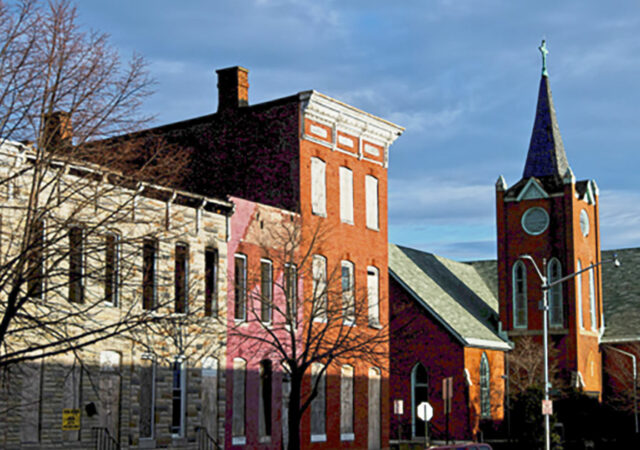 Hosted by LCMS Urban & Inner-City Mission, Rev. B. Keith Haney presented a free webinar on "One Nation Under God."