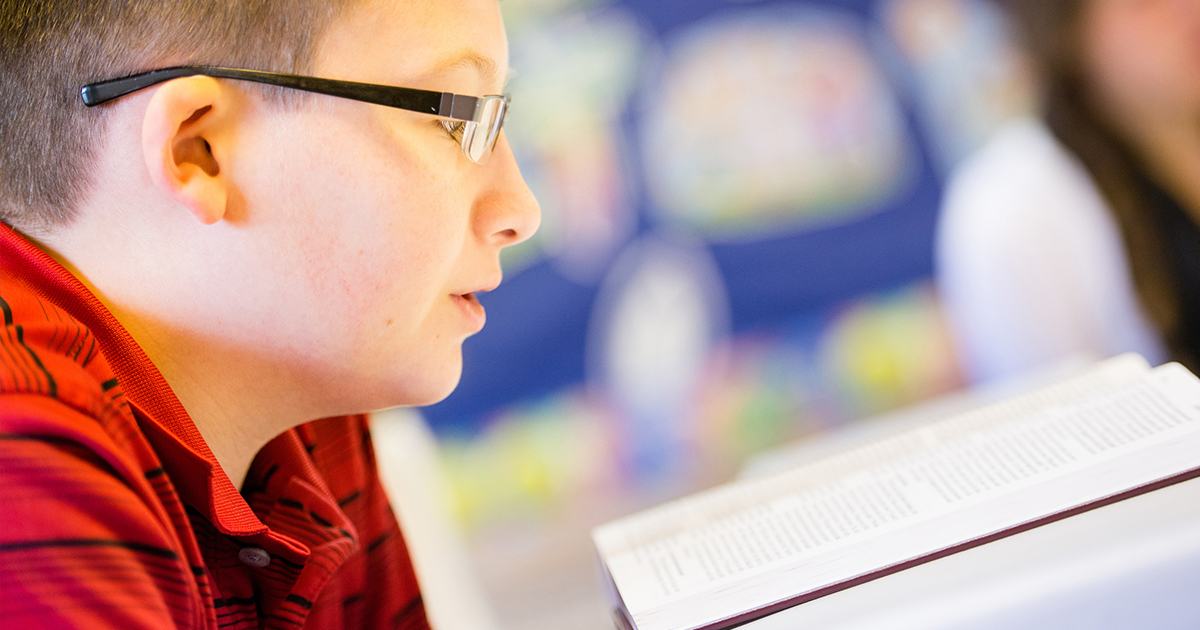 In 2017, The Lutheran Church—Missouri Synod (LCMS) joined with the Lutheran Church—Canada (LCC) and the North American Lutheran Church (NALC) to compile a three-year plan of daily Bible readings and a yearlong series of weekly readings on Martin Luther's approach to the Scriptures. First released in 2018, Reading the Word of God: A Daily Reading Guide for Three Years has now been updated for 2021.
Representatives of the LCMS, LCC and NALC have met approximately twice a year over the past 10 years to discuss areas of shared concern. The Rev. Dr. Joel Lehenbauer, director of the LCMS Commission on Theology and Church Relations (CTCR), wrote in the introduction to the 2018 reading guide that it was developed as a response to a "declining familiarity with the Bible" in the membership of all three church bodies, with the goal of encouraging "a daily practice of reading and meditating on the Bible, God's Word."
Each day's reading in the three-year guide includes Old and New Testament selections as well as a psalm or part of a psalm. The reader who follows the guide will read through the entire Old Testament once and the New Testament twice over the three-year period, with the Book of Psalms being read in full twice each year. Certain church festivals such as Christmas, Easter and Pentecost have readings appointed for the specific occasion. The weekly Luther readings come from Luther on the Scriptures by Johann Michael Reu (1869–1943), a German-born American Lutheran pastor, theologian and educator.
The reading guide and schedules are available for free download at lcms.org/bible-reading-schedule-2021-to-2023.
Posted June 16, 2021