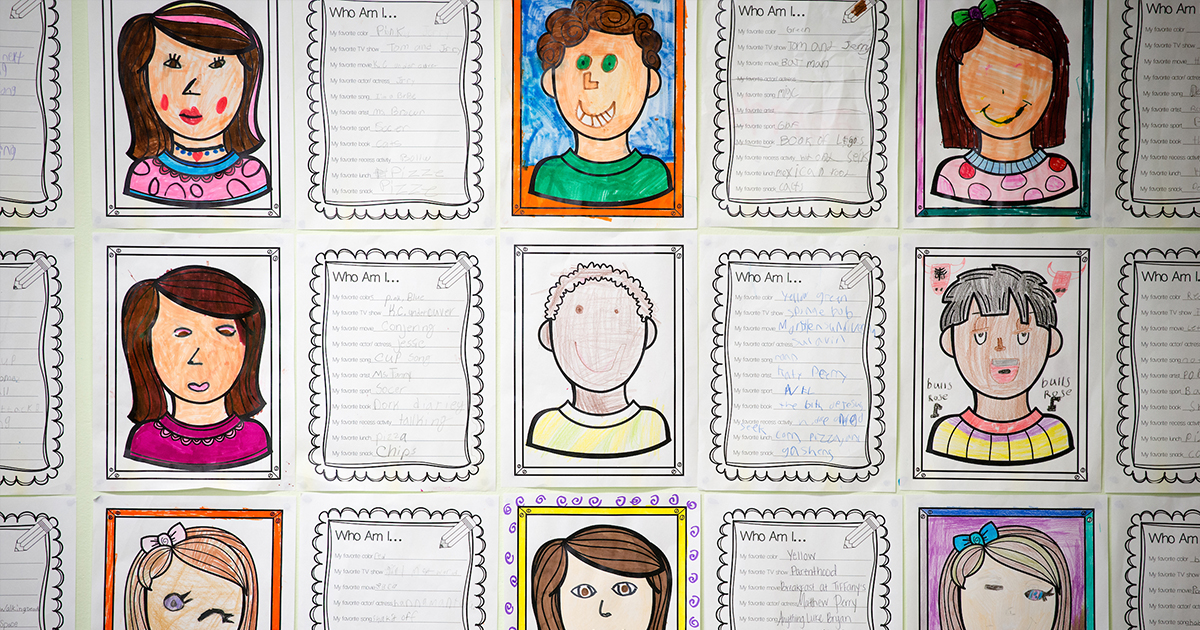 By Katy Cloninger
"How did we get our character?"
That's the question CEO Dr. Andrew Neumann and the Rev. Dr. Matthew Hoehner at Open Sky Education asked themselves and their colleagues.
They were seeking to create a character education program that both worked and was rooted in Scripture.
From their question, they developed the Christian Character Formation Project (CCFP), which is being adopted by Lutheran schools across the country and around the world.
Open Sky Education is a Recognized Service Organization of The Lutheran Church—Missouri Synod.
Hoehner, who serves as Open Sky Education's executive director for the St. Louis region, and who helped develop the project, says, "Most character formation programs focus on behavior modification or rewards and consequences. We wanted something deeper, something biblically based, Gospel-motivated and Christ-focused.
"Our curriculum transcends rewards and consequences and goes into our greater purpose: to serve God and make Him known."
Hoehner and his colleagues concluded that character comes from stories of influential people, pain and struggle, a greater purpose and living out virtues.
The Bible, which forms the basis for the CCFP curriculum, illustrates this process.
"For example, David was a child of God; that's his identity," says Hoehner. "Why did he kill Goliath? The Bible tells us: to glorify God and make Him known. Therefore, his actions in facing Goliath reflect that. Students can ask themselves what similar circumstances they're facing and internalize and apply the character lessons for themselves."
Dr. Jack Preus, director of People Development at Open Sky Education, explains that each lesson also has a "Christ connection."
"We want students to realize that whatever biblical account they just read has a connection to Jesus," Preus says.
Christ Community Lutheran School (CCLS) in St. Louis was the first Lutheran school to implement the CCFP.
The school piloted the program during the 2015–16 school year and began implementing it the following year.
Jonathan Butterfield, former executive director at CCLS and current principal at Lutheran High School South, reports an overwhelmingly positive experience.
"Every teacher loves it, and our students are translating what they're learning to everyday life," says Butterfield, recounting the story of a second-grader who was out in public with his parents when he noticed someone exhibiting diligence, one of the seven virtues the curriculum highlights.
The other six virtues are justice, respect, responsibility, integrity, self-sacrifice and courage.
"The program has given us a common language to have conversations about character," says Butterfield.
"This curriculum is Gospel-driven," he continues. "It's about knowing who you are and what your purpose is. As a Christian, I am a child of God, loved and saved by Jesus. So how do I live a life that shows my identity, who I am?"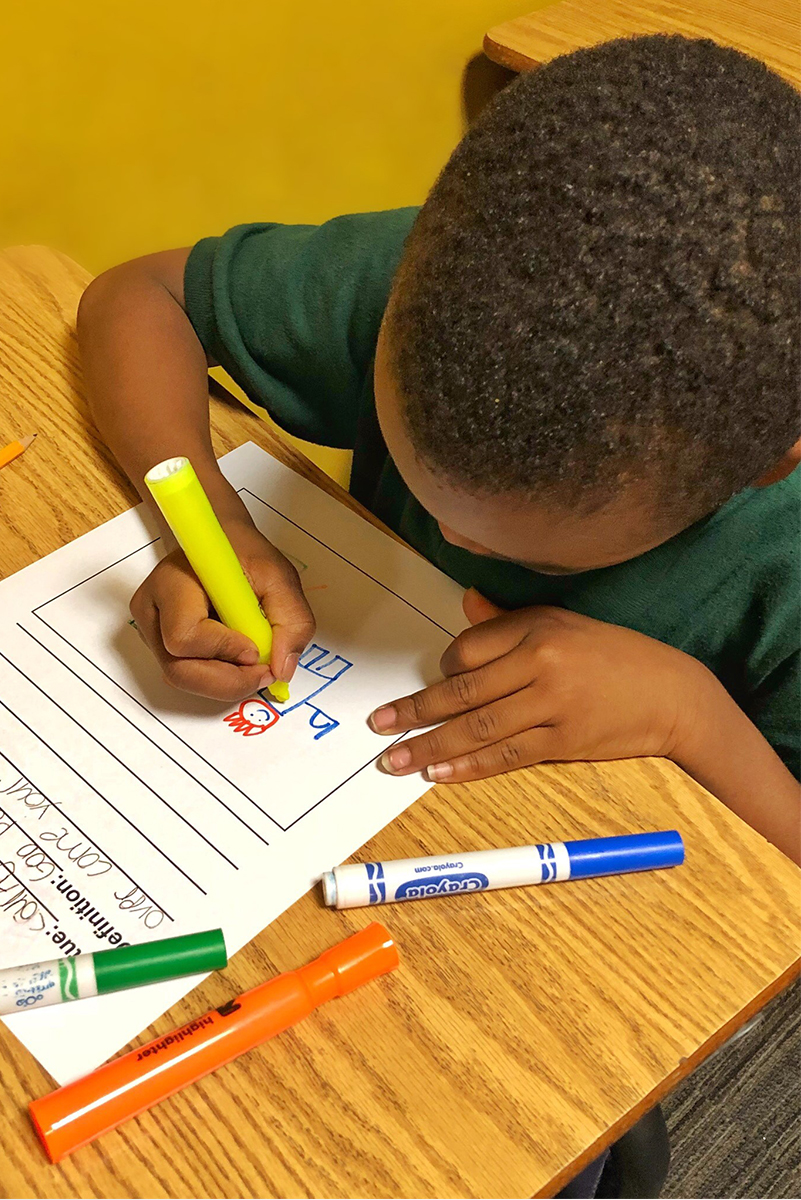 Tim Mirly is principal at St. Paul Lutheran School in Jackson, Mo., which is implementing the CCFP for the second year.
"Knowing one's identity in Christ is much more powerful than creating one's own identity," Mirly says. "We are helping students use this knowledge to combat the ugly things that go on in social media or bullying."
Because the CCFP's scope is universal, Lutheran schools in such diverse parts of the world as Uganda, the Philippines and India are adopting it.
The Lutheran Initiative, which began this fall with over 20 schools, is an online platform where Lutheran teachers and administrators can share best practices as they use the CCFP in their own contexts.
Preus says the goal is eventually to host conferences and other opportunities for educators to learn and interact, adding, "We want to strengthen the Lutheran community and form a network for Lutheran schools to have conversations about character."
To learn more about the Christian Character Formation Project, visit mycharacterformation.org/christian.
Katy Cloninger (wfwcopyediting@gmail.com) is a freelance copyeditor and writer and the owner of Word-for-Word Copyediting. 
Posted Oct. 4, 2018