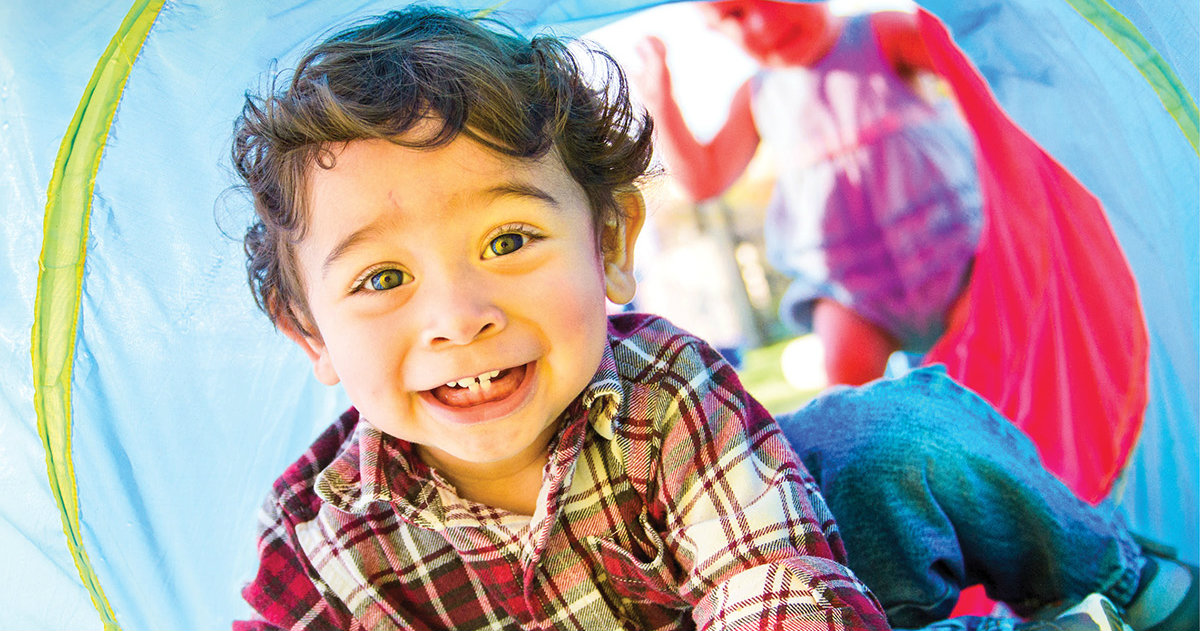 Shining through every article in the May issue of The Lutheran Witness is one simple truth: Children are a gift from God.
Readers will see this message explored from a variety of angles — biblical marriage, family screen time, infertility, embryo adoption and more.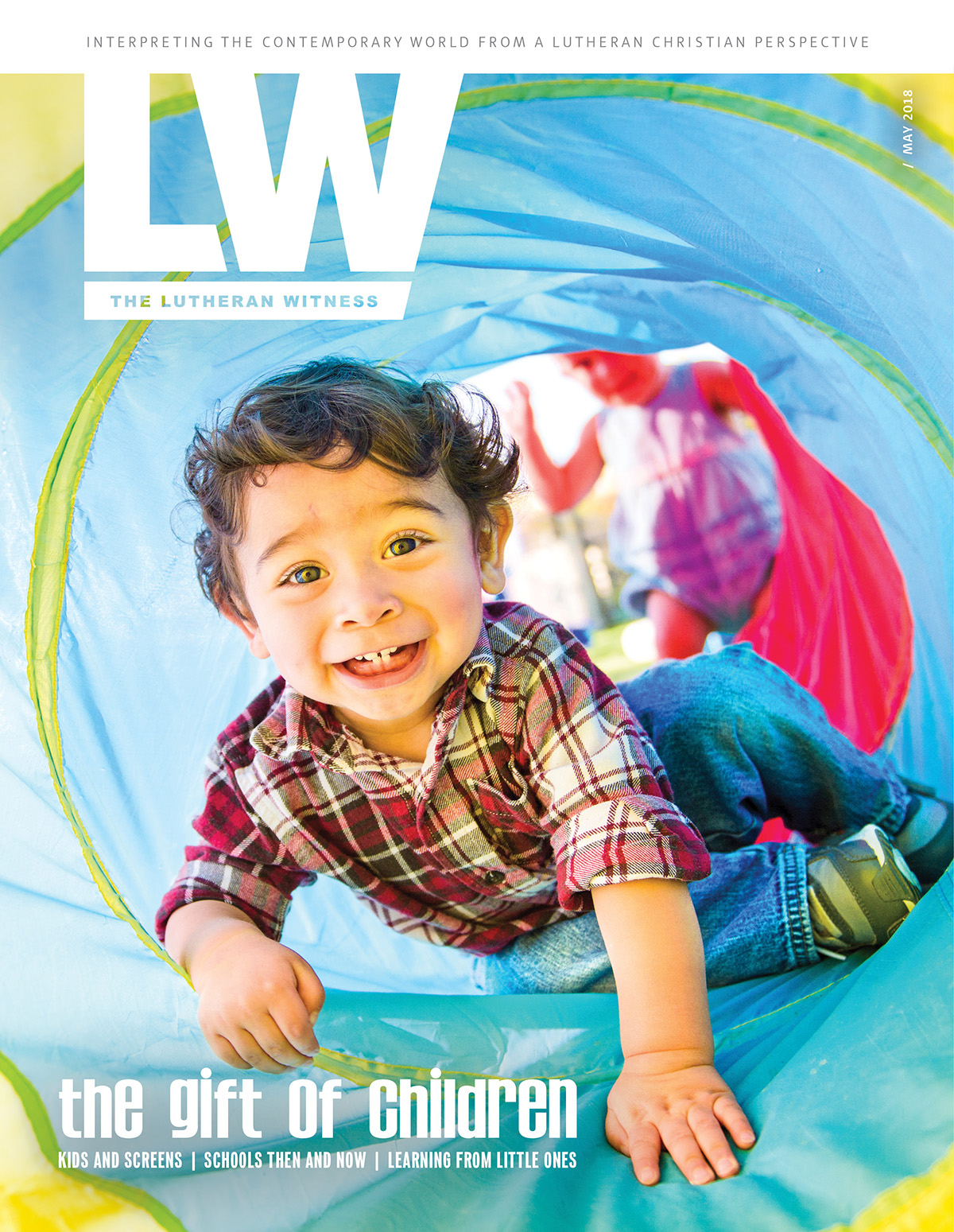 Among the highlights are a fascinating historical overview of Lutheran K-12 education in America by Heather Smith and stellar contributions from well-known voices including the Rev. A. Trevor Sutton, the Rev. Dr. Peter Scaer and Adriane Heins, former LW managing editor.
"My daughter and son and child yet unborn are a heritage, a reward — blessings graciously given," writes Heins in her "bene+diction" essay, adding that "raising children — little minds and hearts and souls — is blessed work."
Visit cph.org/witness to subscribe. Web-exclusive stories and a selection of sample articles from the print magazine can be found at lcms.org/witness.
Connect on social media and join the conversation:
facebook.com/TheLutheranWitness
twitter.com/LutheranWitness
Posted May 23, 2018