The Rev. Dwayne Lueck of Wausau, Wis., was elected on the first ballot to his third term as president of the North Wisconsin District at the district's 52nd convention, June 3–4 in Rothschild, Wis.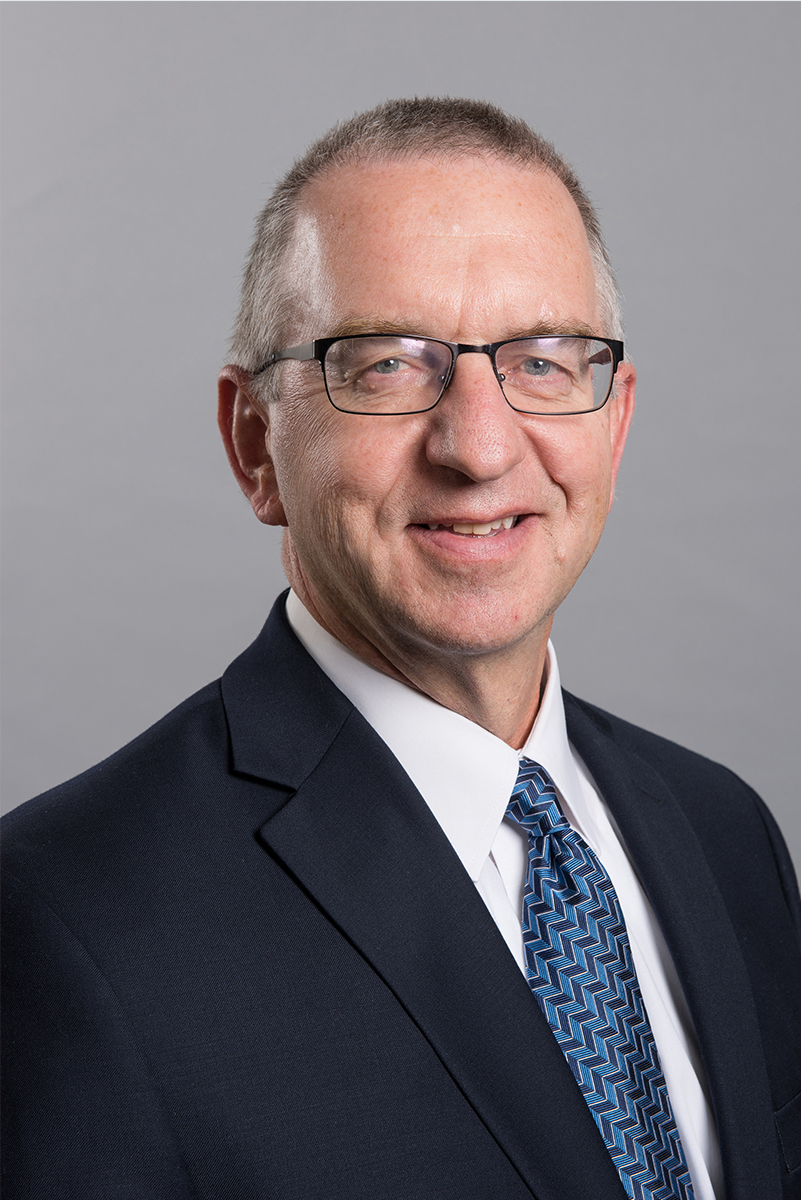 Also re-elected were:
Rev. Dr. Timothy Roser, pastor of St. Paul Lutheran Church, Junction City, Wis., and St. John Lutheran Church, Dancy, Wis., first vice-president, Region B;
Rev. William Plautz, pastor emeritus of Faith Lutheran Church, Chippewa Falls, Wis., second vice-president, Region C; and
Rev. Timothy Shoup, pastor of St. Paul Lutheran Church and School, Bonduel, Wis., third vice-president, Region A.
The officers were installed at the convention.
Meeting under the convention theme "In Your Light We See Light," from Psalm 36:9, delegates adopted resolutions to:
"humbly confess the six 24-hour-day creation as being in accordance with Holy Scripture," reaffirming the official position of the LCMS regarding creation.
decry every form of racism in church and society — including white supremacy under the white nationalist movement — as being antithetical to the Gospel. The resolution encourages racial reconciliation and equality within the Church and society at-large.
address and help alleviate student debt among the district's professional church workers. The resolution asks the North Wisconsin District board of directors to continue its research on the topic, including identifying ways to alleviate student debt, and encourages district congregations and other entities to use available resources to alleviate student debt.
Posted June 5, 2018