The Rev. Dr. Paul A. Linnemann of Portland, Ore., was elected to his fourth three-year term as president of the LCMS Northwest District at the district's 65th convention, June 21–23 in Portland. Linnemann was elected on the first ballot.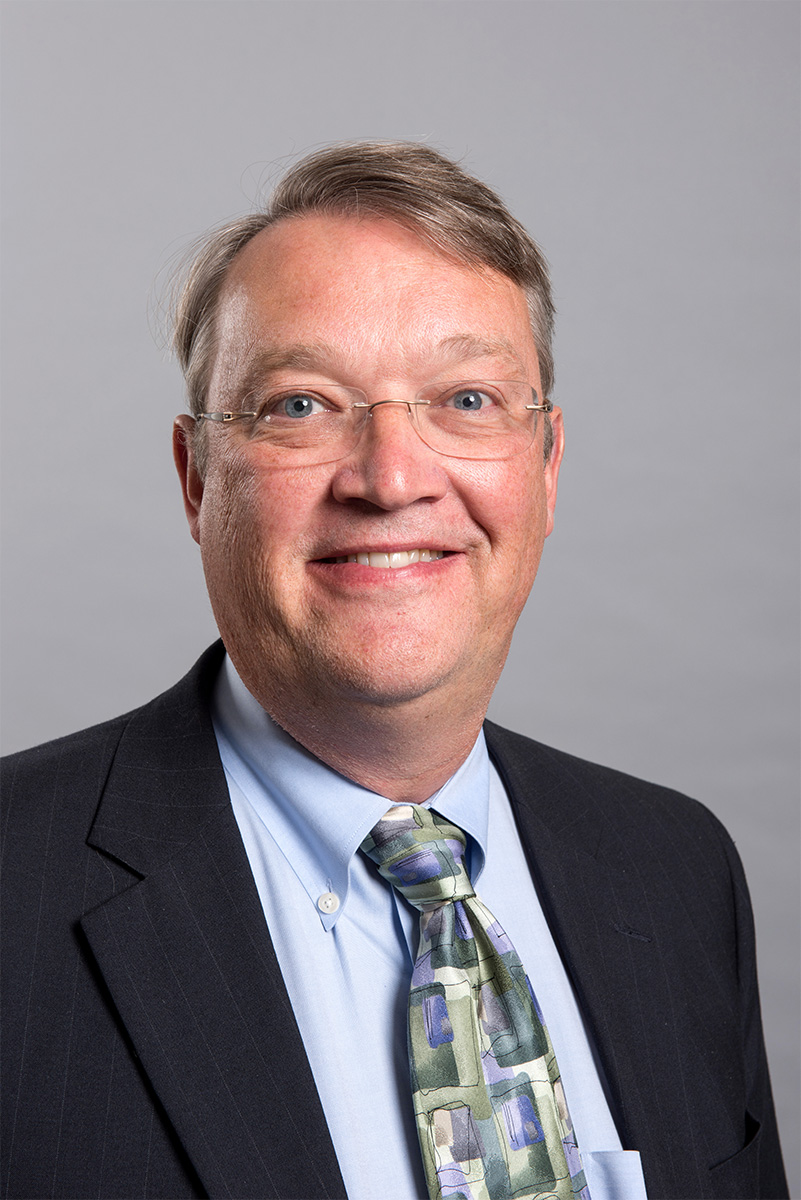 Also elected were:
Rev. Jonathan M. Dinger, pastor of Grace Lutheran Church, Pocatello, Idaho, first vice-president;
Rev. Eric T. Lange, pastor of Redeemer Lutheran Church, Gresham, Ore., second vice-president/Oregon regional vice-president;
Rev. Michael T. Von Behren, pastor of Holy Cross Lutheran Church, Spokane, Wash., third vice-president/Inland Empire regional vice-president;
Rev. Theodore P. Werfelmann, pastor of Light of Christ Lutheran Church, Federal Way, Wash., fourth vice-president/Puget Sound regional vice-president;
Rev. Jonathan R. Rockey, pastor of St. John Lutheran Church, Palmer, Alaska, fifth vice-president/Alaska regional vice-president; and
Rev. Roger M. Sedlmayr, pastor of Immanuel Lutheran Church, Twin Falls, Idaho, sixth vice-president/South Idaho regional vice-president.
The officers were installed at the convention.
Among 16 resolutions adopted, delegates voted to:
ask the Synod's 2019 convention to reinstate the bylaws regarding ecclesiastical supervision that were modified by the LCMS Board of Directors after the 2016 Synod convention. The action is intended to return ecclesiastical supervision to district presidents.
ask the Synod's 2019 convention to restore supervision of licensed lay deacons to districts. The action is intended to eliminate the need for exceptions to be approved by the LCMS Council of Presidents, and would return that decision-making authority to district presidents.
encourage regional groups of congregations to plan and execute together new-ministry efforts in their geographical areas.
The theme of the convention was "Being a Blessing to a Changing Culture," from Esther 4:13–14.
Posted July 9, 2018