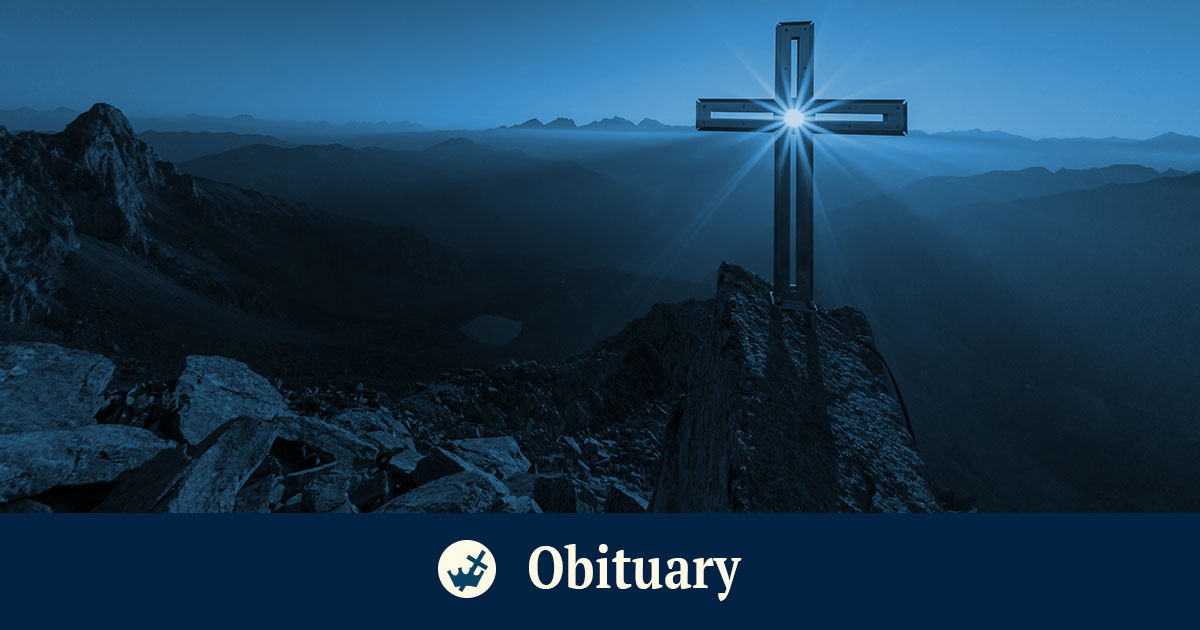 The Rev. Paul A. Weber, who served as president of the LCMS Ohio District from 1982 to 1988, died May 27 at his home in Napoleon, Ohio. He was 91.
His funeral service is set for 11 a.m. on Monday, June 4, at St. Paul Lutheran Church,
1075 Glenwood Ave., Napoleon, OH 43545. Visitation is from 1 to 7 p.m. Sunday, June 3, at the church, and for an hour before the funeral.
A 1952 graduate of Concordia Seminary, St. Louis, Weber served as a missionary at-large in the LCMS Iowa District and as pastor of congregations in Iowa, Indiana, Michigan and Ohio: Mount Calvary, Eagle Grove, Iowa; Trinity, Fort Dodge, Iowa; St. Paul, Woodland, Ind.; St. Peter, Macomb, Mich.; Trinity, Auburn, Ind.; and St. Paul, Napoleon.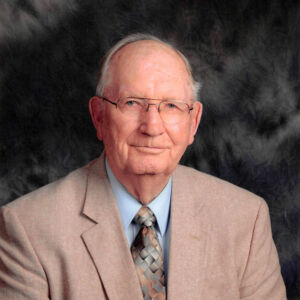 He also served as a pastoral adviser for the Walther League, Lutheran Laymen's League and Lutheran Women's Missionary League; a staff member of the Lutheran Service Volunteer School at Camp Lutherland in southern Indiana; a circuit counselor; and district vice-president.
Weber also was involved in media ministries, recording devotions for the radio program "Morning Meditations" and videotaping "Worship for Shut-ins" for TV.
Ohio District President Rev. Terry Cripe invites all interested clergy to process, wearing their red stoles, at Weber's funeral service.
"Together, we join in mourning the loss of a beloved friend and faithful worker in the kingdom, and we rejoice that Pastor Weber is celebrating the resurrection of life now," Cripe said in a May 31 email to LCMS leaders.
In their eulogy, Weber's three children said they "feel blessed to have been born into a family whose purpose was so focused on Christ, the Scriptures and the Church."
Their father "gave his all to God and to the Church," and since his death they discovered journal entries from a six-month period in 1979 that showed he made a whopping 755 calls on members in addition to his other pastoral responsibilities.
Weber, they said, loved baseball and "was quite the player in his day, having been scouted by the Yankees while playing for the seminary in St. Louis." But he "declined the [Yankees] invitation" in favor of continuing his pastoral studies.
The children credit their father for their introduction to classical music, after-supper devotions, hikes in the woods and travel.
"He was truly a remarkable guy who loved life and loved us all, putting everyone at ease with his sharp wit and genuine smile," wrote the Webers, adding, "Above all, he loved the Lord Jesus Christ with all his heart and dedicated his whole life to sharing that faith."
Survivors include the children — Paulette Weber, of Burke, Va.; Christie Weber of Napoleon; and Luther (Becky) Weber of Falls Church, Va. — grandchildren Paul (Kelsie) Weber and Thomas Weber; and a brother, Robert (Thea) Weber.
Weber was preceded in death by his wife, Berdina, who died in 2008, and a son, Stephen, who died in infancy.
Memorials may be made to St. Paul Lutheran Church, Napoleon; Lutheran Hour Ministries, St. Louis; and "Worship Anew" (formerly "Worship for Shut-ins").
Online condolences may be shared here.
Posted June 1, 2018