The Rev. Richard L. Snow of Seward, Neb., was elected to his second term as president of the LCMS Nebraska District at the district's 19th convention, held June 15–16 in Kearney, Neb. Snow was elected on the first ballot.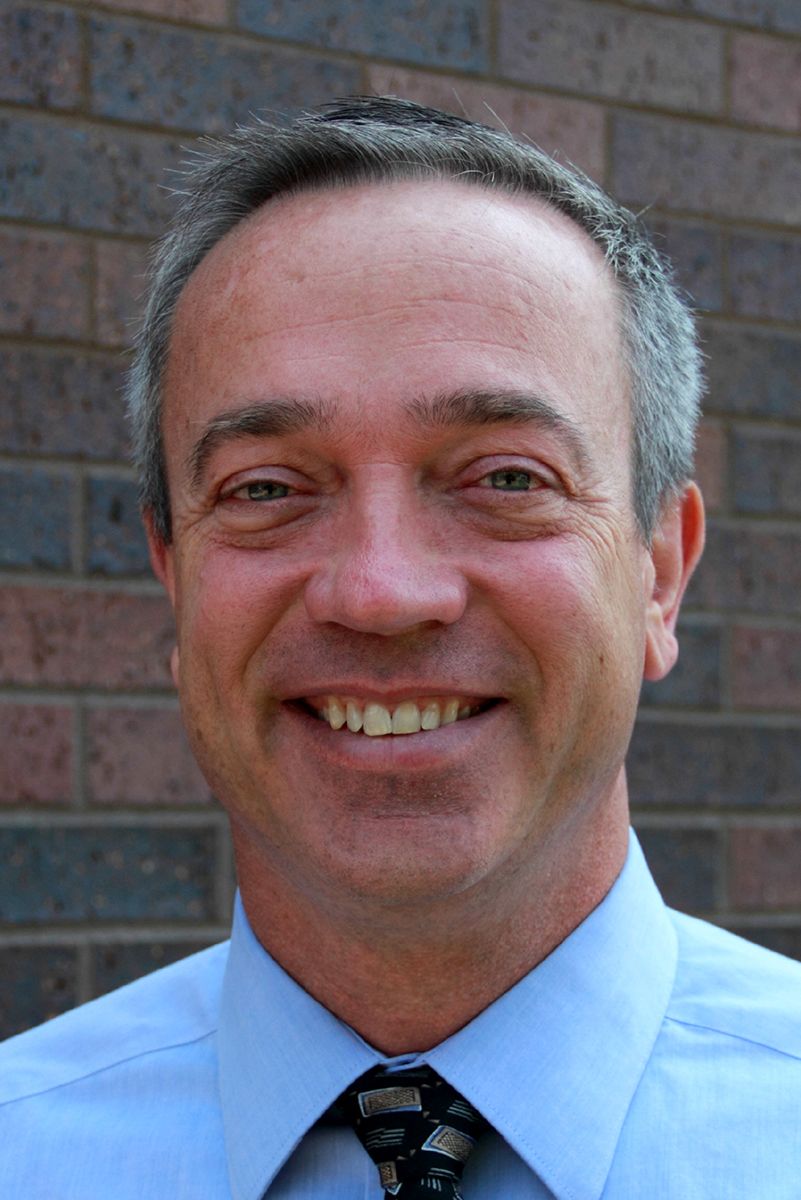 Also elected were:
Rev. Craig K. Niemeier, pastor of Zion Lutheran Church, St. Libory, Neb., as first vice-president, Region A;
Rev. Karl P. Ziegler, pastor of First Lutheran Church, Papillion, Neb., as second vice-president, Region D;
Rev. David P. Kuhfal, pastor of Grace Lutheran Church, Neligh, Neb., and Trinity Lutheran Church, Elgin, Neb., as third vice-president, Region C; and
Rev. David D. Ohlman, pastor of Immanuel Lutheran Church, Polk, Neb., as fourth vice-president, Region B.
The elected officers were installed on the second day of the convention.
Delegates also discussed and passed resolutions to:
amend the Nebraska District Bylaws to bring them in line with several changes at the Synod and district levels, as well as to allow each congregation to nominate two candidates for district president and vice-president, instead of just one.
give thanks to God for the 125th anniversary of Concordia University, Nebraska, in Seward, Neb., which has prepared more than 23,000 students for service to the church and world, and to ask the 2019 LCMS convention to declare Nov. 17, 2019, as "Concordia University, Nebraska Sunday."
encourage support for the Nebraska District Crisis Fund to help support pastoral candidates and other pastors in the district who have resigned their calls, especially due to persistent conflict.
The theme of the convention was "Reconciled in Christ, For the World," based on 2 Cor. 5:18-21.
Posted June 19, 2018