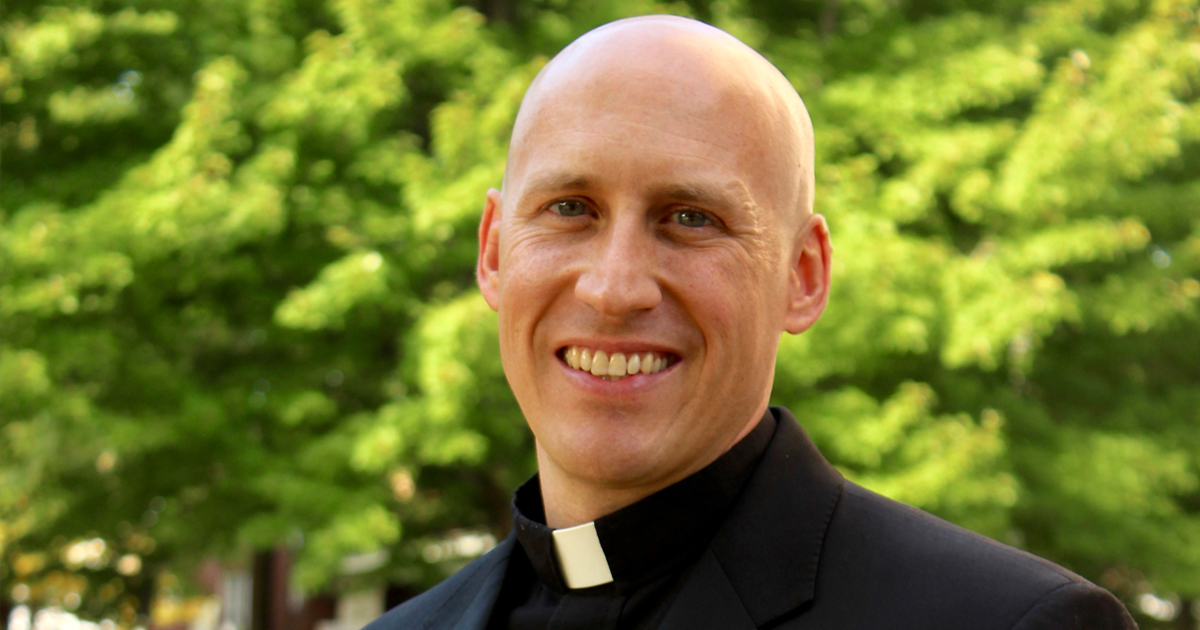 Lutheran Hour Ministries (LHM) has announced that the Rev. Dr. Michael Zeigler of St. Louis will begin serving as speaker of "The Lutheran Hour" radio program on Oct.1. 
Zeigler succeeds the Rev. Dr. Gregory Seltz, who left the position in 2017 to become executive director of the Lutheran Center for Religious Liberty.
According to an LHM press release, Zeigler has served as pastor of Epiphany Lutheran Church, St. Louis, since August 2014. Previously, he was assistant pastor at Timothy Lutheran Church, St. Louis.
Zeigler's first sermon will be broadcast on Reformation Sunday, Oct. 28.
Read more on lhm.org
Posted Aug. 13, 2018